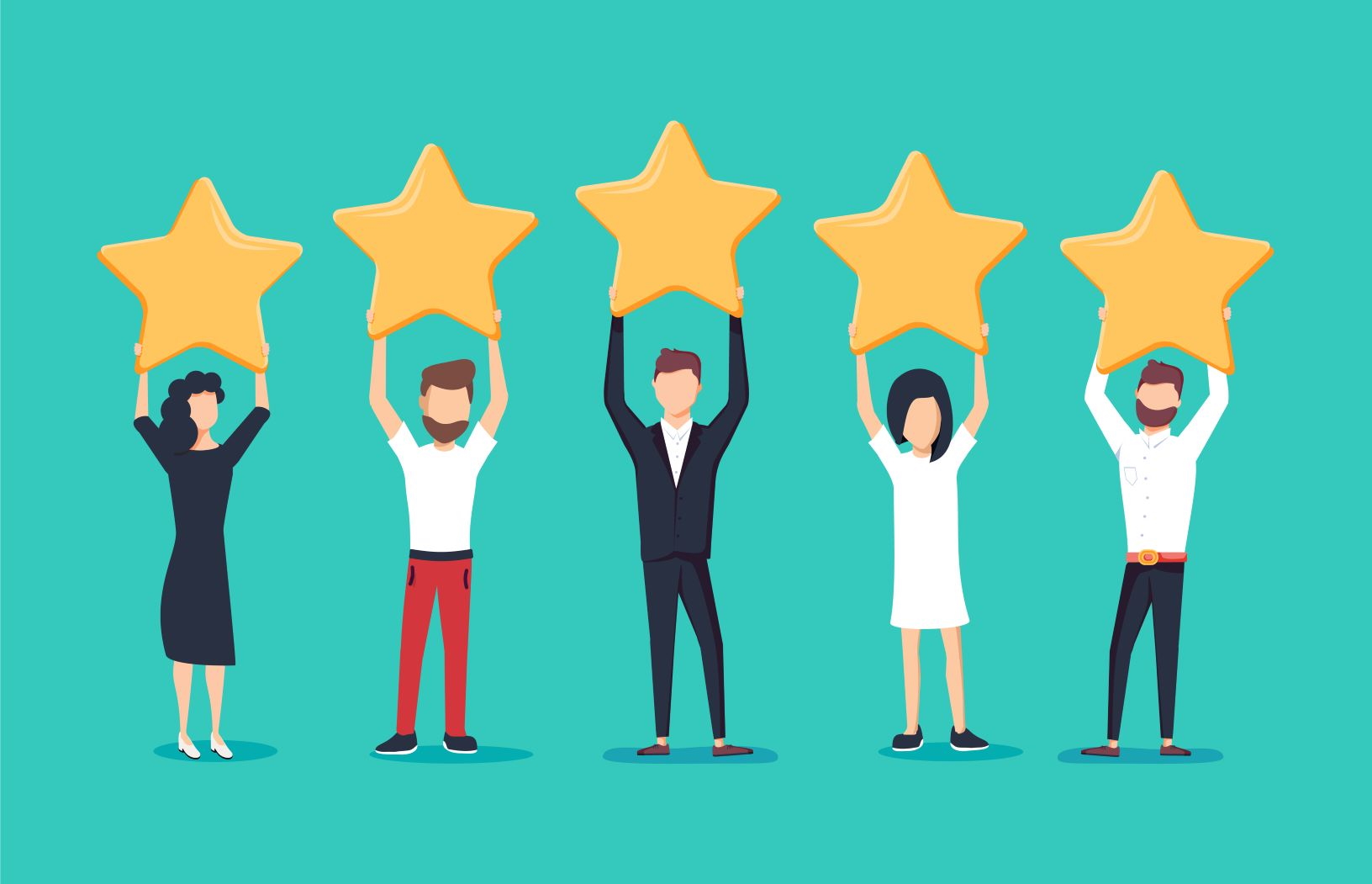 Really Simple Systems has been named in a new report listing the 10 Best Free CRM Tools for Business, published by G2 Crowd. The report lists Really Simple Systems as one of the best free CRM tools, based on our high levels of customer satisfaction and likeliness to recommend ratings from customer reviews.We received a "4.3 out of 5 star" average for user satisfaction across the 66 user reviews posted on G2 Crowd, with 90% of these coming from small business professionals.
What Our Customers Say
One customer says "You can easily work your way through the system without the hassle and confusion of others. The webinars and support provided can't be beat!" Another simply reports "Fantastic customer Support".
Jonathan H commented "They also run free webinars which are recorded in case you can't make it on the day. These are worth watching – I found I was missing several tricks and now get even more out of the system".
Software review platform, G2 Crowd, leverages more than 255,000 user reviews helping to drive better business purchasing decisions. Business professionals, buyers, investors, and analysts use the site to compare and select the best software and services based on peer reviews and synthesized social data. Every month, nearly one million people visit G2 Crowd's site to gain unique insights. G2 Crowd aims to bring authenticity and transparency to the business marketplace. For more information, go to G2Crowd.com.