CRM
• Aug 7th, 2018 • Helen Armour
Best Free Software For Start-ups
There are thousands of free software applications that claim to benefit your new business, but which ones are the best?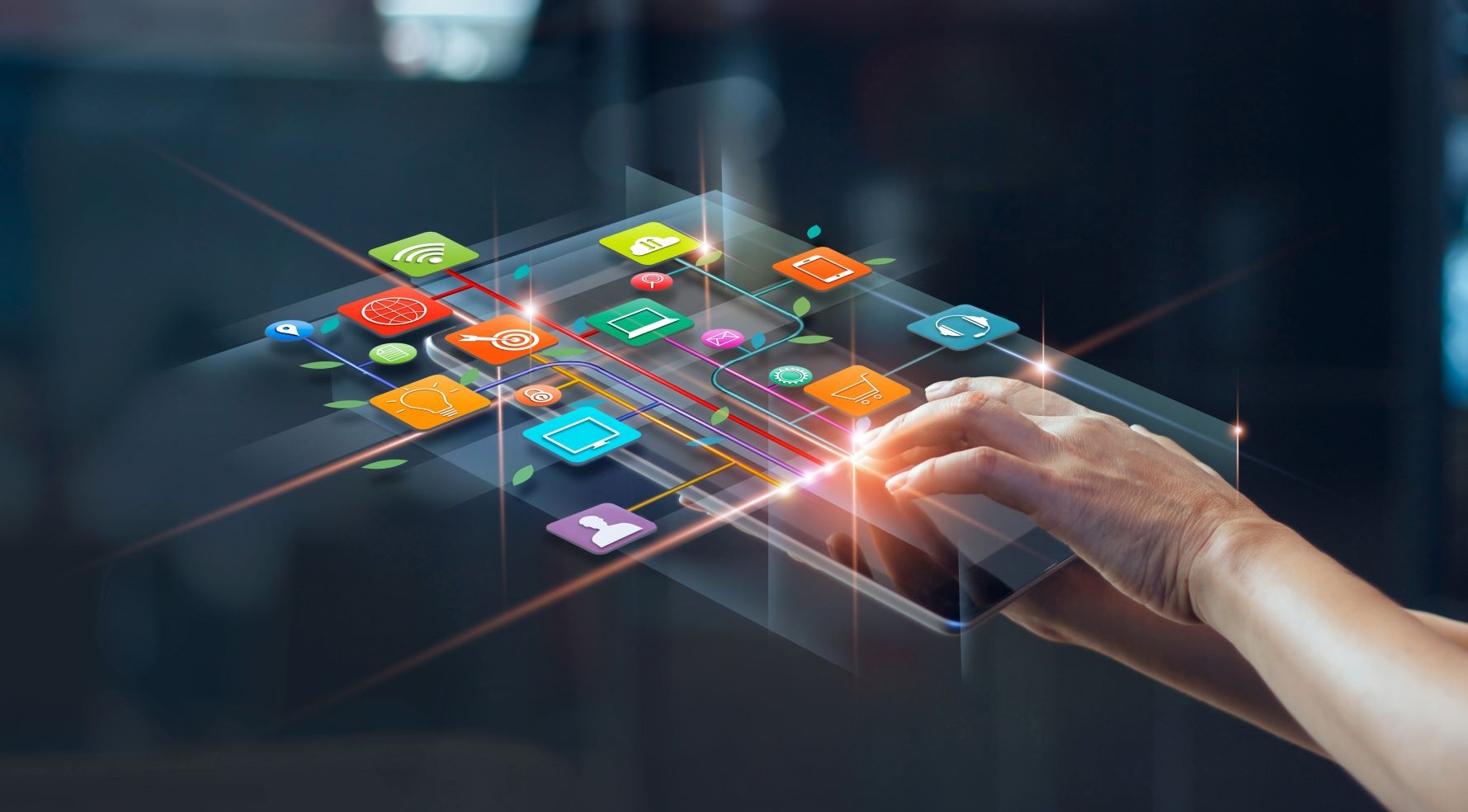 Free software to help you start a business with no money
A common problem for budding entrepreneurs is having a great idea but no money to get started. Indeed, this was my problem back in 2004 when I was looking to launch a business. Getting advice was mostly from government aided schemes and I needed a bank overdraft to cover the inevitable set-up costs.
Thankfully, things have moved on and today a simple web search throws up endless results from blogs giving advice on starting a business through to information on the legal requirements to getting started.
In addition to this, cloud computing and open source software has meant that sophisticated systems that were once restricted to only those with a large bank balance and an army of technicians, are now available, and affordable, to us all.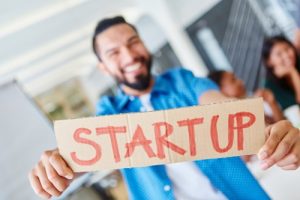 In fact, so much so, that many offer free software to start-ups in the hopes that as your business grows you'll need the additional functionality of the paid versions offered.
Let's look at some of the essential free software options.
Website
Probably the first thing you'll want to do is to set up a website. It's an essential tool for business today and the technology has become really easy to use. Most of the younger generation will have learnt the basics at school so have little excuse!
Whilst it's possible to spend a small fortune on a website, most businesses will be able to create a good site at very little cost. There are numerous open source web platforms on the market that are completely free though you'll need to pay a small fee for domain name registration and web hosting for WordPress. Depending upon your business, you may also need an e-commerce plug-in and SSL certificate.
It's a highly competitive market so you don't need to be spending much to set up everything you need. As your business grows and you can afford to upgrade there's plenty of extras you can add in to make your life easier.
The best known web platforms are WordPress and Drupal. For the all-in-one approach for hosting and domain name registration you might try Go Daddy but there are plenty others to choose from.
Accounting Software
I successfully ran my business accounts on an Excel spreadsheet but would have loved the free software tools now available! There's no shortage of vendors looking to attract small businesses and you can get started for less than £10 per month. Most offer a free trial and will integrate with your free CRM (see below).
The mistake here might be to start with spreadsheets and look to change when this gets too much. Using accounting software from the start will get you in the habit of good practice and will save you time in reconciling your finances.
As your business grows you can add in features for payroll, inventory management, HR and much more.
Relative newcomer to accounting software, Xero is looking for world domination of the small business market whilst Sage Business Accounting has needed to rapidly up its game to compete. You might also like to try KashFlow.
CRM
Getting started early with a CRM system makes sense even if you have only a few customers. Free software accounts are widely available and you'll wonder how you ever managed without it. A good CRM will l help you keep track of your engagement with your contacts and let you manage your sales cycle.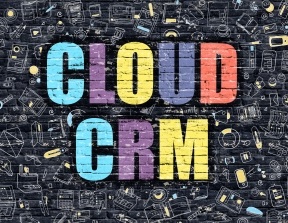 You can log calls, meetings, emails, quotations etc in your company record
and set yourself tasks to follow up. You'll be able to track who are your best leads and monitor your sales process, forecasting your sales.
However, if you are starting out with a free crm make sure it has the functionality to meet both your current and future needs. Not all offer free customer support and features like reporting and customisation may be very limited. I'd also recommend checking the costs of the paid version, so you know what to expect if you outgrow the free software.
At Really Simple Systems we offer a free CRM with no strings attached. You can have up to 2 users and 100 customer accounts and its free forever. It's best suited for B2B operations and particularly good for professional services or consultancy businesses. Take a look at the best free CRMs on the market.
Our CRM software integrates with all the accounting software systems mentioned above and we have an optional email marketing tool.
Email Marketing
Keeping in regular contact with your prospects and customers through email marketing is one of the most cost-effective options for your marketing. Cloud technology has aided a wide choice of software to create and send professional looking emails with no experience. Designed for the complete beginner, you can easily build marketing campaigns with great looking emails and mail them to your contact database. You can then monitor who opened what and who clicked through to your site for more information.
Like Really Simple Systems, some CRM systems have an integrated marketing tool which lets you keep all your data in one place. The beauty here is that you can segment your customers based on the information in your CRM, for example, a previous purchase or warranty date. The data collected from the contact's engagement with your message is then fed back to the CRM competing the process. This means your sales people will know which customers are most likely to buy.
Most systems do have a small cost involved but limited free software versions are also available, the best known being MailChimp.
Customer Surveys
For the most effective marketing you'll want to understand what makes your customers tick. Getting their feedback will help you develop your products and services as well as your sales and marketing techniques. There are quite a few free survey tools available with varying levels of complexity. The best ones come into their own in analysing the research data.
For very simple polls you can use the free tools on social media sites, e.g. Facebook and twitter. For more detailed research you might try Google Surveys. It's easy to use but does have its limitations. Survey Monkeyis probably the best known survey software provider, and despite its growth and dominance in its field, it still offers a free plan.
Social Media
Depending on your market, you might find the various social media providers useful in driving new business. Here it's not just the ones you might use to follow your friends but those that are utilising the social technology. Travel sites like TripAdvisor and Airbnb and all using social media to drive business. You'll find similar sites across most industries generating peer to peer reviews on a wide range of products and services.
In the CRM industry we encourage our customers to post feedback on software review sites like Capterra. For B2C industries the best known reviews sites are TrustPilot and Feefo.
Many of these sites do also run paid promotions using pay-per-click (PPC). You can increase your presence on the site and pay a small fee for any clicks to your own site.
Recruitment
Inevitably, you will need to grow your team and even here you'll find free help. Indeed.com lets you advertise positions and manage your recruitment completely free of charge. Sure, there are paid options to increase your company profile and position listing but these won't break the bank either.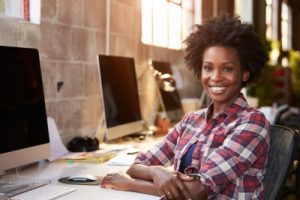 E-commerce
If you're in retail, in addition to your own website, you can tap into the power that is Amazon and Ebay. You can put your products in front of a massive worldwide audience with little expense and watch the sales come in. However, there's plenty of other sites that work in a similar way, taking a commission of your sales. There's pretty much a site for everything and the collective approach will bring you an audience that may never find your product otherwise.
From vintage furniture like Vinterior to interesting gifts with Not on the High Street and experiences with Red Letter Days you can rapidly grow your web presence.
I could go on. I've hardly touched on all the free software available to assist your business activity. You'll find free tools for website analytics, SEO, reporting, picture editing, graphic design, computer security, file transfer, video making, flow charts, project management…
Just remember that the best ones are those that also offer paid versions that you can upgrade to down the line. Those that don't might be free for a reason!