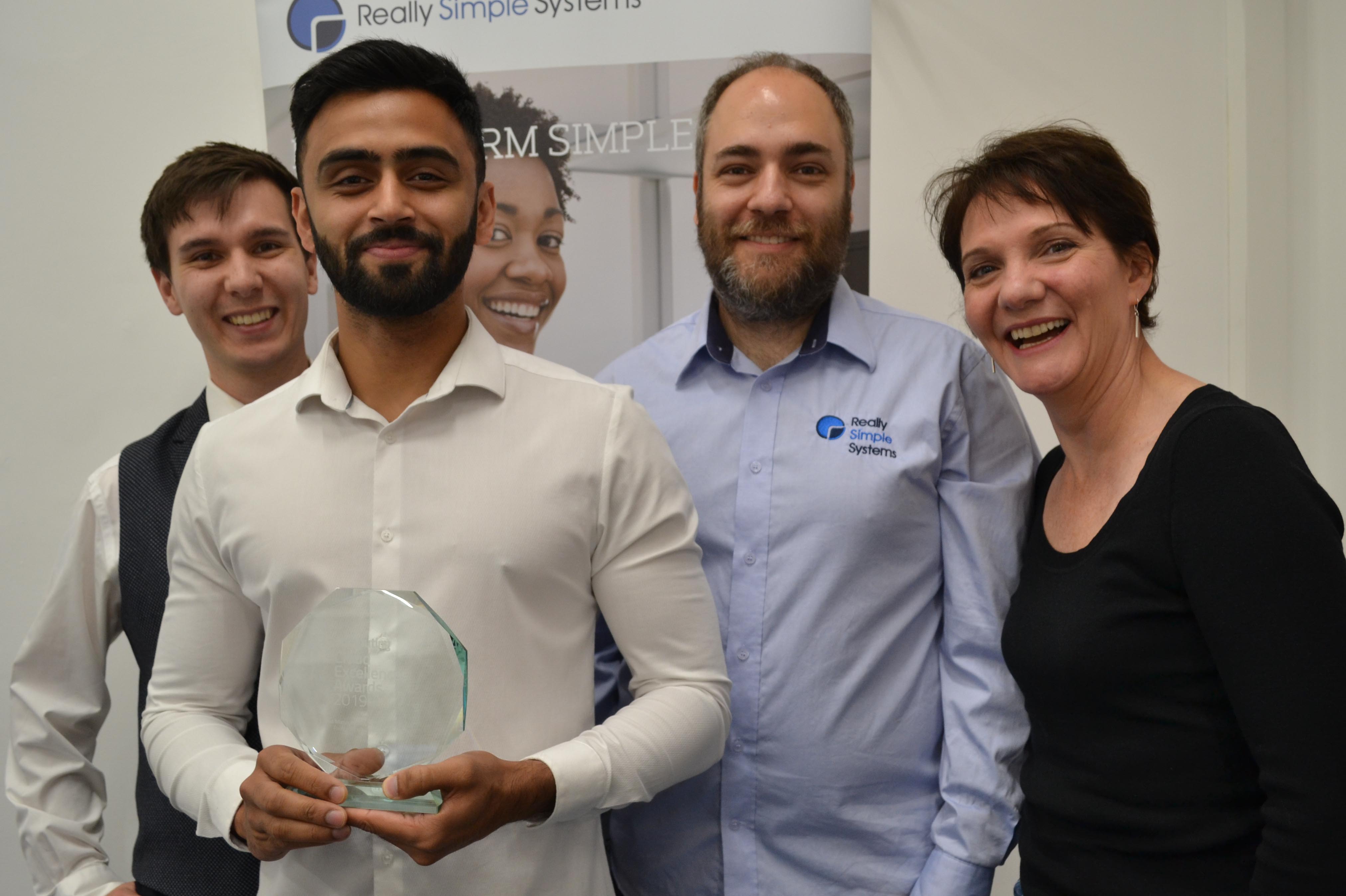 Computing's Cloud Excellence Awards aim to recognise the very best of the UK's cloud industry, from the most innovative, compelling products and vendors, through to the top cloud adopters.
Used properly, the cloud can enable organisations to quickly respond to changing market conditions and to experiment with new ideas, products and tools. It can be an incredibly efficient way to set up new infrastructure and platforms, or while making it easier for organisations to manage their IT overheads.
At Really Simple Systems we have always strived to be innovators within the cloud space in encouraging adoption by making the adoption and implementation of our Cloud CRM System as simple and as easy as possible.
We're pleased to announce that these efforts in cloud computing have been recognised. Really Simple Systems CRM has won Computing's Cloud Excellence 2019 Awards for the category "Cloud Management Solution of the Year"!
Why We Were Chosen as a Finalist
As mentioned above, we believe that a successful cloud solution is all about getting people to use the system properly. This is implemented by providing our customers with a first-class customer support network. Many customers have bespoke requirements for their data fields and our team will help them customise the system to meet their business needs.
Another reason for being selected as a finalist is due to our regular updates and the introduction of new features. An example of this is our integrated email marketing. Again, this cloud feature is designed to be simple to use yet still providing customers with the tools to create professional marketing campaigns without the need for specialist knowledge.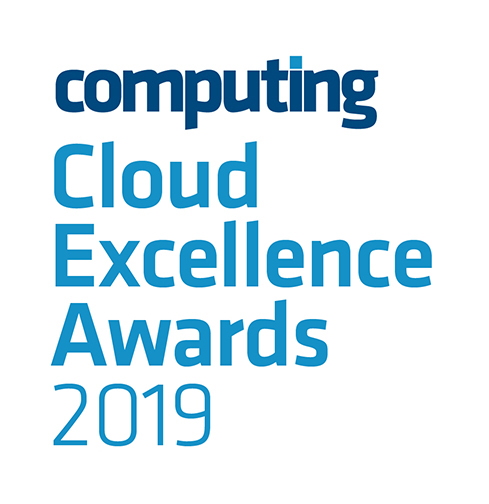 After what felt like a long wait after being nominated as a finalist, the awards ceremony took place at the Hilton London Tower Bridge. As the evening progressed to our category of Cloud Managment Solution of the Year, Computing announced the award winners. It was none other than Really Simple Systems CRM!
We've now been united with the trophy and couldn't be more pleased.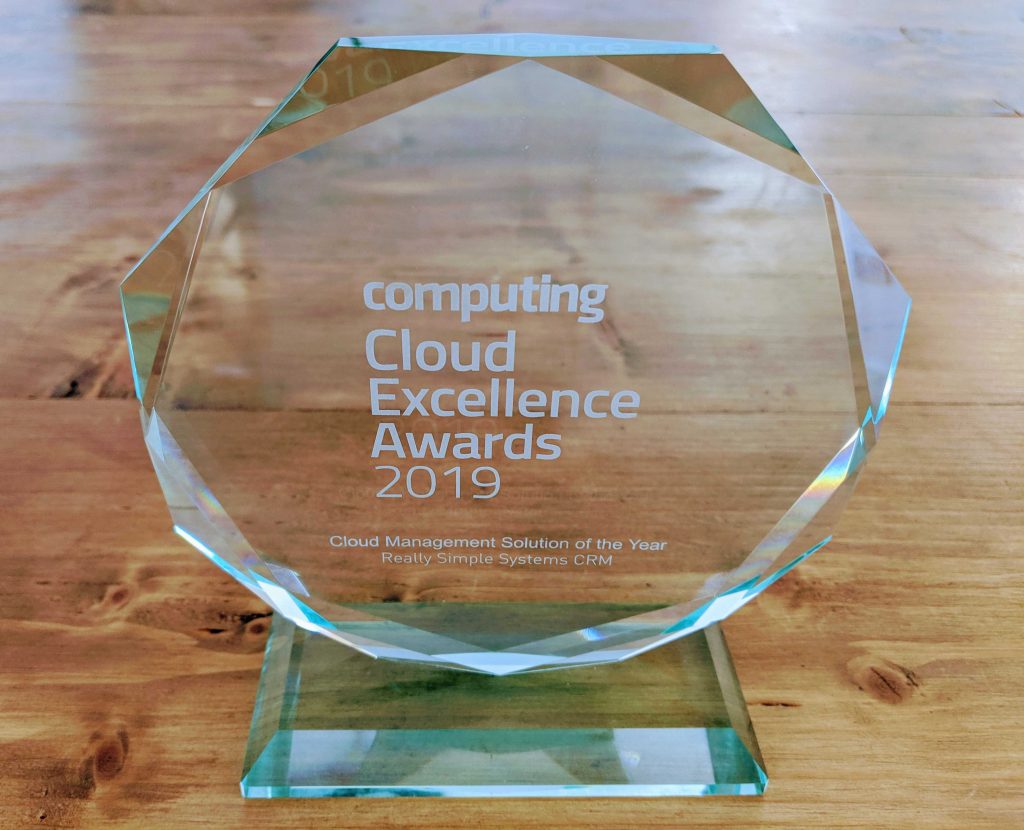 Everyone at Really Simple Systems is thrilled that our hard work is being recognised. Our CEO, John Paterson, summarised saying "This was quite an unexpected win for us, thinking it would go to one of the tech giants. It makes the award extra special to be recognised for our work in this way. Really Simple Systems proves that a small cloud company can compete with the large corporations whilst providing high levels of customer service."