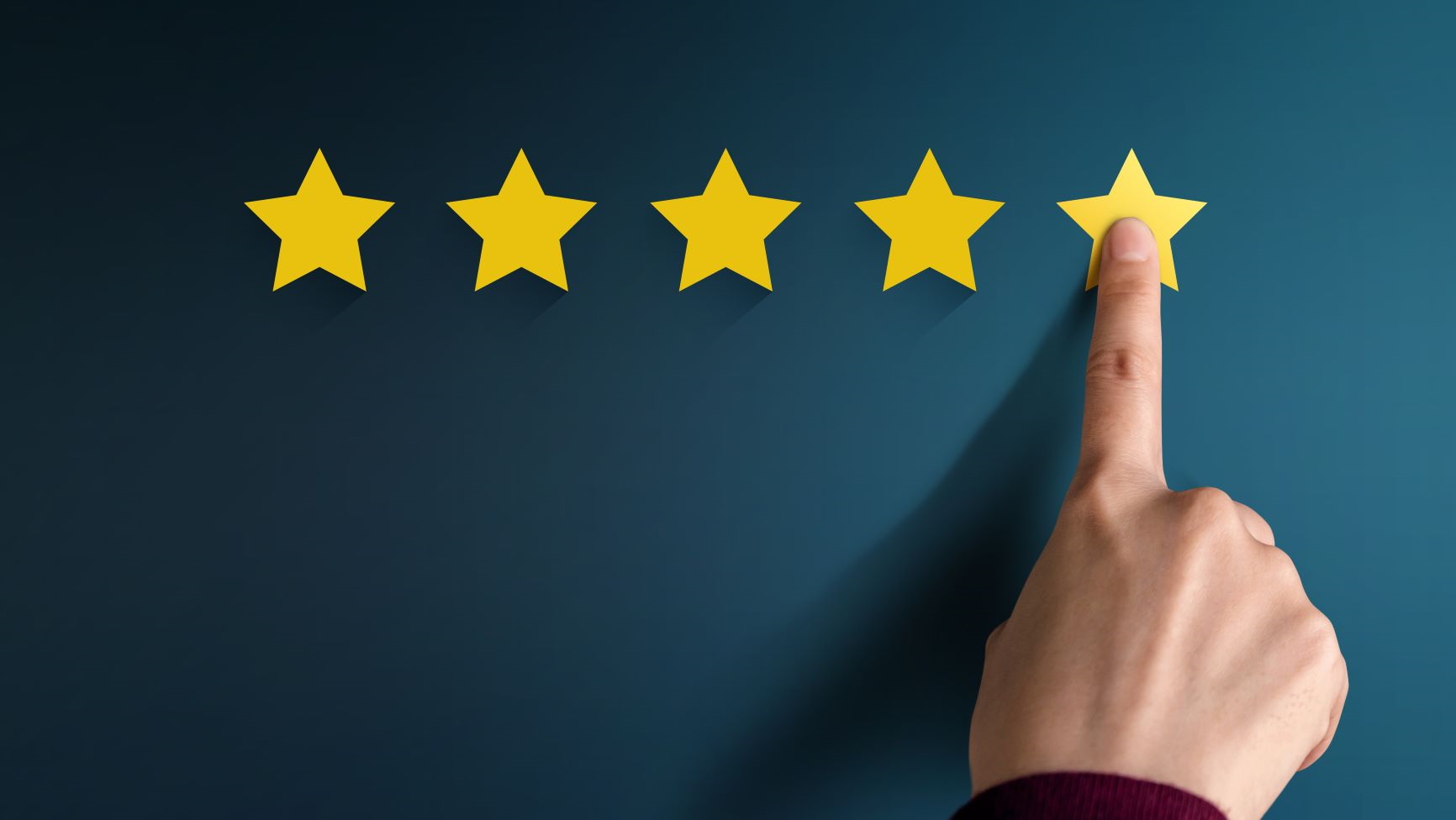 Get a Listing
Now this is the most important step as you can't start asking for reviews if you don't have a place to post them on. A listing is a public profile of your company and product on a review site. A listing lets your customers post unbiased reviews and ratings of your business. A lot of these sites will let you create a basic listing for free.
A quick Google search will probably throw out a multitude of review sites. Make sure you go for review sites that are geared towards your industry and pick the ones that appear at the top of the search. This will give you a good place to start. For companies in the software sector websites like Capterra, G2 Crowd and Software Advice are popular independent review sites. There  you will find a lot of B2B professionals sharing their experience with a wide range of software products.
Right, now you've got your profiles set up, you're ready to get some reviews!
Email Campaign
A common way to get customer reviews is to send out an email campaign asking customers to review your product. If you decide to set up a review campaign, then there are a few things to keep in mind when drafting the letter.
Keep it informative but short. Adding in why you are looking for reviews and giving some information about the review site is great but don't go on for too long. Keep it short and to the point or your customers won't finish reading it.
Incentives are a great way to get people to leave a review. Most people are much more likely to leave a review if they get the chance to win a prize or get money off. Just make sure to state that your prize is not dependent on what they write.
It could also be good to add in a bit of urgency in to the incentive. For example to say that the first 10 people that leave a review will win a Starbucks gift card. This will push people to go on and leave the review straight away instead of leaving it for later and risking never to get around to it
Phone Calls
A more direct approach is to call up a few of your customers and simply ask them to leave a review. Long-standing, happy customers are often keen to help out by leaving a review. Another good way to get reviews could be to get your sales team to ask a customer to write a review after finishing a conversation with them.
Post Sales
The point at which you have successfully turned a prospect into customer is one of the best times to ask for a review. Not only is this a time when the customer feels the most engaged with your company, but they will also have the reasons for picking you over your competitors fresh in their mind.
Depending on your buying process you could send them an email shortly after their purchase, or you could give them a call. In some cases, it might even be a good idea to add a CTA (Call-to-Action) button on your purchase confirmation page asking for a review.
Social Media 
Do you tweet or Facebook your customers regularly? Do you have an active online following? If you do, then asking people to leave a review on social media is a great way to get your customers engaged with you online.
Signature Tag
When asking your customers for reviews make sure it is as simple as possible for them to review your product. One way of doing this is to add a review link to your email signature. Not only is it simple to do but it also allows the customer to decide when they want leave a review.
If you follow these simple steps you will be on your way to collecting customer reviews in no time.