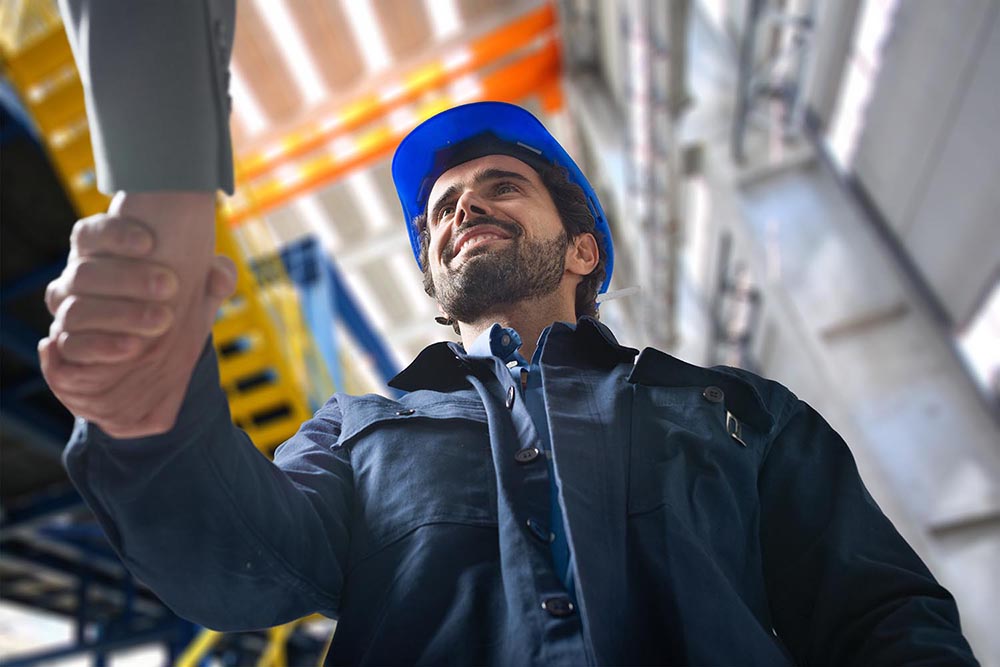 Back in December, we announced that Really Simple Systems CRM had been named as a Category Leader for Construction CRM 2020 with the software review site GetApp. Back then we were listed at number #5 in the table with a score of 91 points out of a possible 100.
Moving on 6 months, we are delighted to announce that in the latest update to the GetApp Category Leaders our CRM has now moved up to the number #1 spot with a score of 97 points!
What are Category Leaders?
Category Leaders are designed to help small businesses evaluate which software products may be right for them. Category Leaders rankings highlight top-ranked software products based on reviews from our CRM end-users in five key areas: ease of use, value for money, functionality, customer support and likelihood to recommend.
Nick Leong, Digital Marketing Executive at Really Simple Systems commented, "It is particularly rewarding that not only has our CRM has been recognised as a Category Leader, but also that it shows we are continually improving what we do. Being in the top spot for Construction CRM here is quite a coup but we are never complacent and will be working hard to support our customers get the best from our CRM."
The construction industry is an important sector for Really Simple Systems with a large number of companies, from architects to welders, finding our CRM the perfect fit for their business.
Disclaimer
GetApp Category Leaders constitute the subjective opinions of individual end-user reviews, ratings, and data applied against a documented methodology; they neither represent the views of, nor constitute an endorsement by, GetApp or its affiliates.