Customer Service
• Jan 2nd, 2019 • Jessica Kuznia
Create a Customer Experience Strategy with CRM
How do you differentiate yourself from thousands of other brands? By making Customer Experience a priority with your CRM system.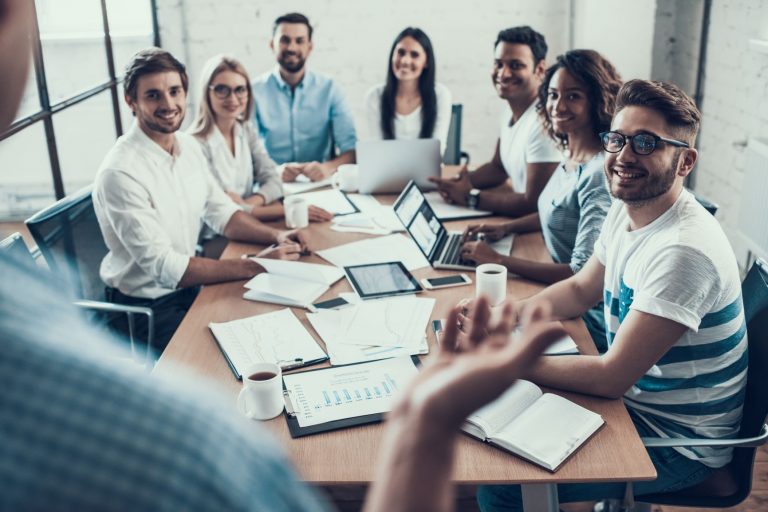 Creating a Successful Customer Experience Strategy with CRM
In today's digital world we are constantly interacting with a wide range of different brands. Be it on our phones, tablets or computers, we're constantly being bombarded with products and services. Having all that information easily accessible with the press of a button has made big changes to the way the 21st century consumer buys products and services.
An estimated whopping 94% of B2B buyers conduct some type of online research before purchasing. With most people searching on Google or reading online reviews before deciding where to buy. As such, the use of online marketing like SEO, online reviews and social media platforms have become important tools for businesses looking to reach buyers in the early stages of their purchasing decision.
However, with all that information at their fingertips, today's buyers aren't just looking for the best price or fastest delivery, they are also looking to make a connection with the brand. As buyers put more time and effort into selecting the business or a product they want to buy, they expect that businesses will put time and effort into their interaction with them as individuals.
To meet customer expectations, organisations now need to make sure they are adopting a proactive approach to contacting customers and solving potential issues. For small businesses with limited resources, this can seem like an impossible achievement. However, with the help of software such as CRM, organisations can easily get their customer experience strategy on track. Here are four ways that a CRM system helps improve your customer experience.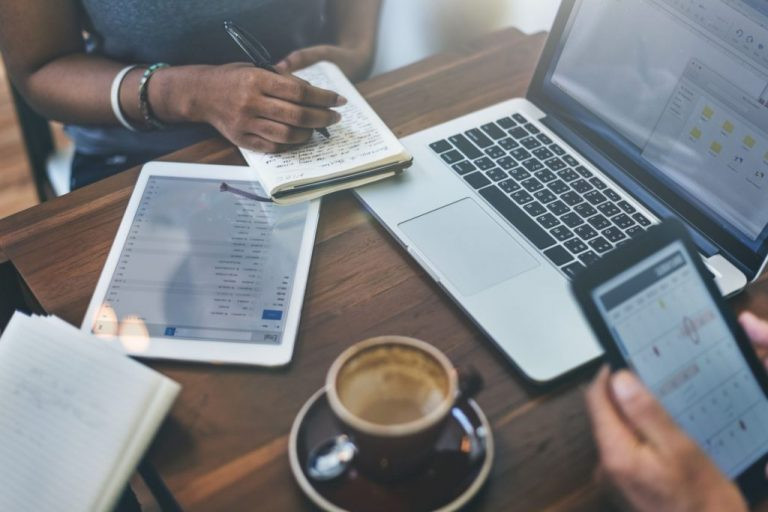 1. A CRM Keeps Track of Your Sales Cycle
A CRM system allows you to easily keep a track of your sales pipeline and makes sure that no deal falls through the crack. Not only does this help your sales team keep an eye on their sales targets, but it can also help improve your customer experience. Knowing where in the sales cycle a potential prospect or customer makes it easier to know what type of information or support they will need.
This allows you to further personalise the information that you provide to your prospects at different stages of the sales cycle, making it an important part of your customer experience strategy. For example, giving individuals in the early research phase general product information or customer case studies that will help them decide to buy.
Meanwhile, customers that have recently bought your product or service might require more detailed information about a specific product use or setup.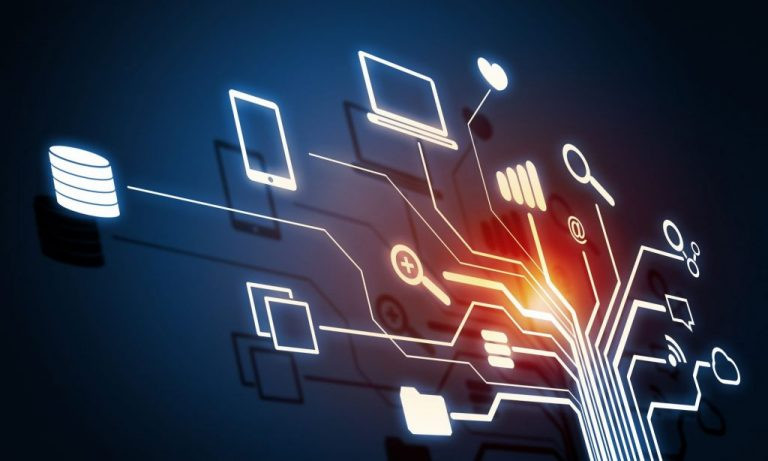 2. A CRM Helps Keep Track of Previous Customer Interactions
Most CRM systems, such as Really Simple Systems, allow you to sync and store emails and conversations previously had with your prospects and customers. This allows you to see how the person is progressing through the sales pipeline and can help you spot any issues or potential concerns the individual is having.
This makes it possible to reach out directly and help resolve issues before they escalate. It also allows you to make a personal connection with the customer by making sure any previous questions have been sufficiently answered or by pointing them to resources you think they will find useful.
Giving all team members access to previous emails and conversation notes means your business can deliver a great customer experience no matter who the customer speaks to. This helps your business incorporate long-term customer relationships building into your customer experience strategy.
3. A CRM Reminds You to Stay in Touch
Setting yourselves tasks or alerts in your CRM systems means that you won't forget to follow up with your prospects. When dealing with potential customers, this helps create a personal relationship with the new prospect and helps increase the chance of a sale.
However, it's not just your new prospects that you should be following up with. Staying in touch with previous buyers helps to build long-term relationships and can increase your customer retention rate.
It's also a great way to get feedback from your prospects and customers on your product and services. Helping you identify what customers like about your business but also where improvements can be made.
For more ideas on how to increase customer feedback check out my Guide to Getting Customer Feedback.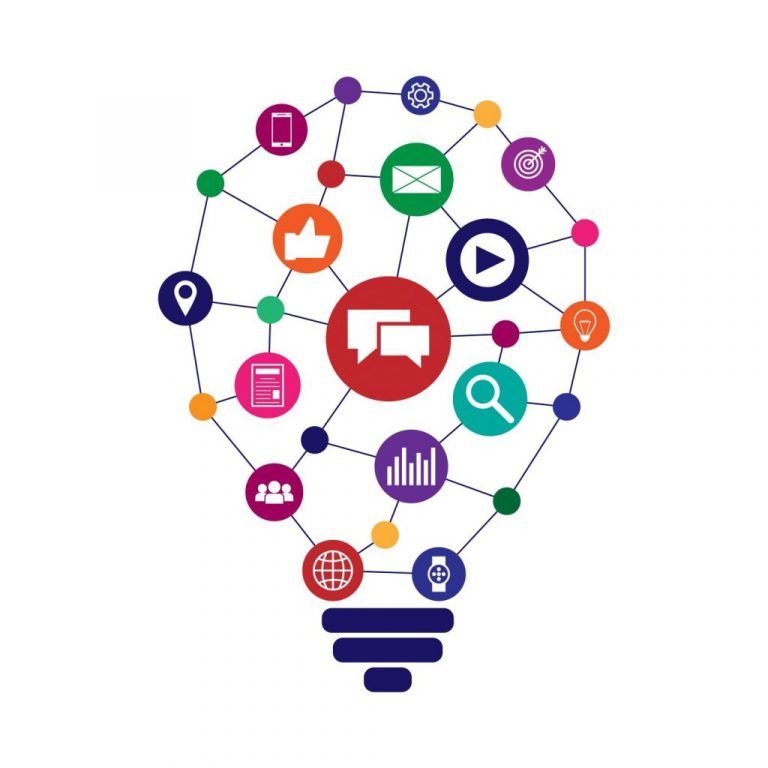 4. A CRM Allows You to Personalise Your Marketing Content
Knowing where in the pipeline your clients are, and what previous interactions they have had with other members of staff, can help you create and send marketing content that will be directly applicable to them.
Using an integrated automated marketing tool with your CRM system also allows you to address your marketing emails directly to your client. This gives your customer experience strategy the personal touch your consumers are looking for.
Really Simple Systems CRM's marketing tool allows you to customise your marketing emails to make sure your customers receive personalised and relevant content. To sign up for a free marketing trial click here.
In today's online world customers are expecting a more personalised experience when buying. They want businesses to proactively make contact to help solve problems and make the experience of buying as easy as possible.
As a business, you can improve your personalised interaction with your clients using a CRM. A CRM not only allows you to keep track of your sales, but it can also help remind you to stay in touch and deliver relevant information to your prospective customers.  Improve your customer experience strategy today and sign up to a free trial of Really Simple Systems CRM.