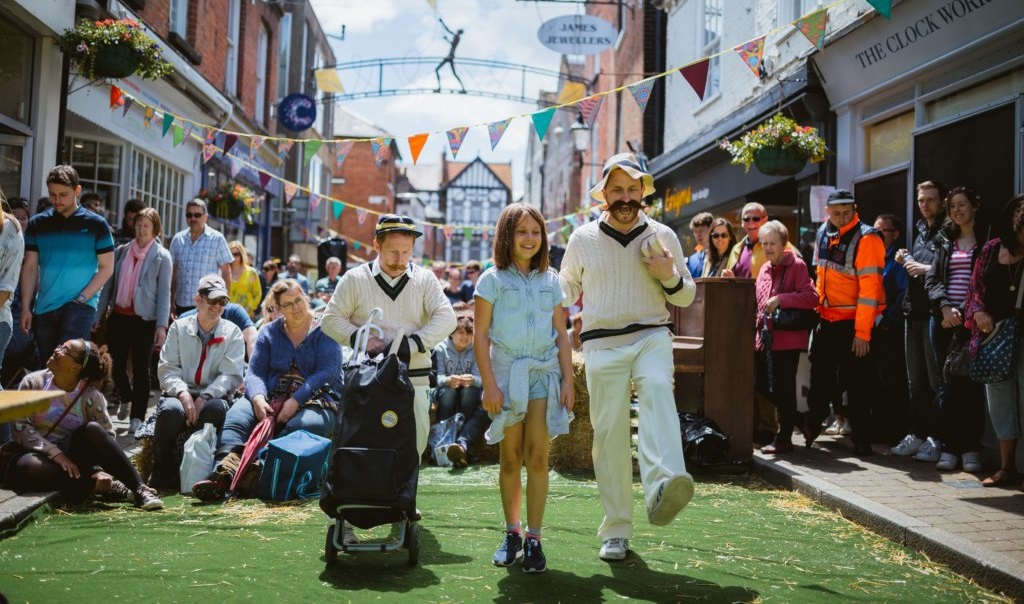 Really Simple Systems Join Forces With British BIDs
Really Simple Systems has joined forces with British BIDs to offer our easy to use CRM system to the UK's Business Improvement Districts (BIDs). Mostly representing town and city centres, Business Improvement Districts (BID) are business-led and funded bodies, formed to improve a defined commercial area – there's probably one near you!
British BIDs (Bb) is the place to go for all things BIDs related, supporting BID members by providing advice and training. As part of this service, the Bb Supplier Portal introduces BID members to endorsed suppliers, offering a range of products and services.
Really Simple Systems has now been added to this portal, to help BIDs manage their member relationships, sales and marketing with our simple CRM.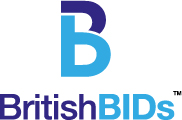 Marketing Manager, Helen Armour, commented "We are pleased to be working with British BIDs and can see there is a strong correlation between our typical customer and the BID organisations. We hope we can support them with our affordable, easy to use CRM, letting them effectively promote their districts and generate new business."