News
• Sep 5th, 2018 • Helen Armour
Announcing Release Of OneLogin Integration
Really Simple Systems has announced the release of its integration with OneLogin, the market leader in Unified Access Management.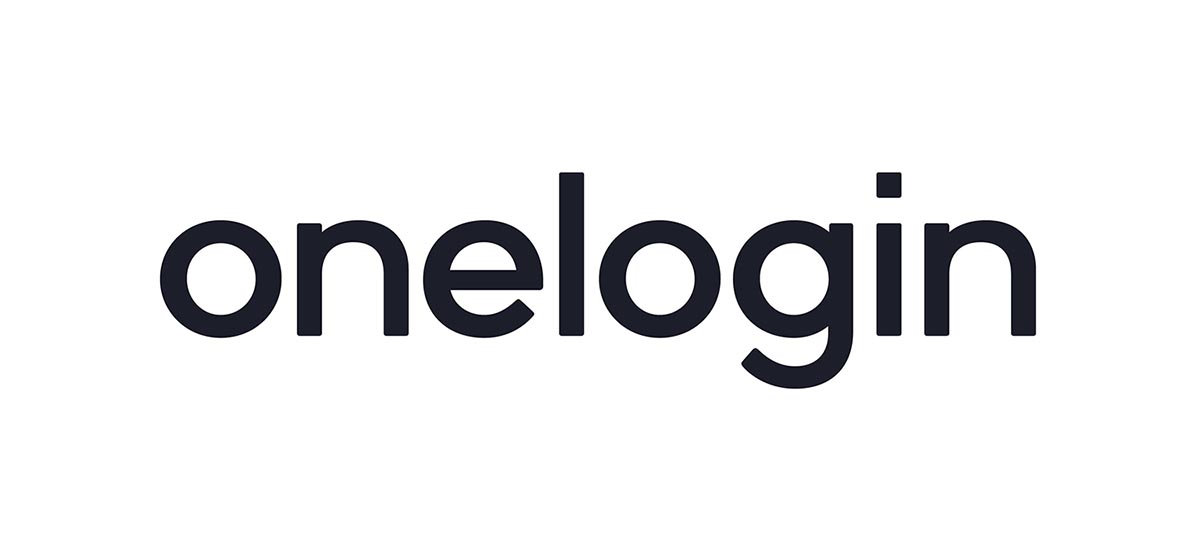 Really Simple Systems CRM Announces The Release Of Its OneLogin Integration
Top small business CRM vendor, Really Simple Systems, has today announced the release of its integration with OneLogin, the market leader in Unified Access Management.
The OneLogin integration means companies can now control access to their Really Simple Systems CRM system using OneLogin's Single Sign-on and Multi-Factor Authentication features.
This development provides protection against unauthorized access to critical corporate data by creating policy-based access control for user logins. Rather than just using a password to access the CRM, the OneLogin Multi-Factor Authentication (MFA) identifies the individual user before giving access.
At the same time, the Single Sign-on feature lets uses enter one set of credentials to access to the CRM, and other cloud-based apps, helping increase productivity while keeping data secure.
John Paterson, Really Simple Systems' CEO, commented "Our Enterprise customers who want high levels of security, including Two Factor Authentication, together with the benefits of being able to sign on to all their applications from one dashboard, can now include integrated CRM systems to their security policy. OneLogin will provide CRM users with better data security and compliance."
Really Simple Systems integration with OneLogin comes at a time when data security is rarely out of the headlines. Although not specifically requiring MFA, the EU's new General Data Protection Regulation (GDPR) and the USA's Health Insurance Portability and Accountability Act (HIPAA), have accentuated the need for businesses to reduce the risk of data breaches. Including MFA in access control policies is an obvious first step.
Really Simple Systems customer, Fiona Moinuddin, Head of Event First Aid at British Red Cross added "Integrating our CRM system with OneLogin will enable us to maintain the high levels of security we need when handling personal information on our volunteers and First Aid clients. The British Red Cross takes data security seriously, so this is a very welcome tool for our CRM users."
Matt Hurley, VP Global Channels, Strategic Alliances and Professional Services at OneLogin also commented "We are delighted Really Simple Systems has chosen OneLogin as their Unified Access Management partner. We are seeing a rapid growth curve and solutions like Really Simple Systems bring together and address many of the modern trends in the IT space.  In a world racing more and more towards Cloud, and Cloud apps exploding on the scene, Identity Management has never been more important from both a company security perspective and user productivity requirement."
OneLogin integration is now available to Really Simple Systems' Enterprise plan customers at no additional charge.