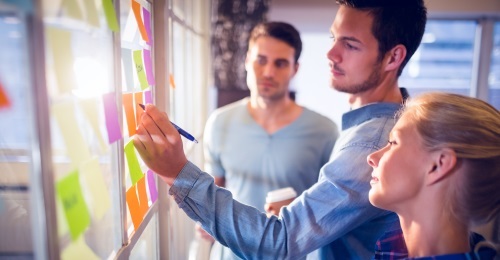 How to Prioritize CRM Requirements During Selection
If you fail to prioritize your CRM requirements right the whole of your CRM project may fall flat on its face. Even though this is such an obvious step, many businesses put off the requirements gathering process, deeming it unnecessary and too time-consuming.  When this happens, problems frequently rear their heads later on.
Previously, requirements gathering would take place after the purchase had been made – at which point the vendor would have to try and attune their system to match!  Research has shown that this is not the way to go and detailed requirements need to be put in place before choosing a vendor.
How to Prioritise CRM Requirements Based on Your Business
1. Selecting the essential vs. nice-to-have features
Think about your business and what is essential, as well as some of the 'nice-to-have' features.  For example, if email marketing is something that you do a lot of, then this becomes an essential feature. Email marketing software that integrates with your CRM can enable you to execute marketing campaigns successfully, managing and monitoring them all from one central hub. Not only will you be able to send newsletters and emails, but also monitor how customers respond. Leads can be captured from your website and fed into the CRM ready to be used for marketing purposes.
With GDPR very much in mind, you will also be able to store opt-in consents in an auditable log. For every email marketing campaign that you run, you will be able to track ROIs.
Essentials may also include the ability to set up task reminders against accounts, plus a quotations feature that allows you to create quotes directly from sales opportunities.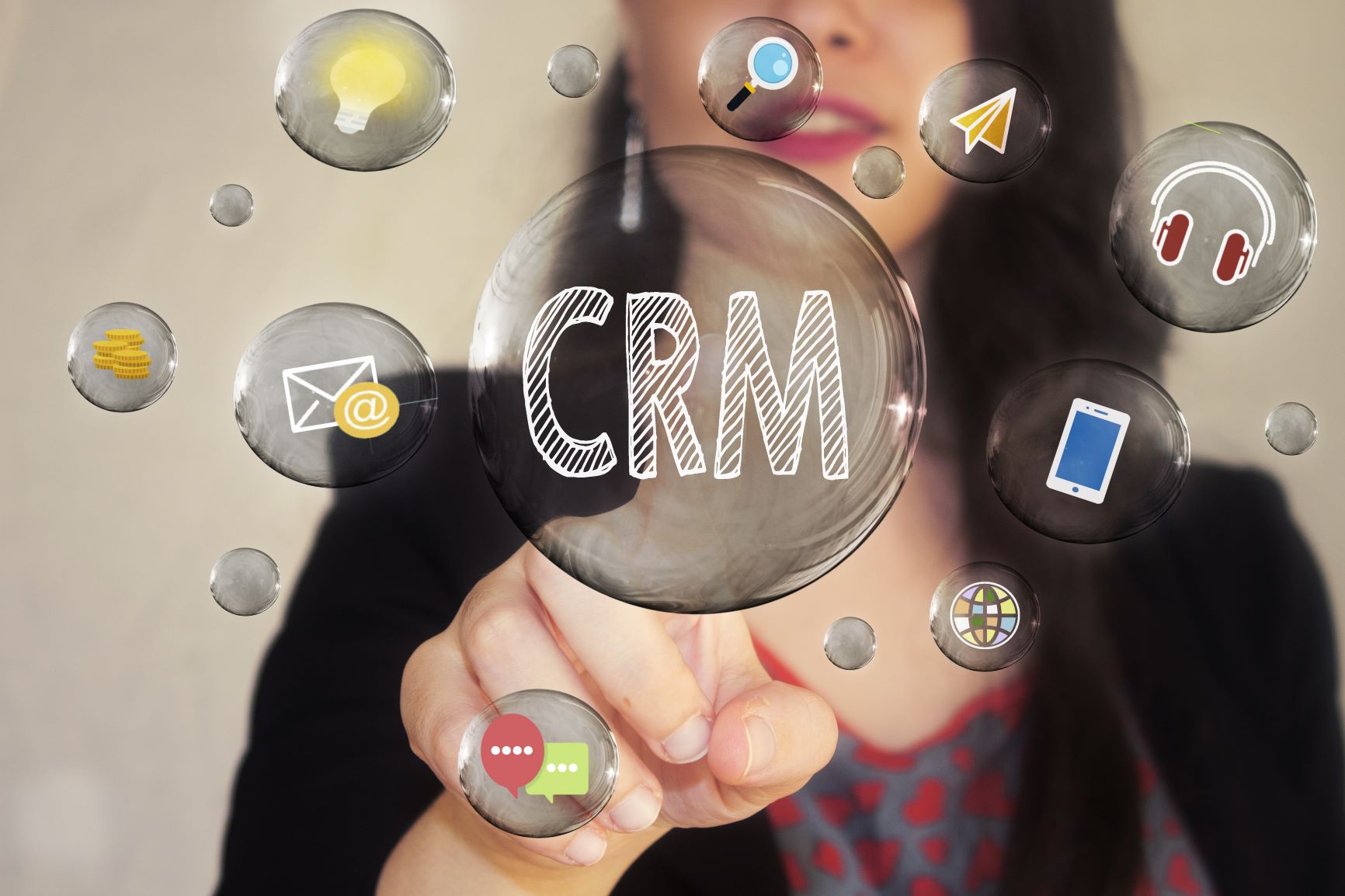 Whilst these may be an essential requirement based upon your type of business, customizing the CRM may not be.  If you can work well without having to add your own custom fields or reports, this can go to the bottom of the list. A small amount of customization can be a good thing, but don't end up paying for functions and add-ons that you may never need or use.
2. Weighing up your CRM requirements
Most of the time you can weigh up your CRM requirements based upon the size of your business, the number of staff, and essential procedures and processes that the CRM needs to take care of. Be careful not to be sold a system that is full or overflowing with things that you will never need to use.
When preparing your list of requirements, also think about the type of support that you will need.  Even the smallest of businesses can benefit greatly from customer service that is helpful, fast, and included in the price.
Also look to the future. If it seems likely that you will expand and add other staff or departments, make allowances for this with a system that will grow sufficiently with you.
3. The CRM requirements you can't live without
There will be, of course, some requirements that you just cannot live without. Your chosen CRM should include all that your sales team needs in order to take control of prospects and leads and convert them to sales. Add into the equation fast search facility, easy data entry, accessibility from all devices such as phones, tablets, and desktops, and you are covered.
By keeping your CRM system as simple as it needs to be without becoming overly complex, you should be covering all of your requirements including managing your customers, successfully tracking all client interactions, and being able to take control of training your team without stress.
Prioritizing requirements carefully during selection, and not afterwards, will keep you on track to boost your business' efficiency as well as your ROI.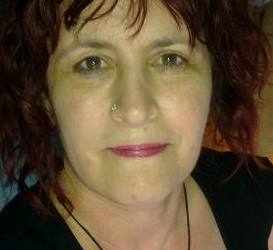 Jane Tareen is a columnist for Discover CRM; as an MBA-qualified professional, Jane specializes in all kinds of copywriting and creative content production. With many years spent working in advertising and publishing, she is also skilled in editorial production and proofreading.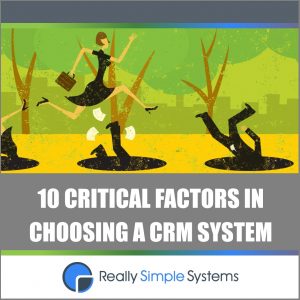 Download the CRM Buyers Guide
For further help in choosing the right CRM, you might like to download our CRM Buyers Guide.
Download Our CRM Buyers Guide