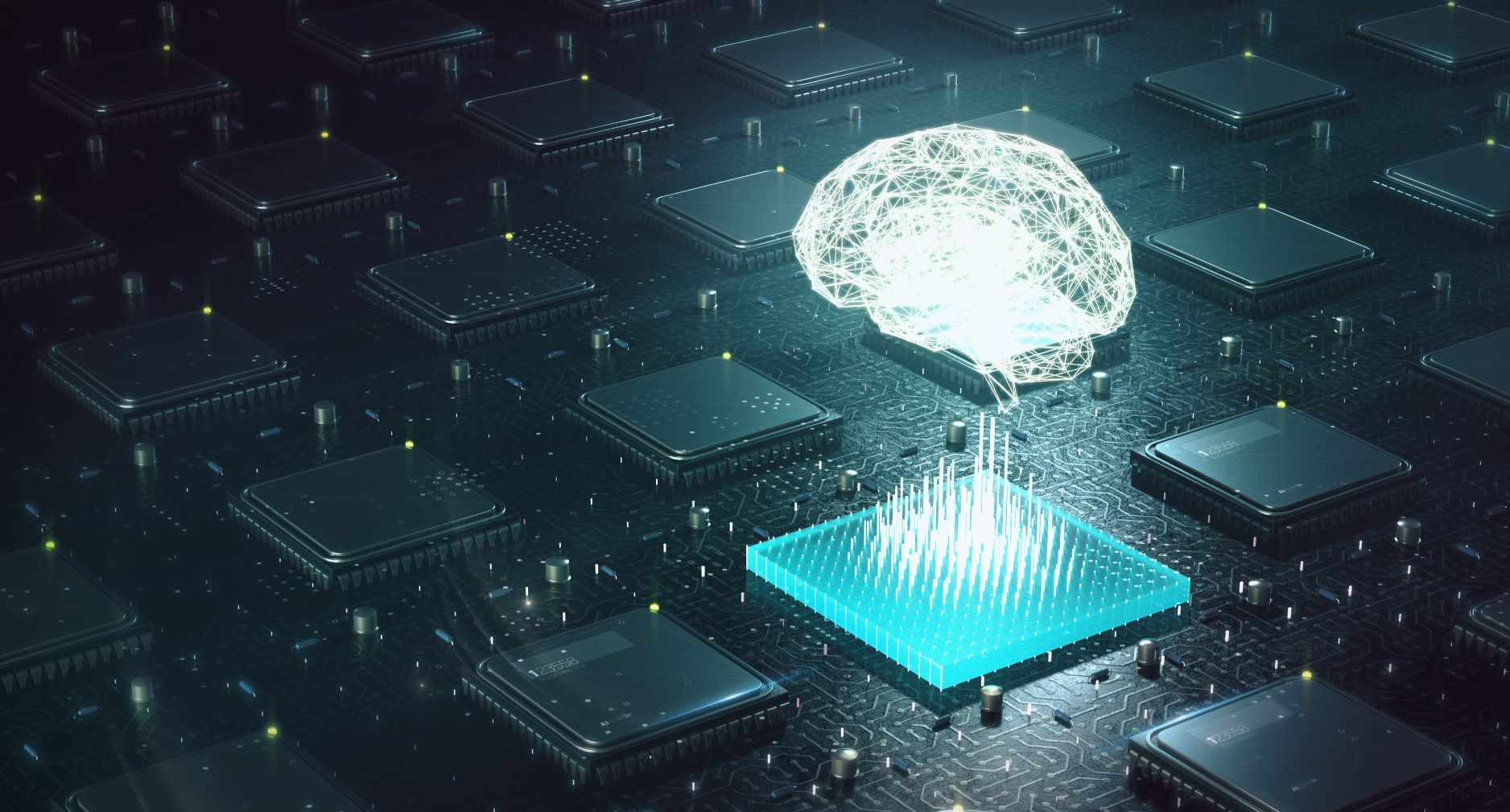 We still/often get potential users asking us – how safe is their data with us? Is it safe in the Cloud?
We have a comprehensive statement on our CRM Cloud data security here
But it's worth expanding that rather dry document to help put it into perspective and to hopefully give potential subscribers confidence in our ability to keep their data safe, both from other people and also for us not to lose it.
We believe that your data is safer with us than with you, which might sound presumptuous but we take backups every night and run duplicate systems 24/7. And our servers can't get left in taxis, like laptops!
All customer data is covered by the UK Data Protection Act and by the European Union Data Directive. This is the strictest data protection in the world, and far safer than laws in other countries, notably than in US where data protection is hardly legislated at all.
The data is legally owned by the customer, if our company is merged or purchased that agreement is still enforced. As per our Subscription Agreement.
In the unlikely event that the company went into bankruptcy (we had £100k (US$160k) in the bank at our last year end, Mar-2013), the liquidator would keep the servers running to keep the subscriptions coming in
You can download a full copy of your data at any time (Set Up/Download My Data)
For a monthly fee of £50 we can FTP you a copy of your data to your server every night
We are the largest European provider of Cloud CRM and our customers include UK Government organisations including the NHS. We are also an approved supplier on the UK Government's G-Cloud platform.
We have nightly backups going back to 2006, and we run two data centres in parallel with the data synchronised across the two of them. If one data centre goes down, everyone is switched to the other and no data is lost.
We've been running our CRM software since 2006 and we've never lost anybody's data yet!