Customer Service
• Feb 22nd, 2023 • Guest Writer
What Does Customer Service Mean? 6 Things to Consider
Personalization, rapid response time, and other elements make up a great philosophy for the customer journey.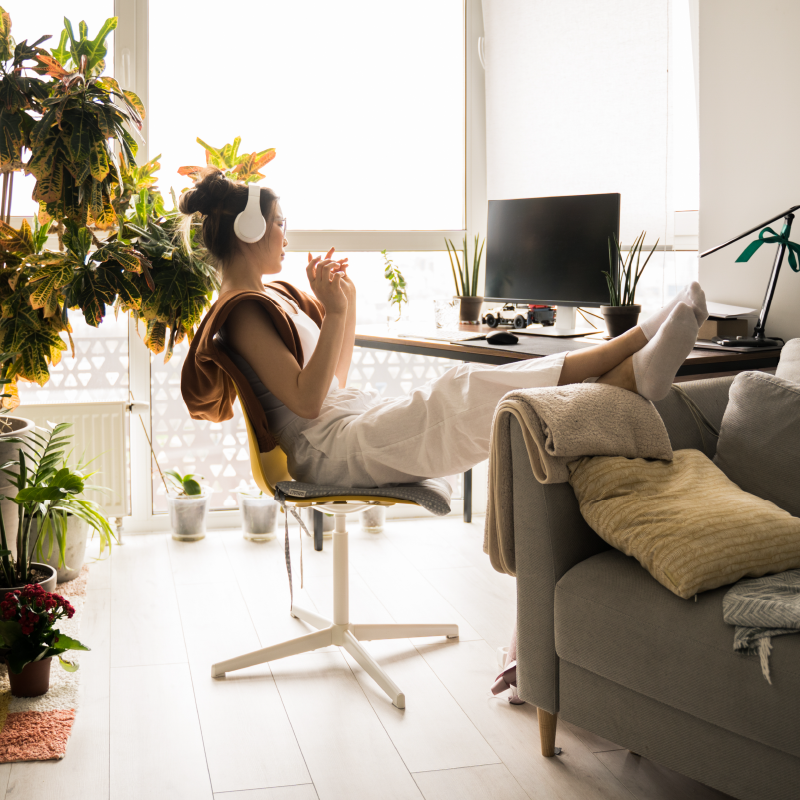 Customer service means something different to everyone, including brands, salespeople, and customers themselves. However, there's a distinct difference between brands that define customer service in beneficial ways, and that take the steps they need to provide top-tier customer service to their target audience members 24/7, and brands that don't.
If you're not sure what customer service means or what it should include, you've come to the right place. Check out these six things to consider when developing your own meaning of customer service, and consider incorporating them into your customer service philosophies going forward.
Responding Quickly
Responding quickly is arguably the most important part of good customer service, and it should certainly mean something to your brand. Why?

Simply put, your customers demand it. Various studies indicate that 25% of millennials expect a customer service response within twenty minutes on social media. Another 30% expect a same-day response if they submit a ticket or request via text.

All that means is that your brand can't afford to let customer service complaints fall by the wayside. If you receive a customer service ticket or question, you need to answer it promptly. By responding quickly, you show your target audience members that you care about what they need and that you have prioritized their concerns. This can be invaluable in instances where your brand needs to repair its reputation or where one of your salespeople makes a mistake.
Your brand will inevitably mess up from time to time. But with a prompt response and a robust approach to customer service actions, your brand won't be as damaged in the process. Even better, some fast customer service responses can salvage customers that would otherwise turn their backs on your brand forever.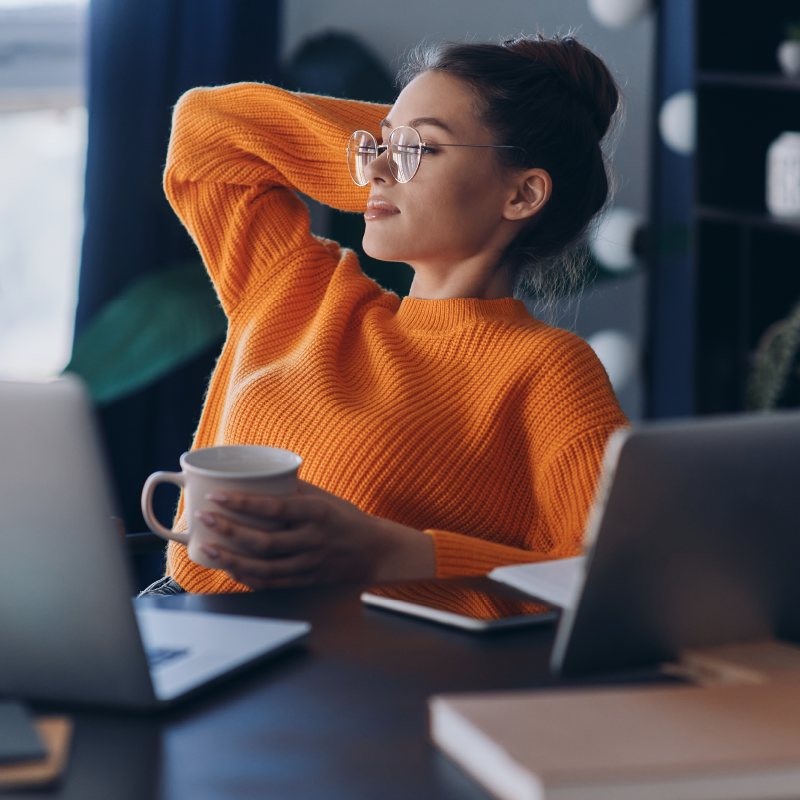 Humanizing Customers
Customers aren't just tally marks or numbers on the screen. They're real people, and they want to feel like it. By humanizing your customers, you'll embody a new form of customer service that prioritizes people as opposed to products or sales.
This has long-term benefits for your brand. When you humanize your customers:
They're more likely to feel loyalty to your brand. That can be invaluable if you operate in a competitive industry or niche with many other similar companies
They're more likely to feel satisfied or grateful for the time you take to resolve their complaint or issue instead of feeling impatient or frustrated
They're more likely to recommend you to their friends and family members, which can build your customer base up over time
Humanizing your customers means calling them by their names, listening to them, and not rushing through any customer service interactions. Each customer is different, and if your target audience members think that you assume they're all the same, they may be less inclined to contact your customer service department in the first place when they have an issue.
Prioritizing Personalization
In keeping with the above, it's vital for your brand to prioritize personalization whenever possible. Personalization is crucial in email marketing, sales, and, indeed, customer service. It involves doing things like:
Repeatedly calling customers by their names
Recording key customer data, like prior sales and preferences, in CRM software, which your customer service agents can reference in new conversations
Recommending or offering specific products or solutions to distinct customers based on prior purchases or stated preferences
The more you personalize your customer service approach with distinct customers, the more special they will feel. That, in turn, will make your customers more inclined to contact your brand whenever they have a problem, plus recommend your brand to other people they know. 
Being Easy to Contact
Customer service strategies and methods don't matter if your customers can't contact you. With that in mind, you need to make sure that your customer service channels are easy to reach and understand.
For the best results, consider offering several customer service channels, rather than just one. Have a dedicated phone number with a call now button on your website, customer service email address, and live chat support if possible. By giving customers more than one way to contact you, you'll increase the chances that they will reach out if they have a question or concern rather than abandoning your brand or the possibility of a purchase whenever they run into a hurdle.
If your brand is small and you can't handle customer service needs by yourself, consider outsourcing to a third-party company, like a call service center, or expanding your customer service department as needed.
Listening Actively
Many customers become annoyed when customer service reps seem more interested in pushing products or recommending solutions than actually listening to their problems. You can circumvent this potential downside by practicing active listening and requiring your customer service representatives to do so as well.
Of course, the more customer service reps your brand brings on, the harder it is to practice active listening across your entire customer service department. Fortunately, standard operating procedure (SOP) software can help to standardize your customer service operations across the board, whether you have a few customer service reps or dozens.

Be sure to look for (SOP) software that comes with features like organization and management tools, as well as fast SOP creation so you can make new operating procedures quickly and drag and drop them into the appropriate buckets. A unified, standardized customer service approach will ensure that your brand always provides good customer service to its target audience members.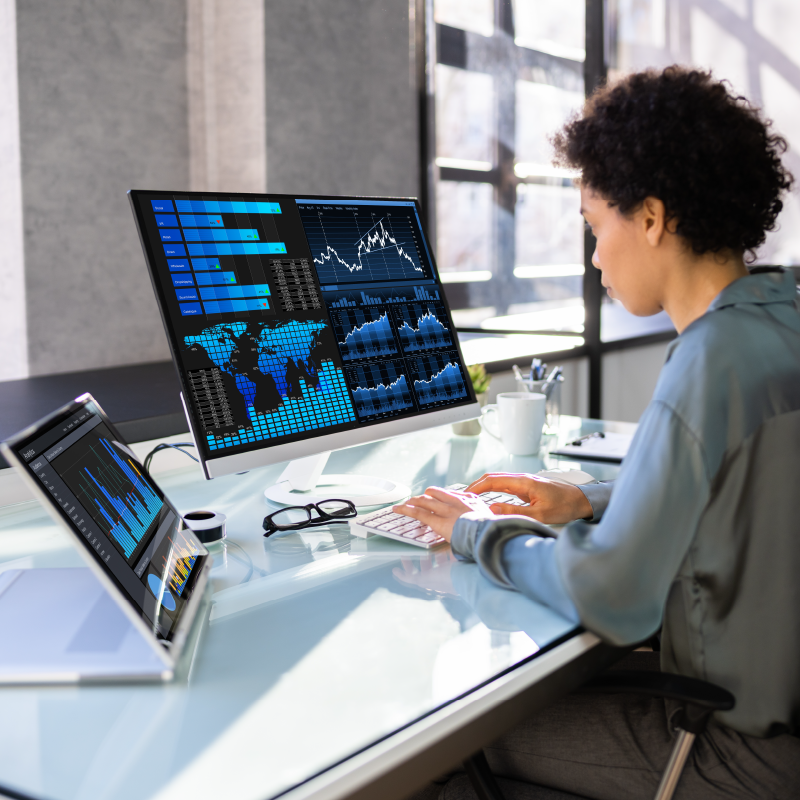 Goingthe Extra Mile
The most successful brands don't just do the bare minimum (in terms of customer service and in other departments, like sales). Instead, they go above and beyond and make it clear to their target audience members that they're committed to their satisfaction.

To that end, you need to go the extra mile with every customer service interaction your brand facilitates, whether that's resolving a complaint, solving a technical issue, or guiding a customer through using a new product.
For example, if your customers have repeatedly mentioned that they want it to be easier to pay for your services and products, consider offering different payment methods. One dental office out of Washington state that switched to text-to-pay found that 80% of patients started paying within 24 hours after previously encountering significant payment delays.
This example shows that listening to your customers will not only help improve your customer service ratings. It will also help you make more money and bring more customers to your brand than ever before. By giving your customers exactly what they want through customer service, they'll be more inclined to make repeat purchases in the future.
Wrap Up
As you can see, personalization, rapid response time, and other elements make up a great philosophy for the customer journey. If you embody these philosophies when leaving your customer service team or while handling consumer complaints, you won't just find that your ticket success rate skyrockets. You'll also cultivate much more brand loyalty among your target audience members.
These days, customers don't just want great products. They want to know if their favorite brands will take care of them. Make sure customer service means good things for your customers, and your brand will go far.