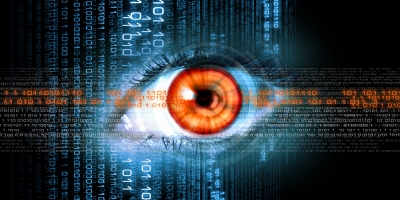 Really Simple Systems CRM Data Security
We are very proud of our data safety procedures which make your data very safe. We host thousands of people's data including lawyers and government agencies so we take data safety and security very seriously.
The data is legally yours, you can download a copy of it at any time.
Really Simple Systems is registered under the UK Data Protection Act, and complies with EC Data Directives and the GDPR directive. As part of that your data is only held in the EC.
We run a failover datacentre as well as our production datacentre, that means if the main datacentre fails we switch all our customers to the failover datacentre. This architecture has allowed us to achieve 99.999% uptime, the best for any CRM vendor. We back the data up every night and store it offsite in a fireproof safe. Plus no customer can access another customer's data.
All in all, without sounding like we're boasting, we think your data is safer with us than with you – and it certainly won't be stolen with your laptop.
You can read the full details of our data safety here CRM data security page.