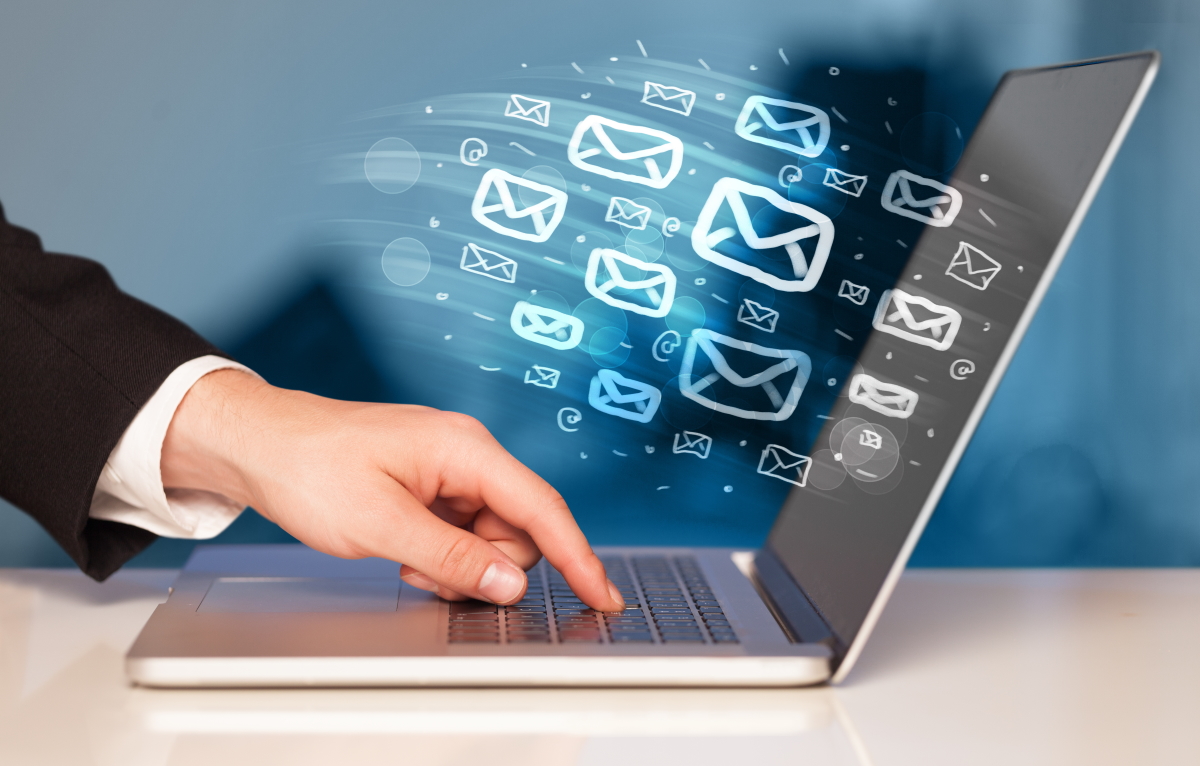 Customers are the lifeblood of your business. When it comes to a lead generation strategy, you want to be doing what works best to generate leads as efficiently as possible because that's exactly what your competition does. 
One tried and tested lead generation strategy is email lead generation. Not only has email lead generation stood the test of time but the success rate it boasts, makes it a crucial tool you should be employing in your social media marketing strategy. However, as simple as email lead generation seems, many businesses make several easily avoidable mistakes with generating leads through email campaigns. 
Read this article to discover what industry-standard practices are and how to use them in your email lead generation strategy without making any common errors. You might even realize a few things you were doing wrong all along and make some important corrections.
So without any further delay, let's jump right to it.
Top Best Practices to Generate More Leads From Your Emails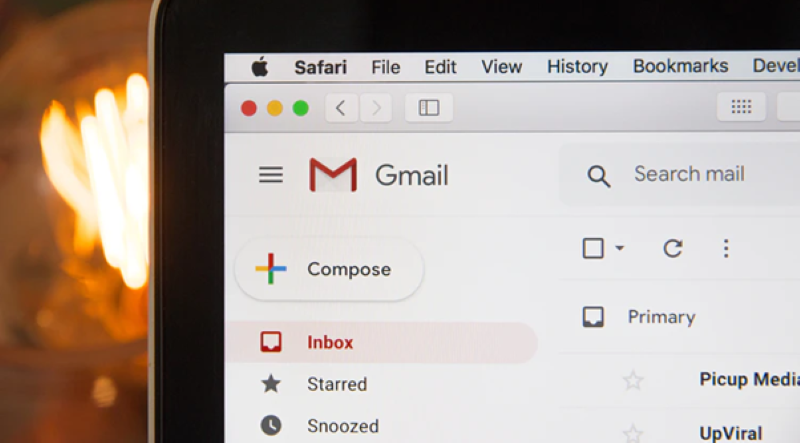 Detailed below are some of the most crucial lead generation techniques to use in an email marketing campaign. Remember that good ideas for email marketing campaigns use at least and preferably more than one of these strategies. 
Let's get creative and see how to tweak your email campaign best to start generating leads for your business.
1. Make Your Email Content Brief
Let's just go ahead and say it; no one has the time to read your multi-page email anymore.
In today's world where movies beat books, images beat text, and the more concise the media, the easier it is to consume, writing long, winding emails is pointless. Not only are you ensuring no one will read it, but you're also wasting your time.
Try to make everything small and bite-sized. Use images wherever possible, graphs, and charts instead of text and stick to the point. Don't go off on a tangent and keep your reader engaged and interested from the moment they start reading, down to the last word. 
If every single email you send isn't bringing value to the reader, chances are your email is a nuisance, and that's the last thing you need in an email campaign. You want to be short, sweet, and to the point while making an impact on how you sell your product.
2. Create Catchy Subject Lines
A catchy subject line could be the difference between every other boring email your reader receives and an actual lead generated.
You need to capture your reader's attention right at the start, or you never will. With information so readily available most consumers end up watching or reading media that grabs their attention right at the start, or it just gets passed over.
Some great ways to create a sense of urgency while still delivering relevant content are by making your headings more actionable. Using verbs makes this happen. You can also plugin offers or big discounts into the headings to catch your reader's attention and keep them hooked. If you don't feel like your headings grab enough attention, try putting yourself in your readers' shoes and write what you'd like to see.
3. Keep Your Email List Clean and Updated
Your email list is like a fancy car. You need to maintain it. Make sure you're regularly sorting, cleaning out, and updating your email list.
These are the people you want to be reaching out to. The goal is to grab their attention, not be sent to their spam folder. A successful email campaign makes sure all the email addresses on their email list are up to date. Don't forget to delete information that isn't valid anymore. 
Good practice involves cleaning out your email list 72 to 48 hours before sending out an email to your contacts. This ensures that you're double-checking everything on the list, and you can make changes and tweaks specific to the email you're sending out.
4. Avoid Using a 'No-Reply' Email Address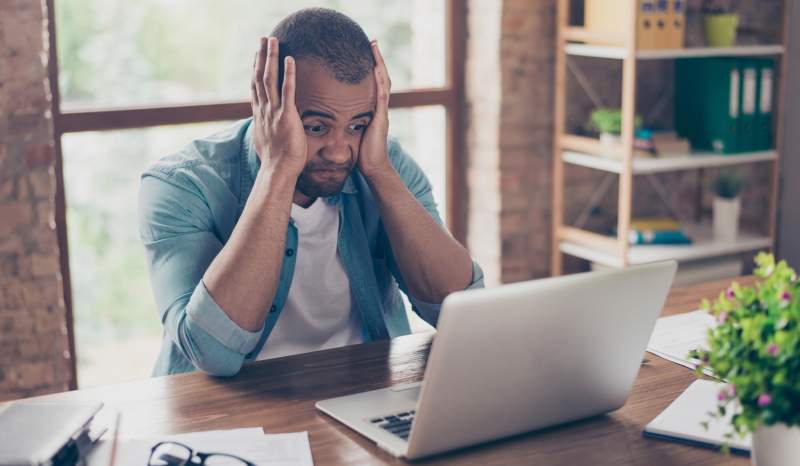 The name is pretty self-explanatory. A no-reply email address is an email used by a company to ensure they don't get flooded with replies.
While this may make life easier for you, it generally is a bad idea. 
The entire point of lead generation through email marketing is to get customers, now if you make it harder to be contacted, you're defeating the purpose of the email marketing campaign.
Not just that, by using a no-reply email, you increase the likelihood that your content isn't being seen as it's most likely set to go straight to spam. For these reasons, it is advisable to use a regular email for lead generation, which is easy to reply to, so that contacting you is straightforward for a potential customer. This ensures that you do not lose leads.
5. Create Automated Campaigns
A great way to get out of doing something tedious is to automate it.
This applies to email automation as well. Instead of manually sending out your emails and wasting hours upon hours, just automate your campaign. You can even target specific people from your email list with automation. 
Sending targeted emails in email marketing to specific people from your email database can help you generate several times more leads with your email campaigns.
You might want to invest in good software to handle your email automation. While this might cost a little more, it's a great investment, especially in the long term. Email automation will save you so much time down the road that it is more than worth the initial cost to get started. Make sure to do your research on which software works best for you.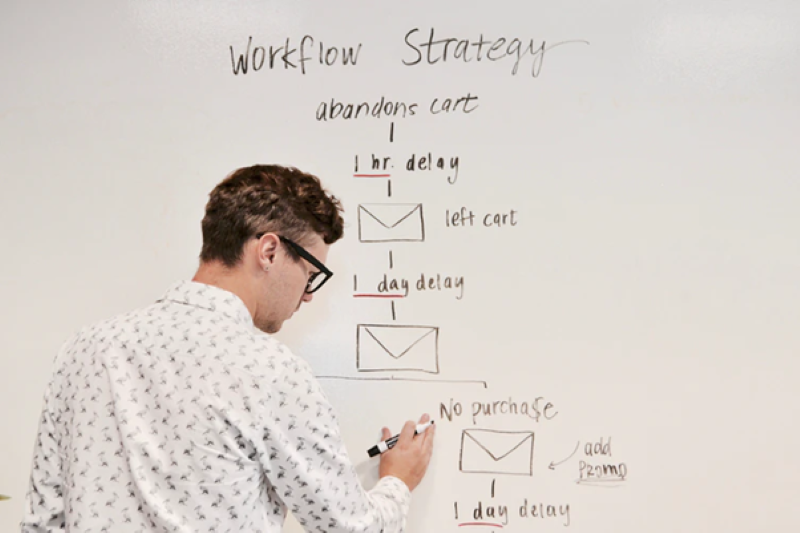 Don't just tell your audience where to go; take them there. One great way to do this is by linking to a relevant landing page.
When your readers don't have to go looking for your page, it increases the odds of them going straight to where you want them to be. 
Make sure you are linking to a relevant blog or website. Sometimes it can be better to link to a website to generate some leads instead of linking your readers to a specific web page so that they have the freedom to see more content and don't need to keep navigating through the site.
When you link to sources that provide value and reliable information, it makes a huge difference in the quality of the content you're providing and is appreciated much more.
You're likely to gain more authority in your niche as well if you link to useful landing pages that give your subscribers exactly what they were looking for. What they are looking for can also vary depending on where they are in the customer journey, so keep this in mind. 
While linking to landing pages, it helps to make data-driven business decisions. Analyze the traffic and which pages get the most views before linking.
7. Time Your Emails For The Right Time
Just as the right time of the day you choose to send emails matters, so does the day of the week. Sending your email during the right period can make a huge difference in the number of conversions, even more so if you already have a conversion marketing funnel in place.
While there are several statistics on this, and they are quite varied, the best course of action would be to send your email depending on your target audience and your customers' behaviour. 
While statistics may hold true for a general population, your marketing strategy needs to consider your target audience specifically and what time is best suited for reaching out to them. Customer journey mapping tools may come in handy here as you try to understand your customer base.
8. Have a Clear Call-to-Action
If there is one aspect of your marketing strategy that is crucial, it is the call to action (CTA).
The CTA is central to email marketing and is what stimulates your customer to act upon his emotions and take action towards what you want. The CTA button needs to be easily viewable, hard to ignore, and tempting to click on. From the moment your viewer sees it, it needs to create an urge to click on it.
Not having a clear CTA is one of the biggest mistakes you can make with leads in email marketing. Digital marketing and even social media marketing rely heavily on a CTA, so make sure your audience can't ignore it when they see it in your email as part of your digital marketing or email marketing campaign. 
Keep in mind that if there is a CTA to go back to the website, it's also important to have help desk software integrated into the site so that leads feel supported by good customer support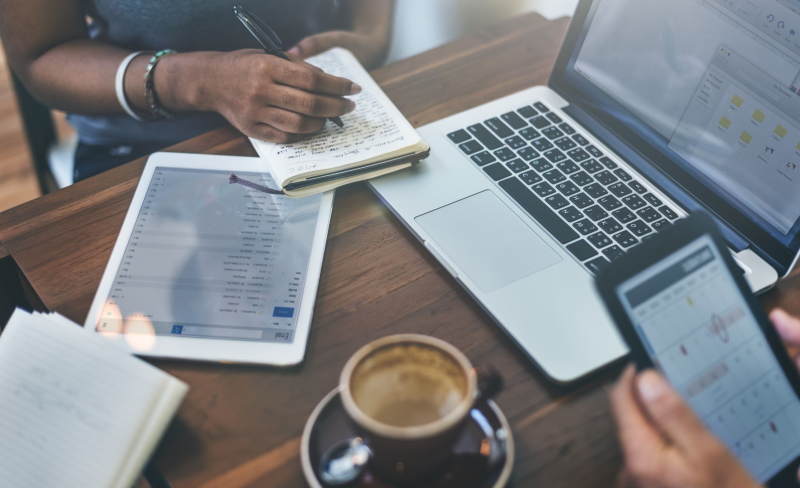 If your email isn't optimized for mobile, chances are it's affecting the number of leads you get.
Not only does your audience use social media primarily on their cell phones, but email is also largely read and answered from a phone. 
Since most people on your email list will probably check their mail on their phones, it makes sense that your content should be optimized for mobile phones.
Most marketers already know this is crucial for conversions, so this is definitely a significant factor if you can't get any leads. As a marketing expert, you need to ensure that no part of your content is hidden or difficult to see due to mobile screen size.
10. Utilize Gated Content
A great way marketers collect customer information is by using gated content.
This means some of your content or services are only accessible if customers opt to enter their details. Not only does this help you collect leads, but it also allows you to increase your sales, subscribers and grow your business long-term.
Gated content also means that the contact details or information you collect is from potential customers because they were willing to give you their information. There are multiple creative ways to use this strategy; however, consider giving away free ebooks or content but make sure your readers input their information to download it.
12. Conduct Split Testing
A great way of finding out what works best is by trying new things.
One way of doing this in the marketing world is by sending out different versions of the valuable content in your emails to subscribers. You can achieve this with the AB test tool, and you can figure out which version and what tactics to test out. 
Once you know what works best, you can begin to optimize every message you send out and watch your post success increase tremendously. A great system for doing this is to break down your post into sections such as subject line, text, CTA, images, charts, etc. Then test different versions to tweak all these factors individually until you find what works best for you. This may mean having to collect multiple documents before sending them out, but it's usually well worth the time.
Email Marketing + Lead Conversion = Success 
While it can sometimes feel overwhelming and complicated at first, email marketing is relatively easy once you get the hang of it. If you are not already using it, you should probably start as soon as possible. 
It is also worth mentioning that despite the success rate, it is still just one of the forms of marketing that you should use jointly with other types of digital or online marketing on platforms like Facebook, Instagram, and Twitter.
While it may take a while to ensure you're doing everything right, getting all the little details ironed out ensures that you can grow rapidly later on and start to get leads and convert them into customers for your business. 
There may be loads of more specific tweaks you can start using to your advantage but remember that your first priority should be covering the basics, and that includes everything that's on this list. From there, it's only a matter of time before your marketing campaign takes off.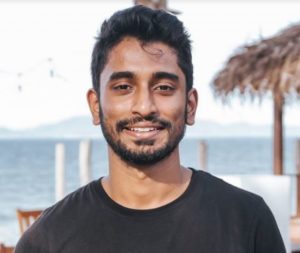 About the Author
Mark Quadros is a SaaS content marketer that helps brands create and distribute rad content.  On a similar note, Mark loves content and contributes to several authoritative blogs like HubSpot, CoSchedule, Foundr, etc. Connect with him via LinkedIN or twitter.