News
• Sep 6th, 2017 • Helen Armour
GDPR Compliance for Really Simple Systems
We're pleased to announce and detail that Really Simple Systems CRM is compliant with the new EU legislation the General Data Protection Regulation.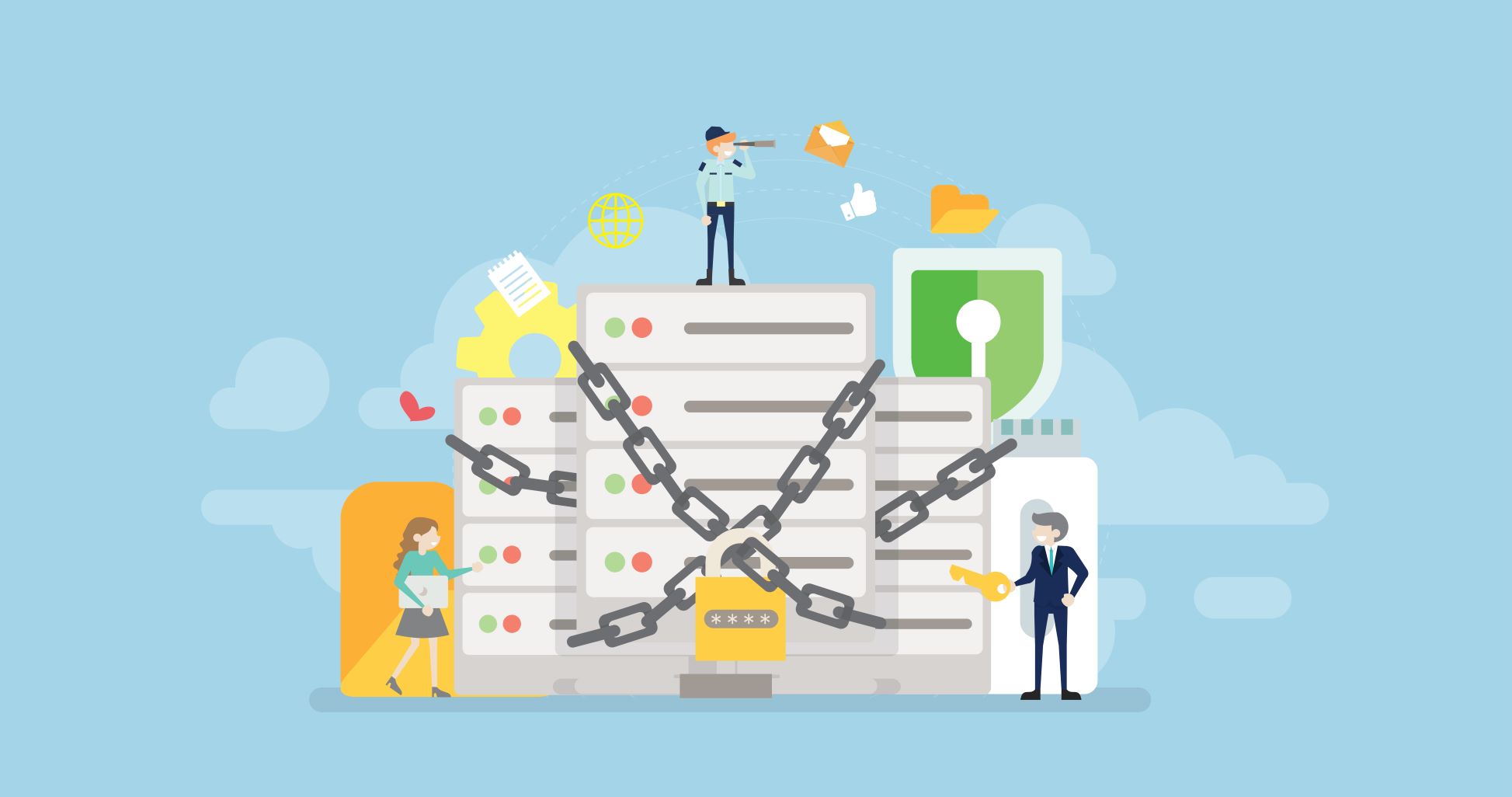 EU GDPR compliance for Really Simple Systems and our CRM Customers
Really Simple Systems CRM is proud to announce that we already comply with the General Data Protection Regulation (GDPR), well in advance of the 25th May 2018 deadline.
All customer data is stored in the EC
Customer data is only accessed by our personnel when requested by the customer, and then only from within the EU, in the UK and in Hungary, where our support team is based. We have strict policies in place for how our staff access customer data, enforced by contracts of employment
We have amended our Data Breach Policy in accordance with the provisions of GDPR
We are also seeking GDPR certification from all our own data processors, and moving to alternative suppliers where data cannot be guaranteed to be stored within the EC.
Please see our Customer Support Hub for more details on our security policy.
Certification of Compliance
We have updated our Subscription Agreement to include a statement confirming that our CRM is GDPR compliant.
Helping our Customers Achieve GDPR Compliance
As well as ensuring that our customer data is held securely and only processed within the EC, we are rolling out a phased development of additional features within our CRM to assist the capture and storage of marketing consents. The first phase is being released in February 2018 and further phases will be released in advance of the 25th May 2018 deadline.
See GDPR Marketing Compliance Launch
Read more about GDPR
We have written a series of blogs to help you understand GDPR and what you need to do to be compliant:
The Good, the Bad and the…GDPR?  looks at the pros and cons of GDPR
GDPR – Preparing for Change summaries the regulation and what you need to do to be compliant