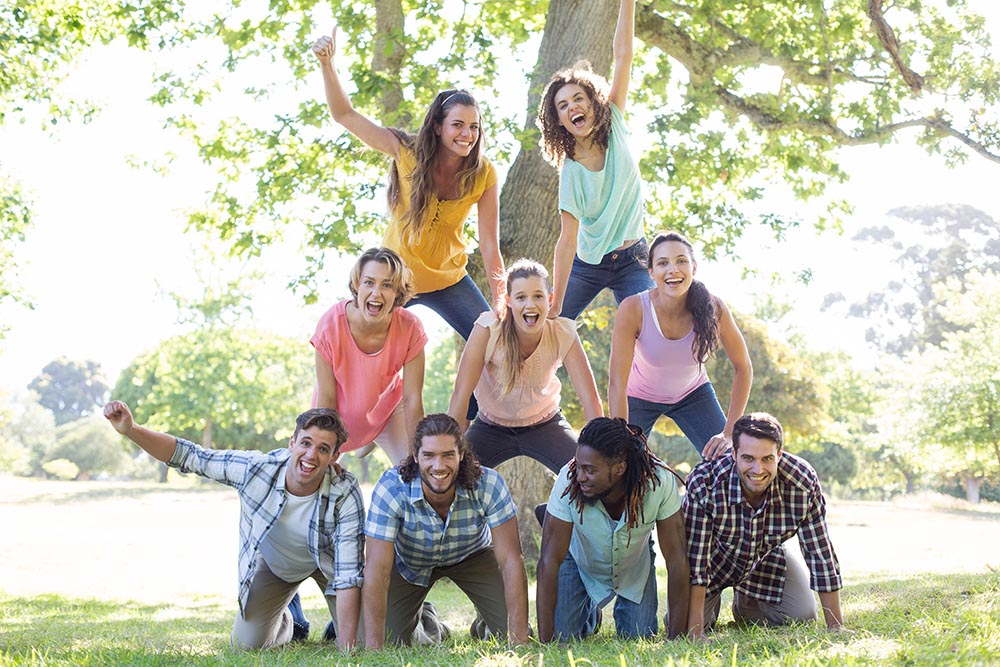 GetApp Category Leaders for Lead Management and Sales Force Automation
We're pretty pleased to be included in the GetApp Category Leaders for Lead Management and Sales Force Automation. The Category Leaders badges are completely governed by the ratings collected from online reviews posted by our customers. They examine the five key areas of ease of use, value for money, functionality, customer support, and likelihood to recommend.
Featuring in the GetApp Category Leaders top 15 software solutions reports, Really Simple Systems CRM has been given a score of 83 out of 100 for Sales Force Automation and 81 out of 100 for Lead Management.
Really Simple Systems Marketing Manager, Helen Armour, commented "It's always pleasing to be included in the GetApp Category Leader lists and to read the feedback posted by our customers. We actively encourage reviews from our CRM users as these provide good indicators of suitability to other organisations searching for software."
What is Lead Management Software?
Lead management software helps salespeople track and manage their sales leads and prospects from the point of enquiry through to the sale closure. It helps streamline the process and nurtures the prospect as they move through the sales funnel.
What is Sales Force Automation Software?
Not every new enquiry is the perfect fit for a product, so it's important to filter out who your salespeople should concentrate their efforts on. Sales Force Automation helps with this process by logging their fit with the product, their ability to buy, the timeframe they are working to and the likelihood of success.
About GetApp
GetApp is an online resource for businesses exploring software-as-a-service (SaaS) products. Buyers easily compare software products side-by-side with GetApp's free interactive tools and detailed product data. GetApp features research, insights, trends, and validated user reviews, giving buyers the tools they need to make informed decisions for their organisation. GetApp is a Gartner company.
Disclaimer
Category Leaders constitute the subjective opinions of individual end-user reviews, ratings, and data applied against a documented methodology; they neither represent the views of, nor constitute an endorsement by, GetApp or its affiliates.