Customer Service
• Feb 8th, 2022 • Guest Writer
How Videos Improve Customer Experience
If you're thinking of deploying video to improve customer experience, there are a couple of ways to achieve that goal. Keep reading to discover them.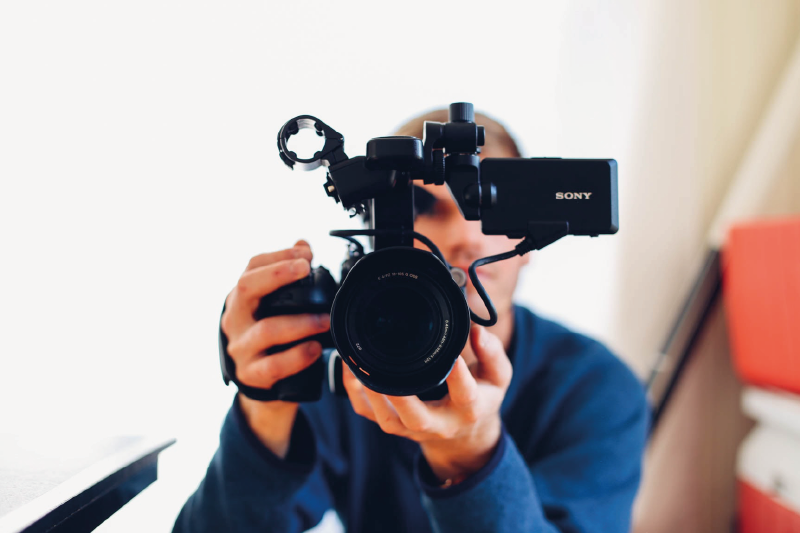 Video is a powerful communication method because it combines images and sound to deliver the message. When someone plays a video, they can simply sit back and listen, which is much different from reading a text. 
It's no wonder, given that 50% of people seek product videos before seeing them in a retail location. This makes videos an important part of every brand's business strategy.
If you're thinking of deploying videos to improve customer experience, there are a couple of ways to achieve that goal. Keep reading to discover them.
Video Testimonials
Once a new customer lands on your business's website, they want to learn what your business can do for them. Customer video testimonials are a great way to offer that to them. Get in touch with your best clients and ask them whether they are interested in making such a video.
While many won't be interested, there are those who'll take the time and help you get the message across to potential future clients. Interview customers from different industries and pick people from various positions in the company. 
That way, different visitors will be able to identify with those in the videos, and they'll clearly understand how your product can help them. 
That sets the tone for a great beginning of a relationship, as consumers worldwide trust online reviews, especially if they are coming from multiple people.  You can target specific emotions or experience and inspire people to engage with your brand.
Explainer videos
If you want to get your product shipped to your customers you must help them understand why it's the best pick for them. That's where explainer videos come in to simplify this process. These videos are usually animated and immediately get to the point.
Imagine you're offering a SaaS product – the best way to grab people's attention is to begin with a challenge. So the video starts with an issue that a business is experiencing. It introduces your product as a solution.
It then goes through all the features of your product that could be of value for your potential clients. Finally, it moves to a step-by-step demonstration of how it works and what makes it the perfect fit for the client.
Keep the video under one minute and keep things simple. That way, the viewer will immediately understand the core of your product and whether they need it. On top of that, if they didn't know what your product was, they'll now know.
These videos improve customer experience, are very popular, as businesses deploy them to describe what makes them special quickly. Videos Improve Customer Experience
Self-service
Companies go above and beyond to create informative self-service knowledge bases. It helps alleviate the stress from customer support, as it's one of the ways to improve response times. A good idea is to include videos to provide even more details to customers.
For example, Really Simple Systems has a support hub that goes into all the details of using their CRM tool. The company also uses videos to guide the new users on using their software product. It's a practical solution because:
Videos are dense with instructions
Customers can see where and how to navigate
They can pause and rewatch the video
All these benefits ensure the perfect customer experience. They can learn more about the platform however they like. The support hub has texts, images and videos.
With that approach, businesses can service thousands of customers without losing the quality of service. Customers can use the videos for the most advanced challenges they face. Otherwise, the customer service is always ready to jump in, as the multimedia knowledge base frees their hands to help those who can't find their solution there.
Discover How Really Simple Systems Can Help
Webinars
Knowledge sharing is a great way to keep customers. That's where the role of the video comes in to help businesses easily connect with their audience. Webinars are the perfect example of this, and it's another healthy practice that Really Simple Systems uses.
Companies can create weekly or monthly schedules to share industry news with their customers. It's a great way to create a content strategy that lets you connect with your customers. 
During webinars, the audience can ask questions and the best part is that these sessions are recorded for future use. So new customers can enjoy previous live streams and pick up on the latest and greatest news about the company.
Aside from being a rewarding experience for existing customers, hosting webinars is a great way to attract new ones. Companies use them to establish themselves as industry experts.
Live Video Chat
Millions of businesses use live chat to provide quick customer service to their clients. It's a great way to boost customer experience and get immediate help. There's a way to go one step further by offering live video chat.
Not everyone will need this option. However, those who do will find it helpful. They can make a quick call and get on a video call with an agent ready to assist them. The experience is as if the agent is with the customer, helping them resolve an issue they're experiencing.
Live video chat is a unique way to implement video to improve customer experience. As not many businesses are doing this, consider it to stay ahead and provide a better customer experience than others.
Conclusion
As video remains one of the most popular forms of content online, it's clear why it should become a part of your business strategy. Its versatility makes it the perfect partner for various business processes. Use video to create unique customer experiences they'll remember.
Explore the best options for your industry and work on implementing video to get more new customers and keep the current ones.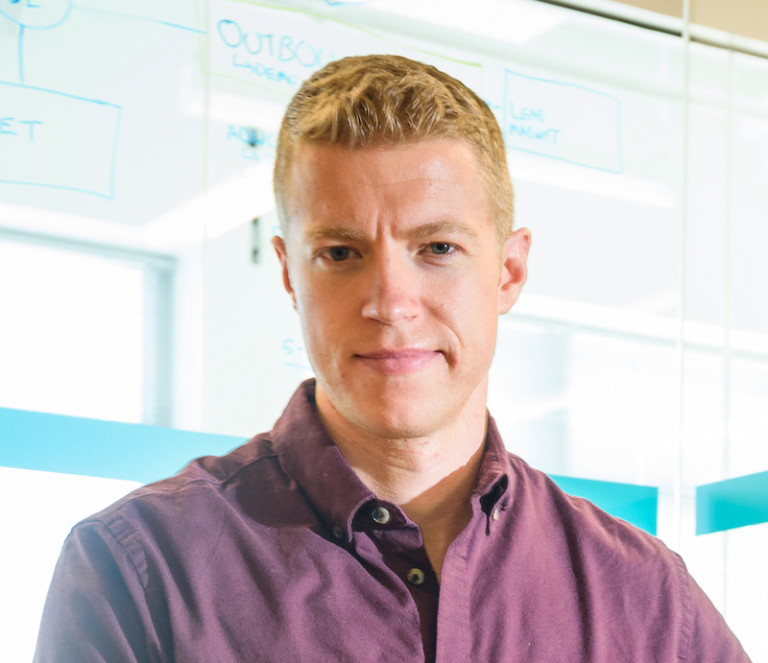 About the Author
About the author: 
Sam Shepler is the founder and CEO of Testimonial Hero. 150+ B2B revenue teams at Google, UiPath, Medallia, InsightSquared, and many others use Testimonial Hero to easily create customer videos that engage prospects, reduce friction in the sales cycle, and drive more revenue faster.