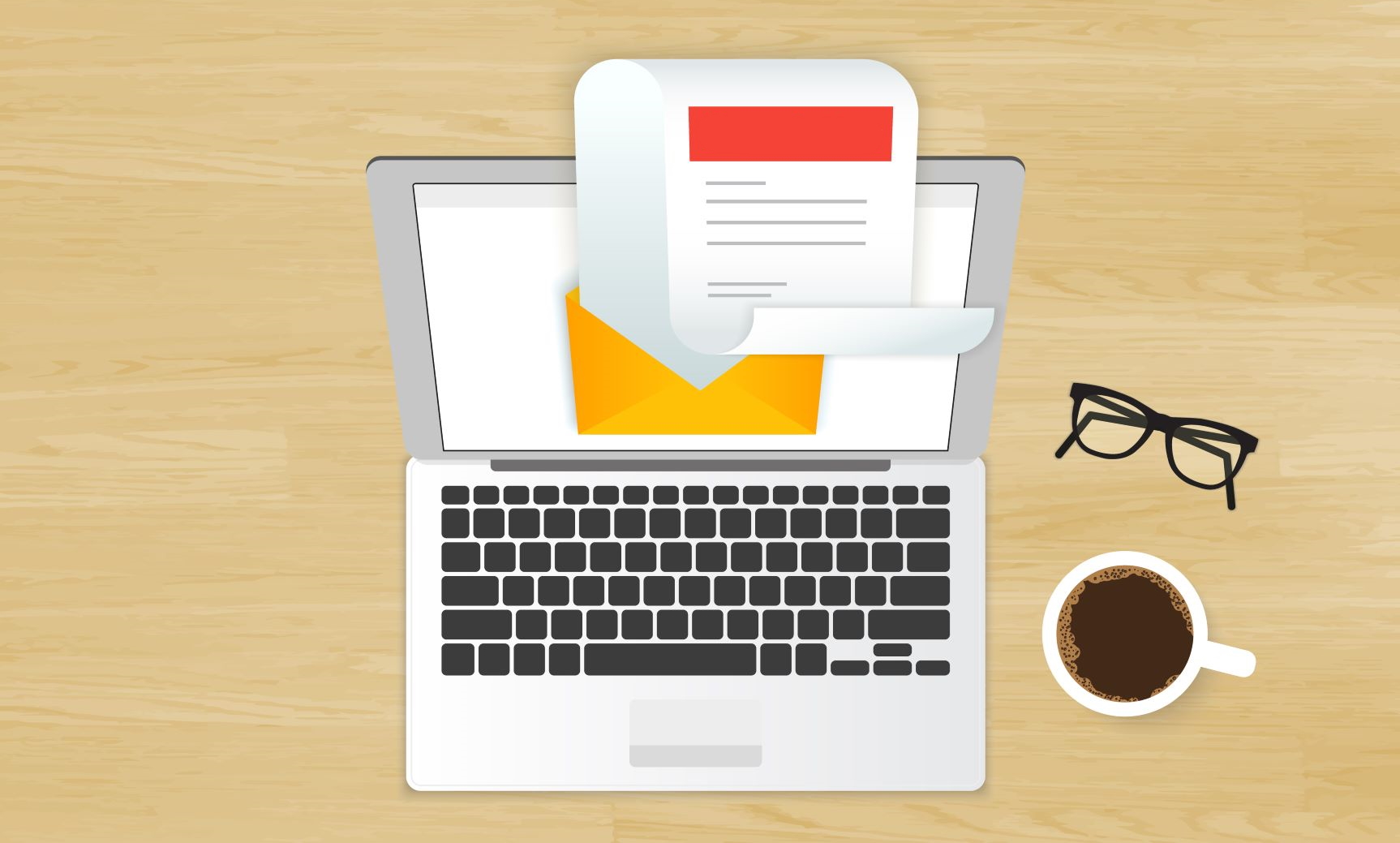 More commonly used to express the benefits of teamwork, the 2+2=5 Effect is about understanding how the combined efforts of individuals can create a greater output than on their own. You might also call it "synergy" but having recently read 20 of the Worst Buzzwords You Need to Stop Using I'm not saying that at all!
What I am suggesting is that the 2+2=5 Effect can also be created by combining powerful software solutions. In this case, using a CRM system with an integrated email marketing tool, like the one at Really Simple Systems.
It's like any great team; Batman and Robin, Butch Cassidy and the Sundance Kid, Fred Astaire and Ginger Rogers… you get the idea! Your CRM and email marketing working together to streamline your sales and marketing, create efficiencies and increase productivity.
Why use a CRM with integrated Email Marketing
Even if you're already using integrated email marketing you might find there is still more you can do to increase the benefits. Here are the main reasons you should consider a unified solution:
1) All your data in one place
If you're already using our CRM system you'll be well aware of the level of data your system can store. It's not only got all your contacts' details but also when you last spoke to them, what they have purchased from you, their value to your organisation, tasks you have set for the future, and much more.

If you're using a non-integrated email marketing tool then each time you want to run a campaign you'll need to create a list of who you want to mail and upload this to the emailer. To record who you have mailed in your CRM, or if customers unsubscribes, you'll be faced with a manual process to synchronise this data.
2) Behaviour tracking
With integrated systems the data from your marketing campaigns will automatically be added to your CRM creating some very powerful behavioural insight. You'll be able to see the source of each lead, which emails your customer has opened, which products they are interested in and which they are not. The more you know about your customers and their buying habits the more targeted and strategic you can be in your marketing.
This data also gives sales visibility, enabling your sales team to target the best leads and have advanced knowledge of the customers before making a call.
3) Real-time updates
Using a Cloud-based CRM means you're getting data updates in real-time so you're always looking at the latest information. There's no need to synchronise or back-up the system, so if any of your team are field-based they'll be able to see the latest interactions with your customer and how they've responded to a marketing campaign before meeting up with them.
4) Segmentation and targeting
With your customer insight applied to your CRM you can then use that data to further segment your database and make your marketing more targeted. For example, you could create a marketing campaign to go to customers who had opened and clicked-through on a link to a particular product from a previous campaign. Or you could set tasks for your sales team to follow up on those that responded positively.
5) Personalisation
As this information builds up you will be able to further personalise your email marketing, maybe taking into account products purchased, expiry dates or warranties, and specific interest in new products or services.
6) Marketing automation
Your integrated marketing can be used to capture leads from your web site and drop them into an email marketing campaign. Using automated marketing you can send follow up messages to your new leads and track their response, developing a relationship with your leads before picking up the phone. This creates to better informed customers and a reduced cost of sale.
7) Return on Investment tracking
Tying the sales leads and revenue generated from each marketing campaign and recording this against the costs, will give you immediate visibility of your ROI. With the Really Simple Systems CRM you can track the number and value of leads, opportunities and sales for every marketing campaign. You can then use this data to track and compare cost per lead across campaigns and see which is the most cost effective.
Tips to get the most from your CRM and Marketing
So having moved to using and integrated email marketing how do you get started? Here's some good practice tips and links to other articles to help you get the most from your CRM.
Keep your data clean: It's important to regularly clean your CRM data – consider an annual spring clean. Here's some help on Keeping your CRM system up to date.
Keep gathering data: Make sure the CRM system is at the heart of your company culture and you continue to collect the data. Adding data is not a one off activity so make sure you are collecting data on a continual basis. Here's some help on Getting the most from your CRM.
Segment your data: Use Custom Fields in your CRM so you can easily segment your data. This is likely to be specific to your industry but as you develop your segmentation you will become more strategic in your communications.
Data Analysis: Use the reporting functions to further analyse your data. You'll be surprised at level of detail you can discover with a bit of analysis.
Use best practice: When running email campaigns make sure you use best practice – don't spam and don't buy lists. Look to maintain a good Sender Reputation and use your segmentation to only send information relevant to that customer. Here's some help on Email Marketing Best Practice.
Your best leads might be in your Recycle Bin
Whilst it's rewarding to see results from new marketing campaigns it's always worth remembering that some of your best leads might be in your recycling bin. Just because leads may not have purchased from you first time round they are likely to be worth another go. Retarget your old leads by offering them a new reason to buy – they might still be your best bet.
How can Really Simple Systems help you?
If you have not yet experienced the power of a CRM with integrated email marketing give us a call at Really Simple Systems and we will show you how easy it can be. Really Simple Systems offers two levels of email marketing integration. The Advanced Marketing tool includes all the features mentioned above or the Simple Marketing with more limited functions for a reduced cost.
If you're using our Marketing tool but not all the functions mentioned above contact us if you need more help or join us on our webinars on Creating and Sending an Email Newsletter and Customisation.
To start using the Marketing tool please see our Support Hub page Setting up the Marketing Tool.