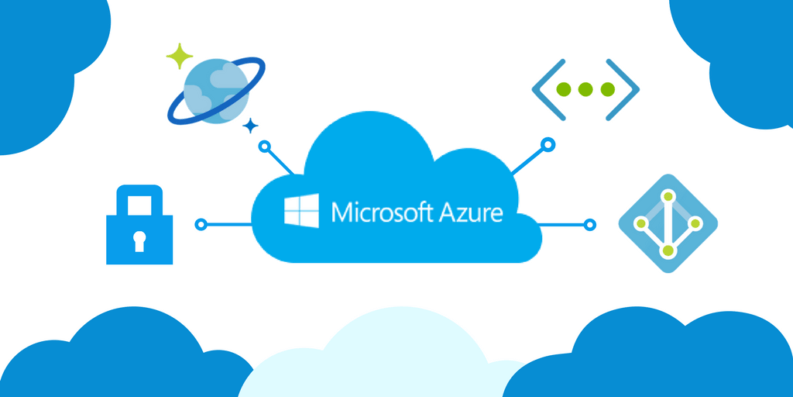 New CRM Integration
Really Simple Systems has today announced the release of its integration with Microsoft Azure, enabling customers to enhance their security and simplify systems' access.
The integration means companies can now control access to their Really Simple Systems CRM system using Microsoft Azure's Single Sign-on feature, as part of the Azure Active Directory.
For organizations using cloud applications, this development provides a robust centralized identity solution, keeping up with today's security and compliance requirements. Using Azure's Single Sign-on helps reduce user friction and increases security with a password-less authentication.
What is Microsoft Azure?
Microsoft first unveiled its plans to introduce a cloud computing service called Windows Azure in 2008. Beta versions of the service developed, leading to its commercial launch as Microsoft Azure in 2010.
The Azure website now provides a directory of hundreds of different services businesses can use, including full virtual machines, databases, file storage, backups, and services for mobile and web apps. You could even host a Windows or Linux desktop in the cloud on a virtual machine and connect to it remotely. Overall, it's just another way to use remote computing resources.
What Our CEO Had To Say
John Paterson, Really Simple Systems' CEO, commented "Our Enterprise customers who want high levels of security alongside the benefits of being able to sign on to all their applications from one dashboard, can now include integrated CRM systems to their security policy.  Microsoft Azure will provide CRM users with better data security and compliance."
Really Simple Systems' integration with the Microsoft Azure Active Directory comes at a time when data security is rarely out of the headlines. The development helps support compliance with the EU's General Data Protection Regulation (GDPR) and the USA's Health Insurance Portability and Accountability Act (HIPAA).
Microsoft Azure Single Sign-on integration is now available to Really Simple Systems' Enterprise plan customers at no additional charge.