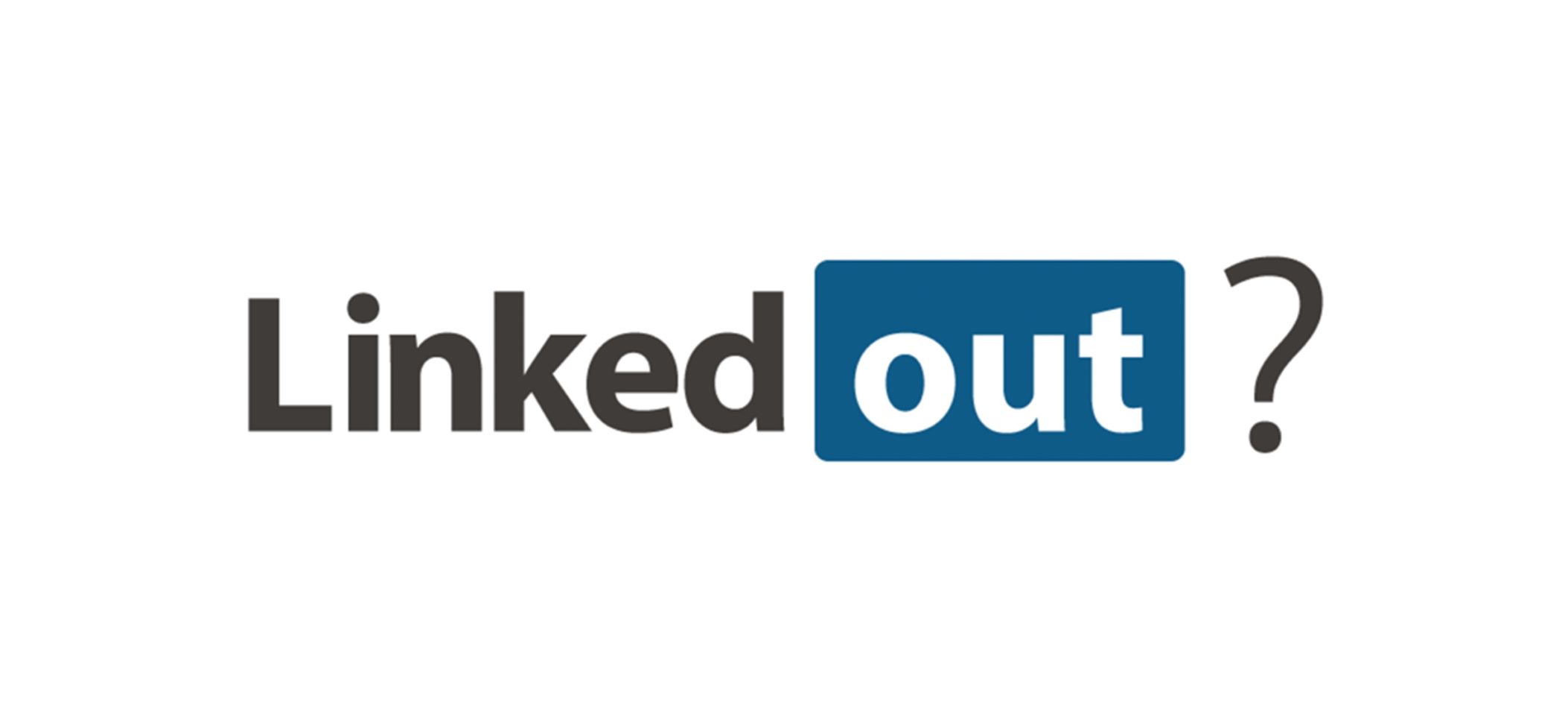 LinkedOut – What is it?
LinkedIn has closed their API to CRM vendors, causing a lot of ill will amongst CRM vendors and CRM users.
Last month, virtually all users of CRM systems that had built integration onto LinkedIn found that their access has been unilaterally blocked.
LinkedIn's new API policy bans all "applications used for hiring, marketing or sales". Basically, LinkedIn own a lot of valuable data and see no money in letting third parties access it for free. Which is a shame, because LinkedIn integration was a nice feature for CRM systems to have, and one that we ourselves were working on.
Impact of CRM Systems
For CRM systems that styled themselves primarily as "Social CRM" this is a killer blow, as just integrating to Twitter and Facebook doesn't cut it for B2B businesses. LinkedIn and CRM is extremely important for Sales, Marketing, dare I say it, recruiting professionals. Companies like ZoHo and CapsuleCRM have posted blogs announcing discontinuance of their interfaces. The campaign has been named LinkedOut or #linkedout, and in the past months hundreds of tweets and articles have used this title and hashtag to indicate their support.
Like Facebook not allowing their data to be searched by Google, this is sadly all about money at the expense of looking after customers. But, like Facebook, LinkedIn users aren't customers, they are only the product. LinkedIn gets almost all its revenue from recruitment companies using their site to search for candidates.
You can still get your data out of LinkedIn and into your CRM, as detailed in this post. But by cutting off API access, LinkedIn is starting on the well trodden path towards putting profits over customer satisfaction.