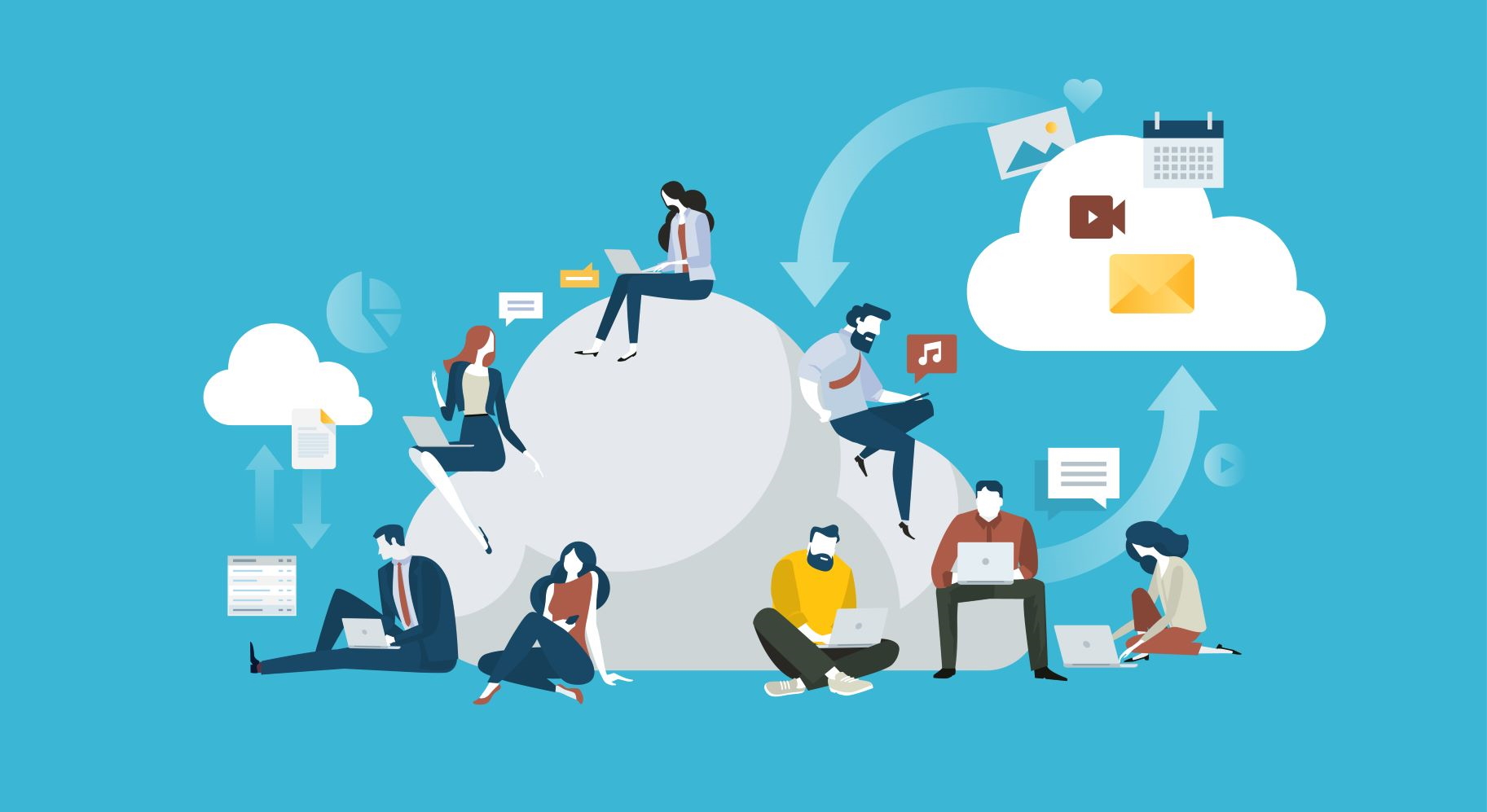 Really Simple Systems Moves its Production Database to Google Cloud
As of this week (commencing 13 November 2017) Really Simple Systems is moving its production database to the Google Cloud infrastructure, bringing numerous benefits to both customers and our operation.
Having previously held the production infrastructure on our own servers, the move to Google Cloud means our CRM will offer customers greater performance, scalability, reliability and data security. At the same time, it will free up our technical team to concentrate on developing the CRM system instead of maintaining servers.
Customers' CRM systems are being migrated to the new platform one by one over the next few days, at a time outside their normal business hours. They will be informed in advance of the move as the change will mean their systems are momentarily off-line.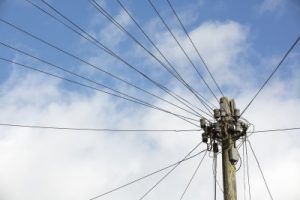 Platform-as-a-Service
When Really Simple Systems started, back in 1994, Platform-as-a-Service (PaaS) didn't really exist, and what there was wasn't considered reliable enough for business-critical products like CRM. However, over the past few years major vendors such as Google, Amazon, Microsoft and IBM have developed their offerings to provide significant performance, reliability, security and manageability advantages over maintaining in-house servers.
Choosing Google Cloud
As our customer base continues to grow exponentially, we were reaching the limits of scalability and needed a new architecture to cope with the forecast increase in data size and access. After evaluating Amazon's AWS and Microsoft's Azure services, we choose Google Cloud. The main criteria for this decision was based on reliability, performance and GDPR compliance.
Although Google Cloud has its own built-in failover designed to provide 100% uptime, our experience with other vendors shows that a single provider is always a single point of failure. Therefore, we will also be running a real-time failover servers using Amazon Web Services (AWS) based in France and Sweden.
GDPR Compliance
One of the key selection criteria in evaluating the options was GDPR compliance. With Google Cloud we can choose where the data is hosted, which is Belgium with failover to Germany. This means Really Simple Systems continues to be GDPR compliant with all data remaining within the EU.
We will be monitoring performance as we move customers across to the new platform. However, one of the main advantages of PaaS is that we can add additional processing power at the click of a mouse.