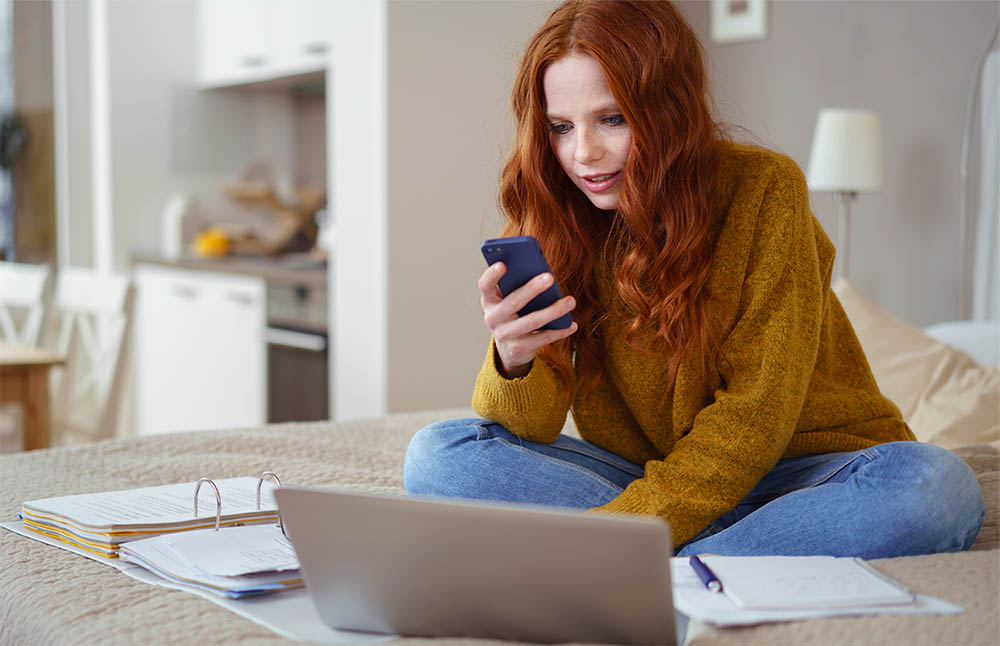 Remote Working Winners and Losers
In a conversation over the garden fence this morning, my neighbour told me about her commute to London this week; her first since Lockdown kicked in. Travelling the 50-minute train journey to the capital normally means being pressed shoulder to shoulder, with standing room only. But on yesterday's "rush-hour" excursion, while wearing the compulsory face mask, she was joined by just two other passengers in the carriage!
She reported that the streets of London were almost deserted, with shops and businesses closed, making it feel like a Sunday morning and none of the usual city vibe. It seems it will be some time before people have the confidence, or desire, to risk returning to the office.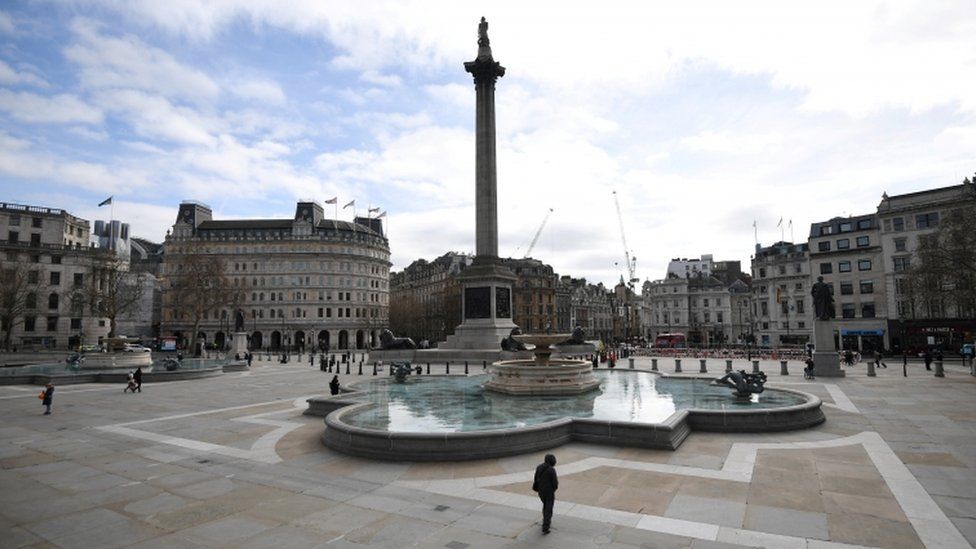 Business Impact of Remote Working
Now with over four months of remote working under our belts, there has been plenty written about the benefits of working from home. Many have been surprised at how easy it's been to make the change and have wondered why they didn't do this before. Research carried out in the US found that only 3.5% of companies struggled with the shift to remote working.
Sure, there have been some teething problems as we looked to get the technology right and discovered the pluses and minuses of video calling!
For many businesses, enforced remote working brought a sudden urgency for adoption of cloud-based systems. Of course, the move to remote working has been good news for CRM vendors like Really Simple Systems. But what of the industries, like transport and catering, that suddenly find themselves with no customers?
Working from home hasn't just changed our own jobs, it has brought about far-reaching disruption within sectors that would have thought they were largely immune to changing markets. Many of the jobs affected will be blue-collar workers which is likely to further deepen the class divide.
Interestingly, research carried out by LEK Consulting found that opinions have changed over the last few months. Less than 40% of workers are now wanting to go back to how they worked before.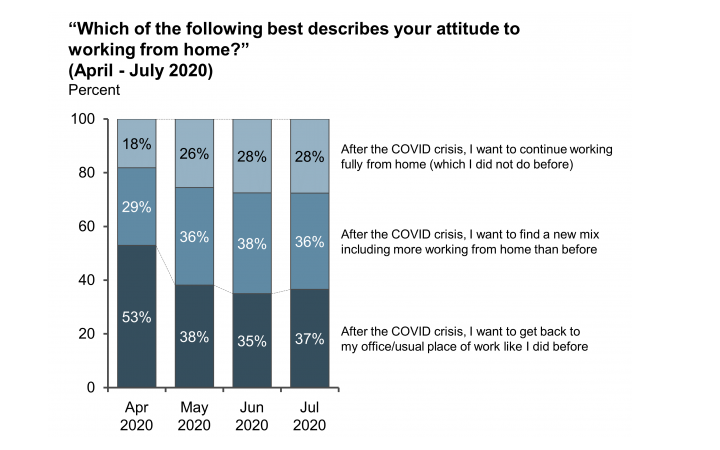 Should things even come close to a "return to normal", it's unlikely to be any time soon. In the meantime, we need to come to terms with what has changed and look out for those that are on the losing side.
The Benefits
The ability to work from home has been an option for an estimated 40% of workers. Predominantly office workers who can carry out their daily duties and communicate via the internet. Some of the benefits are obvious but others are more surprising.
Improved Work-Life Balance
Being able to mix up the two worlds of home and work is beneficial for both workers and their families. In the past, this has generally meant giving up part of one to enable the other. For example, enjoying a successful career against the loss of time spent with your young children. Or having more time at home with reduced workplace responsibility and a cut in wages. But now we discover that we can effectively blur the boundaries, providing you are self-motivated and productive.
Improve Productivity
Many have reported improved productivity as they are able to concentrate better with fewer distractions, aside from the pets and children! With the right technology in place, this can also mean improved efficiency and increased profitability.
No Commuting
Cutting out the time spent commuting, even if it's a short journey, can make a huge difference to your day. During Lockdown, with limits put on our outdoor activity, many people took up the permitted exercise options to get out of the house. There was a huge increase in the number of people out walking, running and cycling, and bike sales went through the roof! Going forward, what if everyone were to swap their commute time for exercise time? Imagine the change to the nation's health!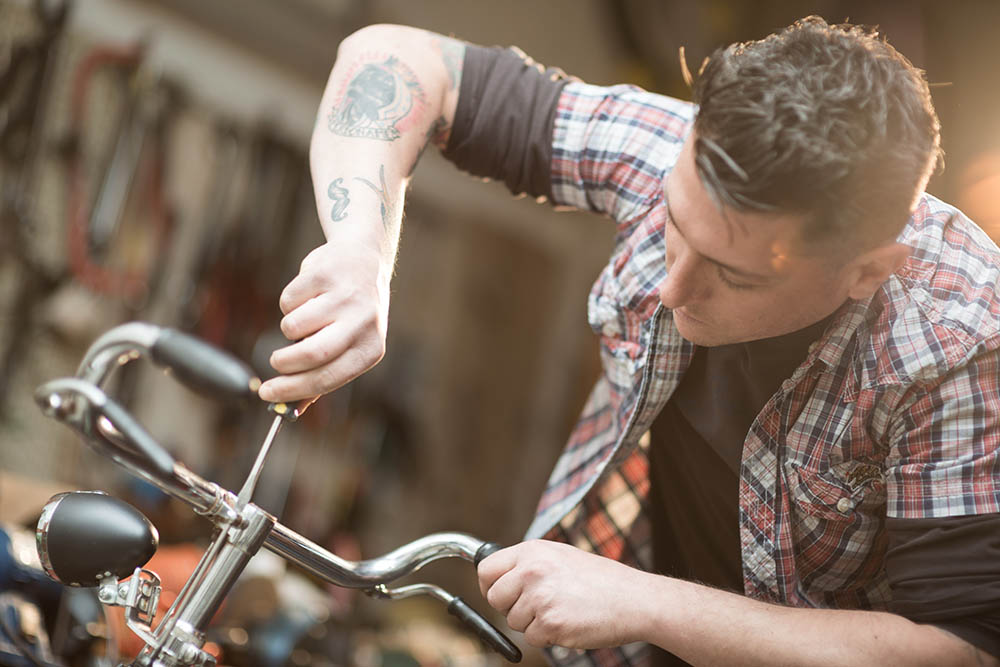 Financial Gains
Those of us working from home have also noticed the financial benefits. There are no travel costs, no need for a workplace wardrobe, no parking fees, no childcare fees, and a reduced cost for lunches. Likewise, for employers there have been reduced overheads in terms of real estate, heating, electricity and so on.
But Not Everyone's a Winners
This all sounds great, yet the benefits are not in equal measure for all home workers. Undoubtedly, remote working best suits our older and wealthier colleagues; those who are most likely to be the managers and decision makers, living in spacious, family homes. Our younger, millennial colleagues (the 18-34 year olds) are more likely to be living in smaller, shared accommodation or with their parents, and may not have suitable office space at their disposal. One study found that 28% of millennials found the transition to remote working difficult, compared with just 11% of those aged over 55.
Adding to this, research carried out by the Office for National Statistics (ONS) found that less than 15% of firms provide technology training to employees who aren't technology specialists, leaving some workers all-at-sea when suddenly needing to work from home.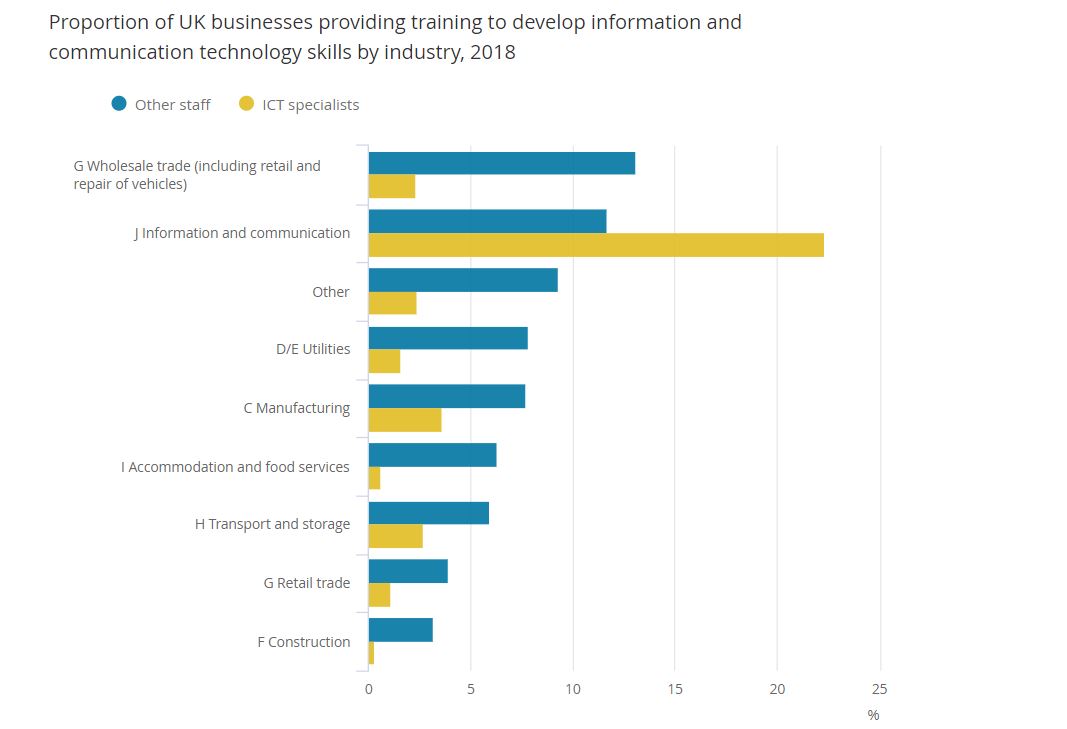 Furthermore, they may not be able to afford the appropriate equipment to make their workplace comfortable for full time use. It may be fine to balance a laptop on your knee for a few of hours, but prolonged use will only ensure profitability for chiropractors!
Likewise, there are plenty of other negative issues that will need to be addressed if remote working becomes the norm.
Personal Recognition
In working from home, it will be more difficult to be recognised for the work you are doing and could mean missing out on a promotion. Again, this is most likely to impact the younger generations. Managers will need to take responsibility to provide channels and opportunities that allow new talent to flourish.
Training
Working in isolation may also mean that training needs are overlooked. Employers will need to consider what years of home working might look like for their staff and how to make it positive. Maybe more formal training programmes are required, especially for new staff, but also thought given to their on-going personal development and well-being.
Communication
By now most remote workers will have experienced a few video calls in their daily routine and will agree there is a place for this technology. Yet it does not come close to the impact of a face-to-face conversation. We understand how important it is for young children to develop their social skills by making friends at school, and this is a skill we need to continue to practice throughout our lives. Working in isolation for long periods could seriously impact upon this ability with unknown consequences. The workplace is where we practice those skills the most and where young people, in particular, meet their friends and often future partners.
It is, therefore, important, as we move to a remote working culture, to adapt our communication and not just go with what is the easiest.
Location, Location, Location
So, if I can successfully work from home 18 miles from my office, then why not Scotland? And if Scotland, then why not Japan? Other than time zone differences the barriers are equal.
In the tech sector or course, this is hardly new. Many software businesses have been employing remote workers for some time now. But does this then open the door to more cheap labour markets overseas and disrupt the equilibrium further?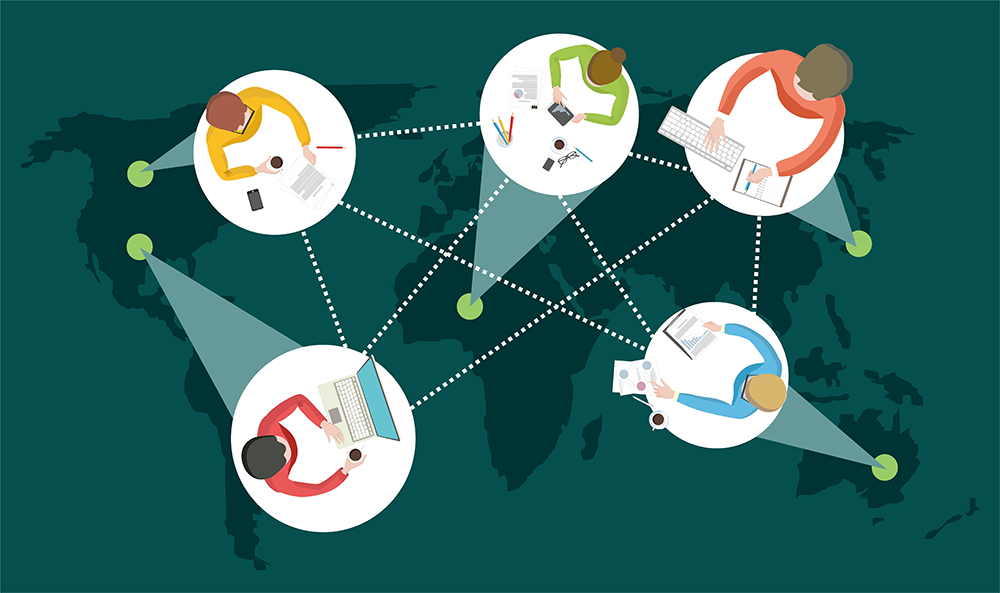 Diversity and Equality
More interestingly, remote working opens up the workplace for those less able to leave home, for example, wheelchair users. At the same time, if I can work from Scotland or Japan then I could also work from a more affordable location in the UK. This would create an opportunity for greater equality and diversity across many industries.
Survival of Our Cities
However, this change will be catastrophic for our towns and cities that were already struggling to adapt to the changing retail landscape. Our urban areas grew up out the need for people to come together to trade, but if this is dispersed to more rural areas, they may not survive.
Finding The Balance
Whilst sitting on the side of the fence that is reaping the benefits, I can see that we have potentially opened a can of worms. The arrival of Covid-19 has meant there will be many winners and losers – not just for people and business, but for our towns, cities and beyond.
The optimist in me says we can find a balance to make this work for everyone. The pessimist thinks it may already be too late – the worm is out!