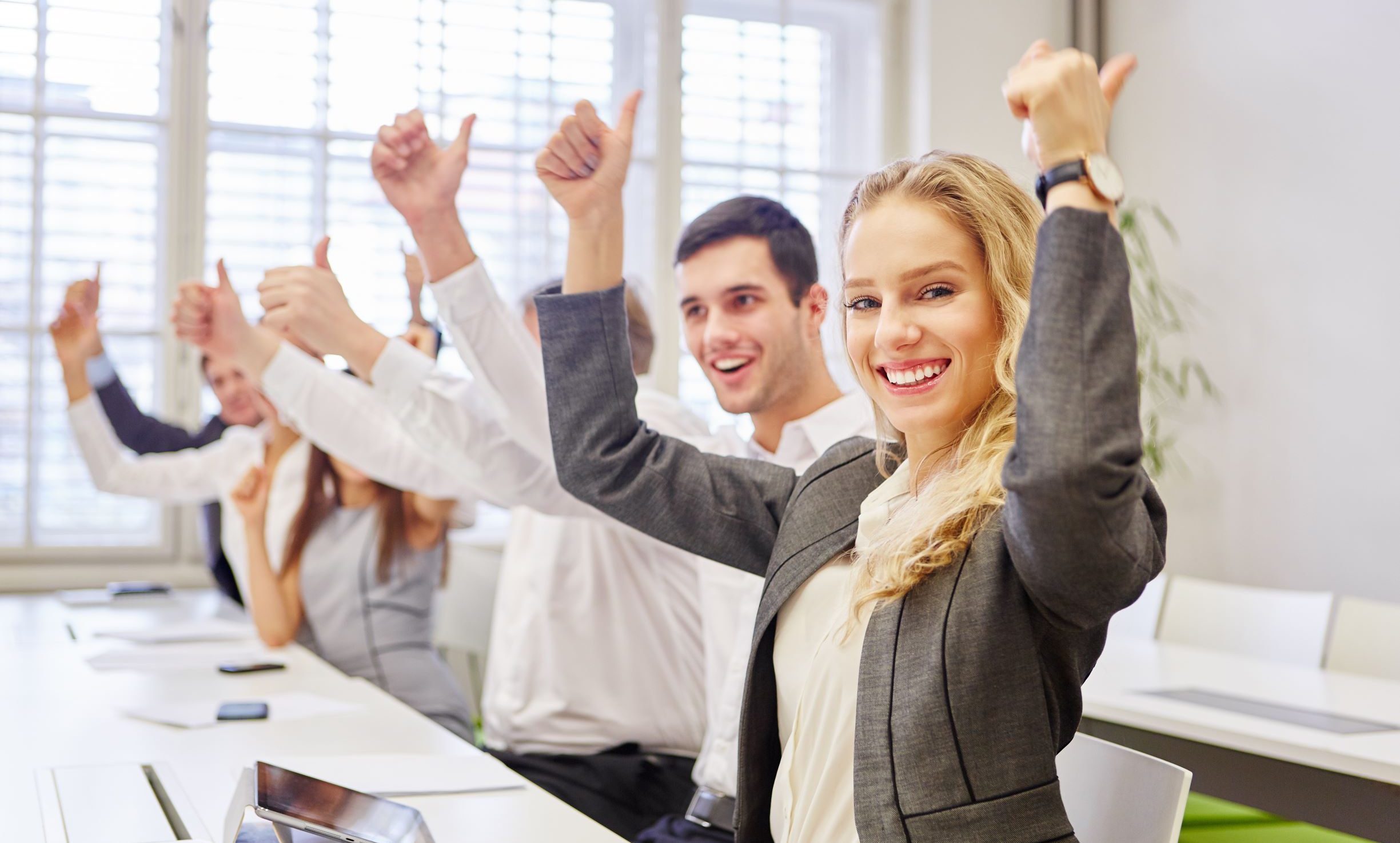 Today, Software Suggest awarded Really Simple Systems CRM not one, but two software awards!
The first award is for 'Great User Experience Software', while the second is for 'Best Usability Software'. We're delighted to be recognised in these categories as they represent the driving force behind how we have developed our CRM system.
Really Simple Systems founder and CEO, John Paterson, explained: "Our philosophy is based upon taking complex applications then making them as easy to use and affordable as possible. So, by applying this ethos to our CRM software we have created a system that users can easily adopt and enjoy using!"
"Having Software Suggest recognise us for usability and user experience demonstrates the hard work that has gone into our software development, and we're set to continue as industry leaders in this space."
What is Really Simple Systems?
Really Simple Systems provides CRM software designed for small and medium sized businesses. Introducing a CRM system to your business creates a centralised hub that holds all the data for your business contacts and sales interactions.
The beauty of this is that with everything in one place, users have clear visibility of the sales pipeline and can collaborate effectively across departments.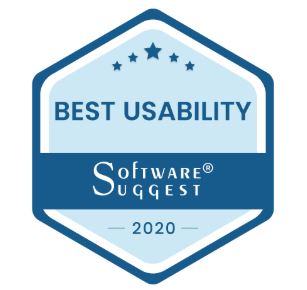 Who is Software Suggest?
Software Suggest is a software review website dedicated to helping organisations find the right software and service partners. It lists, reviews, compares, and consults regarding software and service solutions so businesses are guaranteed to find the best match for their needs.
How Can Software Suggest Help Your Businesses?
Software Suggest reviews a comprehensive list of business software including accounting systems, HR solutions, photo editing tools and, of course, CRM systems.
By collecting user feedback on these technologies, their reviews provide first hand insight to help buyers searching for their business solution.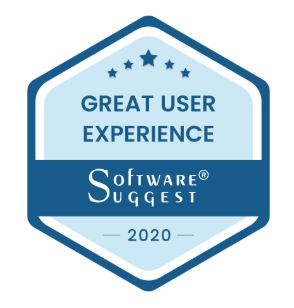 Looking Forward
It seem's that Really Simple Systems is on a winning streak! We'll use this as encouragement to continue our push to provide the best (and most easy to use) CRM software in the industry!