Sales
• Feb 6th, 2020 • Guest Writer
Top 7 Sales Email Templates You Can Use to Close More Deals
Sales email templates work wonders when you want to send emails frequently – here are 7 templates to help you sell.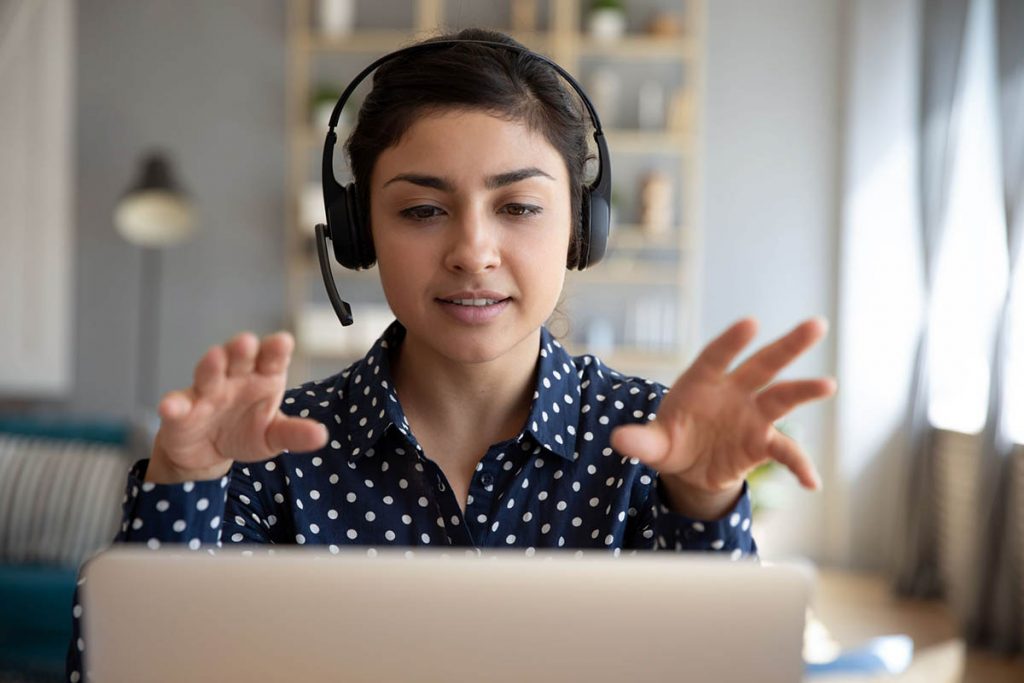 With only 24% of sales emails being opened, it becomes important to draft your sales email in a way that it reaches your target prospects and resonates with them. From a great email body copy and a robust CTA to a perfect subject line and proper closing, you need to keep in mind everything while drafting your sales email. 
This is where sales email templates can come in handy. Sales email templates work wonders when you have to send similar emails frequently to cater to your prospect's different stages of the buying journey. With an impeccable template, you can cater to more prospects while nurturing more potential leads and closing more deals. 
Take a look at these top 7 sales email templates that can help you ace your sales strategy and give you an edge over your competitors.
N.B. In publishing this article Really Simple Systems stresses it does not condone sending sales emails to cold prospects based in the EU who have not given marketing consent, which would be in breach of GDPR.
1. Sending an Email With a Sales Introduction 
If your prospect hasn't heard from you before, it becomes imperative to give them a reason to talk to you. So, begin by mentioning their goals. It will make them feel that you have researched well and did your homework right, thereby encouraging them to respond to your email.
This is how it should look:
Hi [Prospect name],
I visited your website. It seems you might be trying to [achieve X specific goals]. I think [company name] might play a critical role in your success. 
If you are not acquainted with [company name], our solutions assist businesses in the [prospect's company name]'s space with 2 critical goals:
Do you have time in the upcoming days for a call to discuss the [prospect's company name]'s strategy for [business area]?
Regards, 
[Your name, position and company name]
2. Sending a Sales Email based on Their Website Visit
You must keep a check on your prospect's browsing behaviour. If they visited your website, the chances are they are interested in your solution. They might even be seriously analysing it. Hence, you must come across as a trustworthy advisor who can help them in the decision-making process and clear out any questions and doubts that they have.
So, go ahead and send them an email based on the following sales email template:
Hi [Prospect name], 
I am sending this email to introduce myself as your resource at [company name]. I work in collaboration with small businesses in [prospect company's] space and noticed that your colleagues had visited our website in the past. 
This encouraged me to analyse your site to get a clear understanding of how you are working towards [handling strategy for the business area]. During the analysis, I observed a few areas of opportunity and thought of reaching out to you directly. 
Our [company name] is working with similar companies in your industry and helping them [attain Y] while giving them tools to [manage Z]. 
It would be great if you could tell me when we can connect today for 10 minutes?
Best, 
[Your name, position and company name]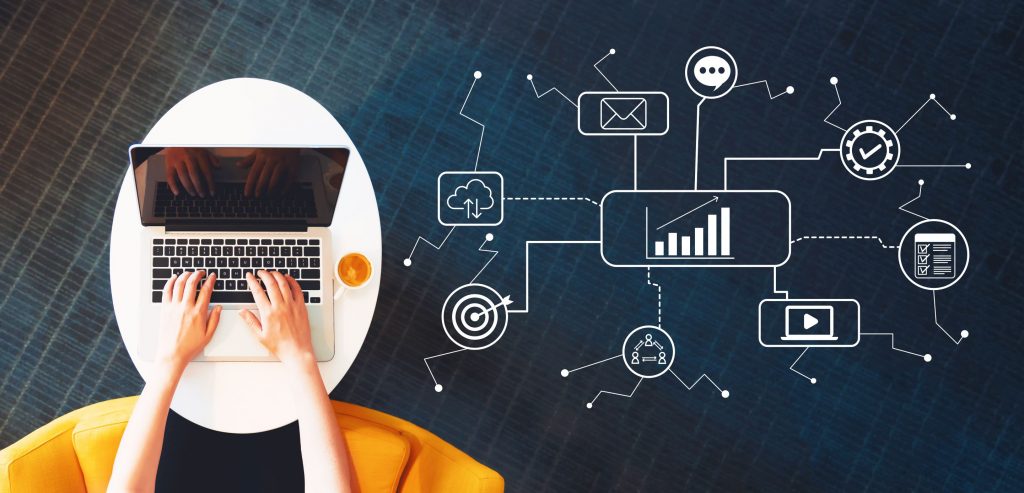 3. If Your Prospect Doesn't Know You at All
If your prospect doesn't know you at all, you must send them a quick email and update them about how your company functions and how you can help them realize their goals.
Here's how you can do it:
Subject line: It will take 20 seconds or less.
Hi [Prospect name], 
I am going to keep this short and precise to make the 20 seconds that you spend reading this worth your time. 
As a [senders job title] at [company name], I get the opportunity to communicate with people like you about [achieving X]. Your company is on my radar because we have helped a lot of similar companies in [X space] with [business area]. 
Can we plan a 10-15 minutes call to discuss your strategy for Y? From the challenges you are facing to the plans you have to counter it, we can discuss it all. 
Looking forward to having an insightful conversation with you. 
Regards, 
[Your name, position and company name]
4. If You Just Dropped a Call to Them
If you had called them up, you must be quick to email. It will increase the chances of getting a response from your prospect. Here's how this sales email template format should be:
Hi [Prospect name], 
Subject line: [Prospect name] just dropped a call
Observed that you were checking out [product] and thought of briefing you after taking a look at your website. It would be great if we could talk about your expectations from the [product]. 
A majority of our successful clients have got the right direction after a quick set up like this. 
When is a good time to connect with you today or in the next few days?
Best, 
[Your name, position and company name]
5. When There's a Trigger Event
Sales emails are all about hitting the right target at the right time. So, if there's a trigger event, you must act quickly and reach out to your prospects. It wouldn't only boost your credibility but also make your prospects feel that you have your attention on everything that's happening around.
Here's how you can do it:
Subject line: Congratulations for getting recognised in the top 500 startups. 
Hi [Prospect name], 
Your [business's recognition in the top 500 startups, your LinkedIn profile, connection with a mutual business partner] encouraged me to reach out to you. Our business works towards leveraging [products] to [achieve X and Y]. 
Within a few months of working with our company, our clients saw [X results]. If you would like, I can share a few strategies that can help your company achieve the same. 
If you are looking forward to it, let's chat when it's convenient for you. 
Thanks, 
[Your name, position and company name]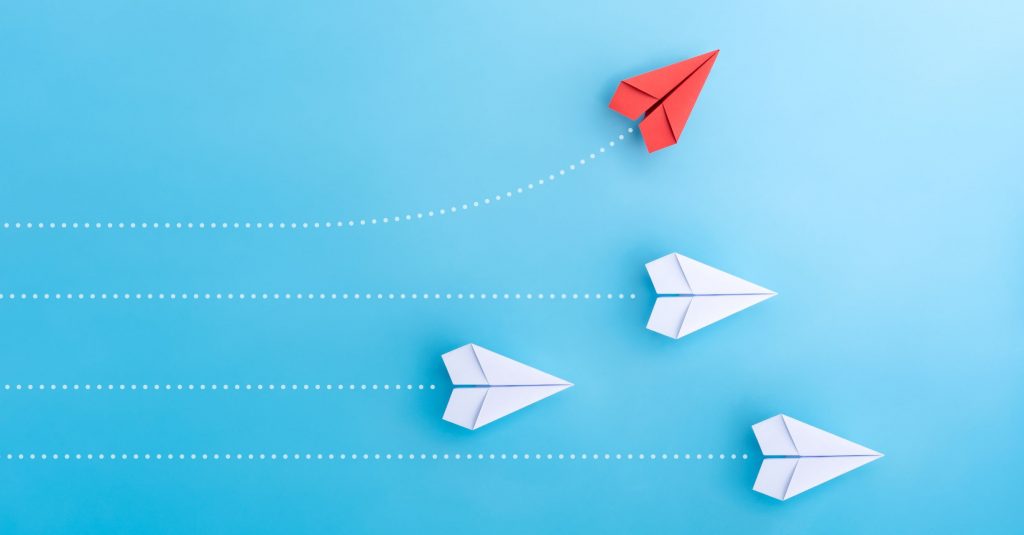 6. If The Prospect is Looking For a Demo
Such sales emails help you create a relationship with your prospect while setting up the right expectation for the overall process. Remember, if they do not find any discussion regarding their company and objectives before talking about the product, they might become anxious and impatient.
Here's how you can deal with it through an HTML email template:
Subject line: An overview of  [product].
Hi [Prospect name], 
I observed that you have requested for a demo of [product]. I work closely with various businesses in your field and my aim is to assist you throughout the evaluation process. 
We carry demos in two distinct parts. The first one revolves around a conversation focusing on your hopes and expectations to help me give a clear understanding of your goals and strategy. It will assist me in customizing your demo in a better way. 
To begin with, you can tell me a good time to connect with you. 
Best wishes, 
[Your name, position and company name]
7. If They Are Leveraging a Free Version of Your Product or Service
If your prospect has signed up for a free trial of your product or service, make sure they extract its benefits to the core. This will work wonders in increasing the value of your product while influencing their purchasing decision. Here's a sales email template for the same:
Subject line: X people in your team are using our product. 
Hi [Prospect name], 
I found that [prospect company] and X members of your team are using our [tool]. I would be happy to share a few best practices that will help you leverage our products completely. This [tool] has a number of features that can help your business achieve its goals. 
Please choose a time to connect with me and I will follow up. 
Regards, 
[Your name, position and company name]
Wrapping Up
Sales email templates can make the life of salespeople easier. All you need is the right sales email template at the right time. The above-mentioned templates will work for you while helping you promote your products and accelerate your revenues.
If you are looking to create your sales emails in your ESP, there are many agencies that can help you with creating templates with the leading email solution providers.
About the Author
Kevin George is Head of Marketing at Email Uplers, one of the fastest growing email design and coding companies, and specialises in crafting professional email templates, PSD to HTML email conversion and custom Mailchimp email templates in addition to providing email automation, campaign management, and data integration & migration services. He loves gadgets, bikes, jazz and eats and breathes email marketing. He enjoys sharing his insights and thoughts on email marketing best practices on his blog.