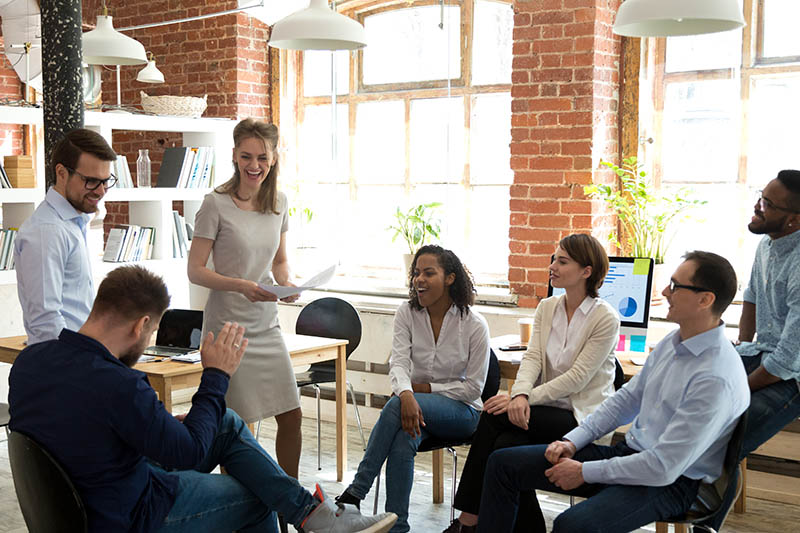 Once or twice we've all been in a team meeting in which team leaders try so hard to convince everyone that they are a special fellowship — and fail because they are not genuine. 
Talking from my personal experience, I had the "honour" of listening to our CEO about how we're a family with special values, goals, and connections for three horrifying hours. The problem was, he only visited the office once a year, and the situation was far from what he presented.
It might be hard to connect with your team on a deeper level, especially if you're not located in the same country. But never sugarcoat the relationship — it will only make things worse.
Having face-to-face time with your staff is hard these days, but as a leader,  you should use every possible opportunity to do so. As it's hard to pack everything in one annual meeting, try and organise a couple of yearly meetings addressing each of your teams.

One of these meetings should be the annual sales kick-off meeting. 
It's Not a Thing of The Past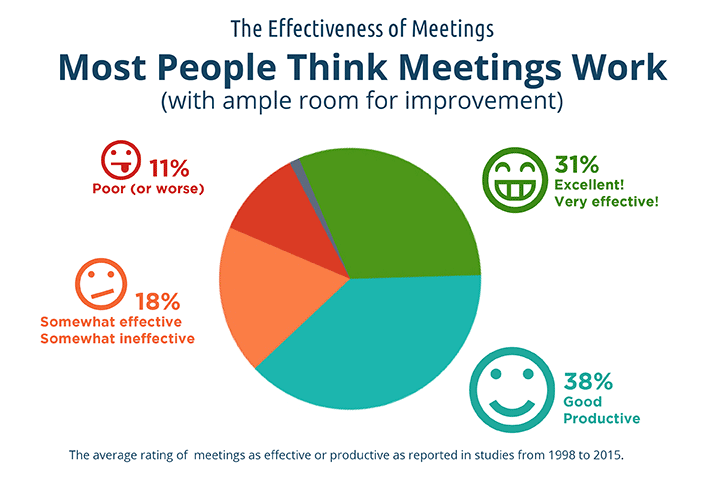 When you think about it, this meeting might seem completely unnecessary. After all, you have various channels through which you communicate with your team and useful software like CRM to keep everyone on the same page.

But this is far from the truth. Harvard Business Review conducted research that shows when it comes to executing tasks, face-to-face communication is 34 times more successful than using email. 
Some executives try and avoid this, as it presents an additional cost for the company in terms of travel and accommodation fees. On top of that, your sales reps won't be working for a few days and your sales will suffer.
Again, this is the wrong approach. Think of these meetings as an investment rather than an expense.

Use this opportunity to educate your team about the company's upcoming goals and strategies, raise morale, and reward them for their hard work. It can surely do wonders for their motivation. Don't forget, a well-inspired team is a productive team.
How to Organise The Meeting
Depending on your company size, this meeting can number only a few people that gather in the conference room, or a multi-day event for all the sales reps in the country.  For your sales kick-off meeting (SKO) to be a success, there are certain steps you need to cover before, during and after the event.
Before The Meeting
First off, you want to make sure everyone is informed about the theme of the SKO, which will also help you ensure maximum attendance. Usually there are four reasons why you want to bring everyone together:
Celebration
This is an event where you show gratitude to your team. If they had a good year, boost their morale with planned events, team exercises, and exciting speakers. It's about building up the enthusiasm and excitement, so that your team will keep doing the best they can throughout the next year.
Change is Coming
Make sure your team is ready for new challenges. With the right kind of presentation and motivational messages, you can inspire them to take on any possible changes and new tasks. However, keep in mind that announcing the changes is only the start.
Developing Strategies
Let's be honest, an inspirational speech, no matter how good it is, can only get you so far. Consider the ways you can tackle current issues? New problems require new and innovative approaches.
And how can you make sure important changes are fully embraced? Don't bore people with redundant numbers – present only the vital data that shows how the new strategy tackles current issues and what it can do for your company.
Objective Situation
The key word in this phase is transparency. Your workforce should be up to date with what's going on. Share any news and pieces of information with your team and address any rumours that might pop up. With this kind of approach, you're creating an open, safe, and creative environment.
These points can help you prepare for the event in the most efficient way. Think about the goal that you want to achieve with this sales kick-off meeting and build a theme around it. Whether it's to address a certain issue or to boost morale, the purpose of the SKO is going to be reflected in the way you're organising the event.
Employee Feedback
Gathering the information from your staff can only improve and strengthen work relations.
Polling is one way to listen to opinions of every member of your team. Hearing what they want can help you plan better for the event, and it will also make everyone feel included and more invested in the process.
Just as important is your feedback to them. Research shows that employees crave feedback, and yet managers think that they are giving enough.
Goals and How to Set Them
Since your team's actions should match the company's goals,  a sales kick-off meeting is a perfect opportunity to communicate that to all the members of your staff.
Be clear with your expectations by telling your team about all the ways they can contribute. Discussing company goals in an open and transparent manner is crucial. Not only does it show to each member the important role they have within the company, but it also helps them see the larger picture.
Bring your best sales reps to share their success stories. You'll show appreciation for their work, and it will surely inspire the rest of the group. 
What's next? Well planned team-building exercises are both fun and useful in perfecting the team's co-operating skills.

"Make it as "hands-on" and experiential as possible." Terry Mitchell, Director of Sales Enablement at Fujifilm Graphic Systems Division.
During the Meeting
Competition 
To put it plain and simple, sales equals competition. SKO meetings are a brilliant opportunity to channel that competitive spirit with some creative activities.
Remember, healthy competition is good competition!
Time to Mingle
All work and no play would make this just a regular meeting, so set apart some time for socialising. 
Seeing your co-workers is a regular everyday thing when working in a small company, but for big businesses, the SKO is a great opportunity to get all your reps together in one place.
Include Your Customers 
If there's a chance, try getting some clients in the same room with your work team. 
Listening to their feedback and constructive criticism just might be the step you need to separate your company from the competition.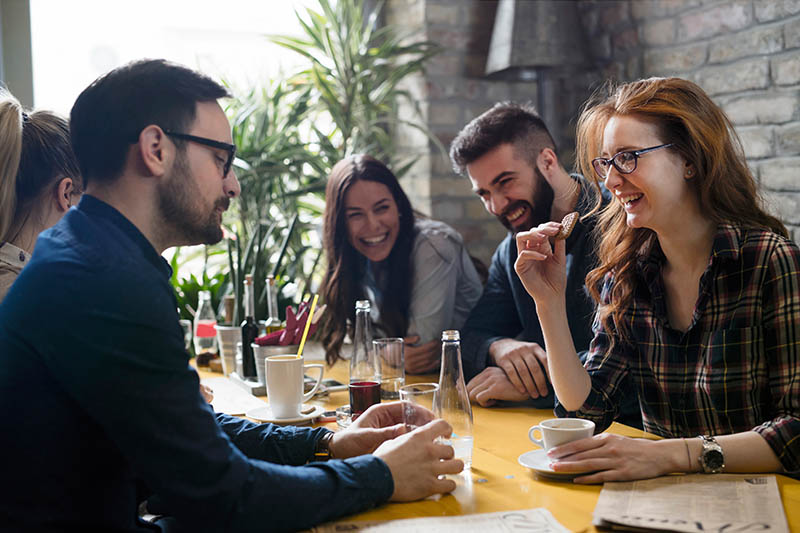 After the Meeting
Reinforcing the Strategies
New skills and methods acquired at the sales kick-off meeting need to become common practice afterwards. This is when all the money, time, and effort you invested pay off.
Unfortunately, chances are that the strategies learned will need to be reinforced every now and then, since people simply tend to forget.
"People forget 80% of what they have learned within the first 90 days, so it's important to reinforce the topics discussed during the kickoff and map out a strategy to ensure continuous improvement and learning" Taryn Rosada, Head of Global Learning & Development at Yotpo.
Many members of your team will come back from the SKO with their own ideas and feedback. Sort through them together, pick out the best ones, and implement them.
Conclusion
Think long term! It might seem daunting to organise and finance the whole event, but it's an investment for the future.
Your team will feel appreciated and motivated to use newly learned skills. Also, gathering everyone for team-building exercises and for socialising might boost the office morale and empower work relations.
With lively interactions, inspired minds, and a healthy office atmosphere the creativity will flow. And that will also reflect on your sales!