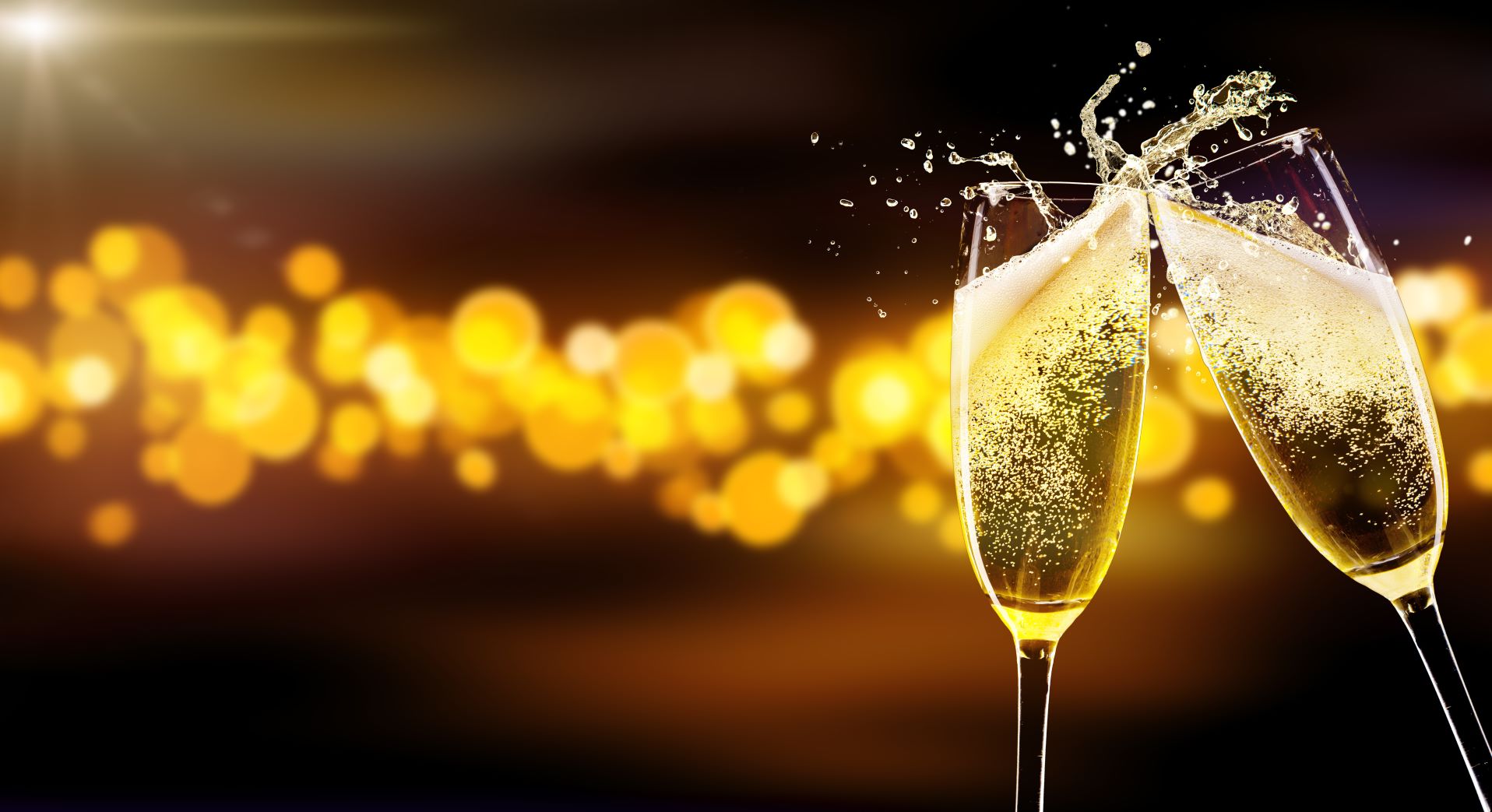 Really Simple Systems named as a SME Business Awards Finalist
We're delighted to announce that Really Simple Systems is a SME Business AwardsFinalist for 2018. We've reached the national finals for the Business Innovation category for the development of GDPR specific compliance tools in our CRM marketing module.
In just its second year, the SME Business Awards are already a sought-after accolade of achievement and an endorsement of success in business. We will now have to wait until the Gala Awards Final in December to find out if we have won!
Aimed at helping small businesses comply with the new General Data Protection Regulation (GDPR), the development enables customers using our CRM and Marketing module to collect GDPR compliant consents. Consents given from their contacts are recorded and stored in the CRM as an auditable log including when, how and from what IP address the consent was granted.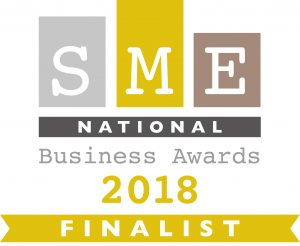 Three phases of development
The work was launched in three phases over the months preceding the GDPR launch on 25 May 2018. Phase one enabled customers to start collecting consent from their new leads via a website sign up form integrated with their CRM. The second phase provided the functionality to gain consent from their existing contact database by emailing them a unique mailing preferences link that logged the action taken to the CRM contact record.
The third and final phase then enabled cross-refence of the data to select and deselect contacts who have given consent for mailing from the CRM.
The development has been supported by a series of monthly webinars, helping our customers prepare for the change and showing them how to use the new functionality.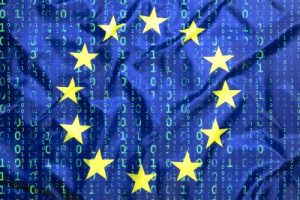 Potential Impact on Small Businesses
"We're really pleased that our work on GDPR compliance has been recognised by the SME Business Awards" commented our CEO, John Paterson. "We appreciated the potential impact the new legislation could have for small businesses and took the decision to invest in developing compliance tools for our customers. The short time limit before GDPR became law meant we had to give the project priority over other work but we felt the significance of the changes warranted it."
Needless to say, over the last few months Really Simple Systems has experienced significant growth in business from customers, firstly, looking for a GDPR compliant CRM system and, secondly, for GDPR compliance tools for their marketing.