CRM
• Nov 27th, 2007 • John Paterson
SMEs Demand a Simpler Approach to CRM
Our CRM research shows that small and medium-sized businesses are looking for a simpler approach to CRM.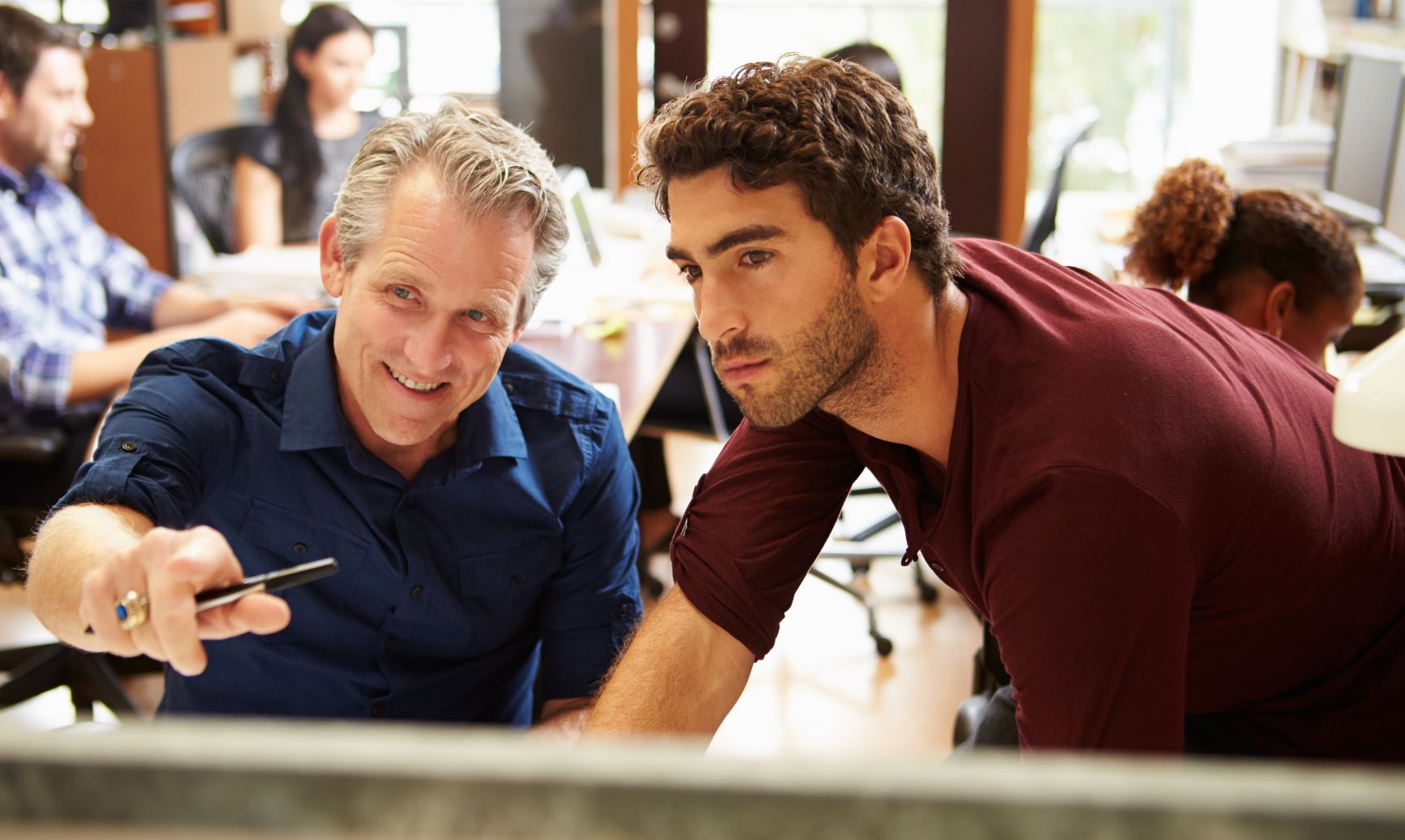 A recent survey conducted by Really Simple Systems, a provider of hosted CRM software, revealed that a simpler approach CRM is needed for SMEs. Over 80% of respondents regarded employee resistance to using the software as the biggest hurdle they faced when implementing a new system.
The survey questioned 500 users of CRM encompassing SME business owners, directors and sales, marketing and IT managers on their views of the current state of the CRM market and the efficacy of products currently available. Surprisingly, of the users polled, 82.9% of respondents said that getting staff to use the software was the biggest challenge they faced.
John Paterson, CEO of Really Simple Systems comments, "Too often companies make purchasing decisions for applications based on features, not ease of use, and then find that those extra features get in the way of usability. CRM adoption has always been an issue and the solution is to make the software easy to use, not more complex. Companies need to make sure that simplicity is as important a factor as functionality when choosing CRM systems."
Supporting this another key finding of the survey revealed that 71.9% of the respondents surveyed said that they would be prepared to trade functionality in their CRM systems for ease of use.
Paterson continues, "That nearly three-quarters of the people we surveyed are prepared to trade functionality in their CRM systems for ease of use is again indicative of a increasing desire for CRM products that provide core functionality in an easy to use package rather than solutions which in their attempts to tick all the boxes, predictably, become unwieldy."
Other findings from the research revealed that:
42.9% of respondents use less than half of their existing CRM system's functionality
said that synchronising data was a major issue
67.1% said that finding time to evaluate CRM systems was a major issue