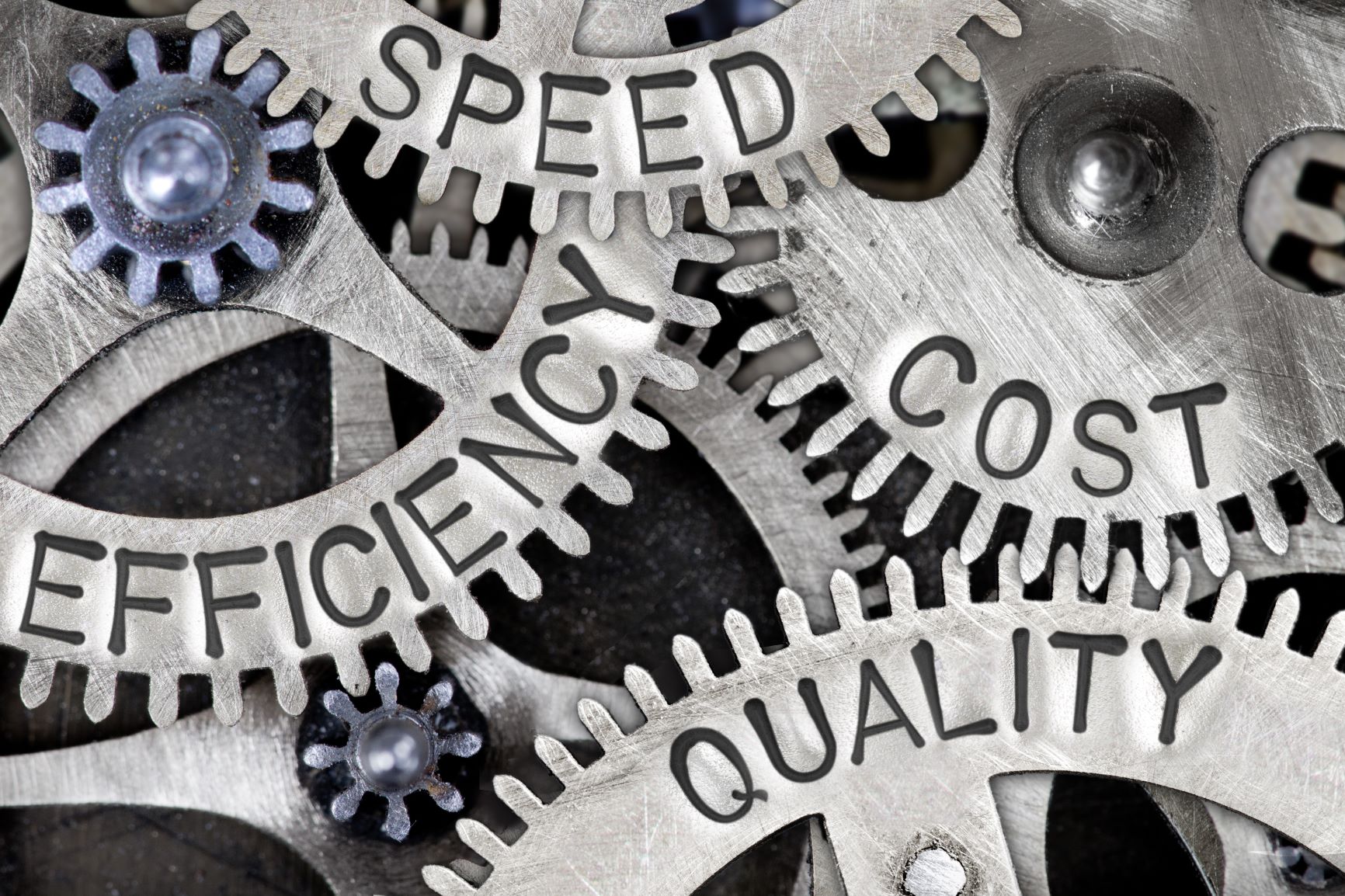 Increase Efficiency and Productivity with Zapier Apps Integration
Since our initial Zapier launch in January, we've created more Triggers and Actions that will help you increase efficiency and productivity in the workplace.
The Zapier.com platform lets you integrate your Really Simple Systems CRM with over 1,500 cloud applications, so you can create automated workflows between the systems you use.
By setting up Triggers, Actions and Searches you can automatically pass data between your apps. For example, if you are using an external email marketing system, like Mailchimp, you'll want to pass any new leads from your CRM to the email app.
In this scenario, the creation of a new lead in the CRM would be the workflow Trigger to commence a "Zap". You could then set up an Action in Zapier telling it what to do with the new contact, for example, add it to a mailing list in Mailchimp.
You can then map fields from your CRM to pass over the data required, e.g. the email address.
More Triggers and Actions
With this new Zapier Apps release, you can now create the following five Triggers:
New Contact
New/Updated Account
New Activity
New Task
New/Updated Opportunity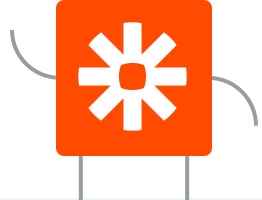 And these eight Actions:
Create Account
Create Contact
Create Task
Create Activity
Create Opportunity
Update Dropdown List
Find Account
Find Contact
You can find out more about how to connect your CRM and other app through Zapier in our Customer Support Hub.