Jack Newton Junior Golf  (JNJG) is a not-for-profit organisation based in New South Wales, Australia. The organisation arranges golf tournaments and "in school" coaching for girls and boys under 18 years of age.
JNJG had been using Excel spreadsheets to store the company's data but soon realised they needed a more efficient process to store and track their information going forward. They decided to look at different options to make this process easier and more efficient. After browsing online for something more suitable, they found Really Simple Systems and knew it was exactly what they were after.
Our primary use of the system was to have a single information interface for all our data, including customer information and activity records from our staff.
Greg Watkinson, Jack Newton Junior Golf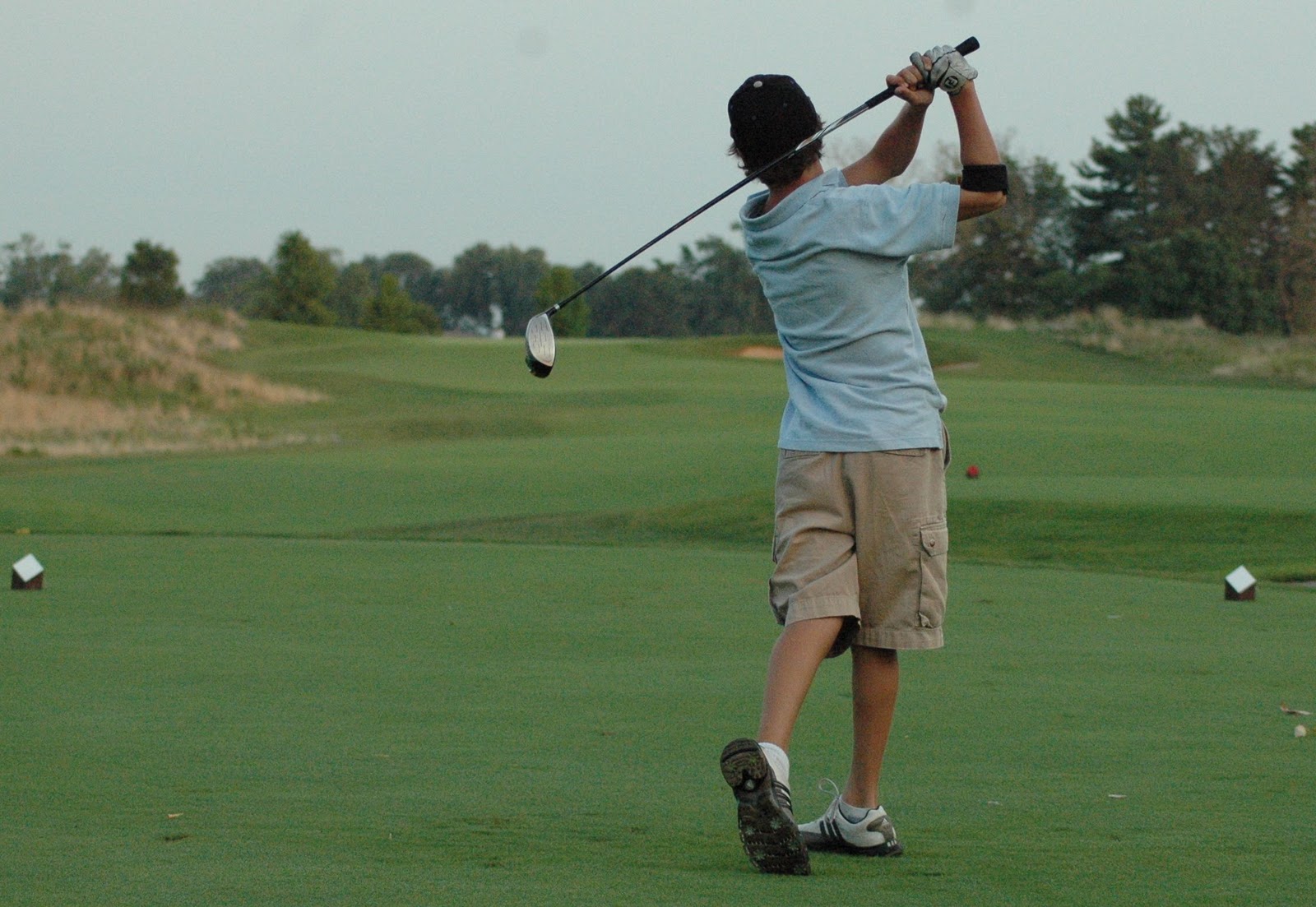 CRM Requirements
"Our primary use of the system was to have a single information interface for all our data. Including customer information and activity records from our staff," explains Territory Manager, Greg Watkinson. "It is also a great benefit that the system is cloud based because it means we can access it at our corporate head office as well as at the 10 separate regional locations across the state."
Greg continues, "Another consideration for us was that we recognised the need for an efficient way to record information about our customers in the event of any staff handovers. Our management required a process and system that would enable them to track staff activity. This means they can set KPIs and assess performance, something Really Simple Systems offered with ease."
Business Benefits
Since implementing the system, JNJG revealed that it had been able to harness better operational management control and greatly improve the accuracy and security of its data. "We really wanted to be able to manage our relationship with the entire client base of golf clubs, schools and Centres of Excellence. The CRM ensures that all of our data is centrally managed rather than stored on individual databases. As an organisation which does not sell a product, it was difficult to report on what we actually did. Really Simple Systems CRM system gave us the ability to record everything we needed and greatly improved our data accuracy and security."
Greg concludes, "The Really Simple Systems team has been extremely helpful throughout the set-up process and they have been patient and accommodating when it came to delivering exactly what we needed. I would be happy to say that the service provided by Really Simple Systems has been nothing short of excellent."