Blog Contributor Guidelines
Contributor Guidelines for the Really Simple Systems Blog
Guidelines for Guest Writers
Really Simple Systems occasionally accepts articles from guest writers to complement our blog, focusing on topics relevant to our audience of small and mid-sized organisations. These include, but are not limited to, sales management, business strategy, digital marketing, data security, CRM, cloud technology, forecasting and analytics, customer experience and customer service.
If you wish to submit an article for consideration, we suggest you first familiarise yourself with our blog and search for articles on the topic you have in mind to see what has been previously published. Your article is more likely to be accepted if it conveys new information that is relevant to our audience.
All contributed content must be original material that has not been published anywhere else, in print or online. Really Simple Systems reserve the right to edit, rewrite or reuse submissions in any of our online media channels.
Article suggestions should be sent via email to blog@reallysimplesystems.com. Please include 3 to 5 topic suggestions and a brief outline of the article for our consideration, as well as examples of the authors previously published work.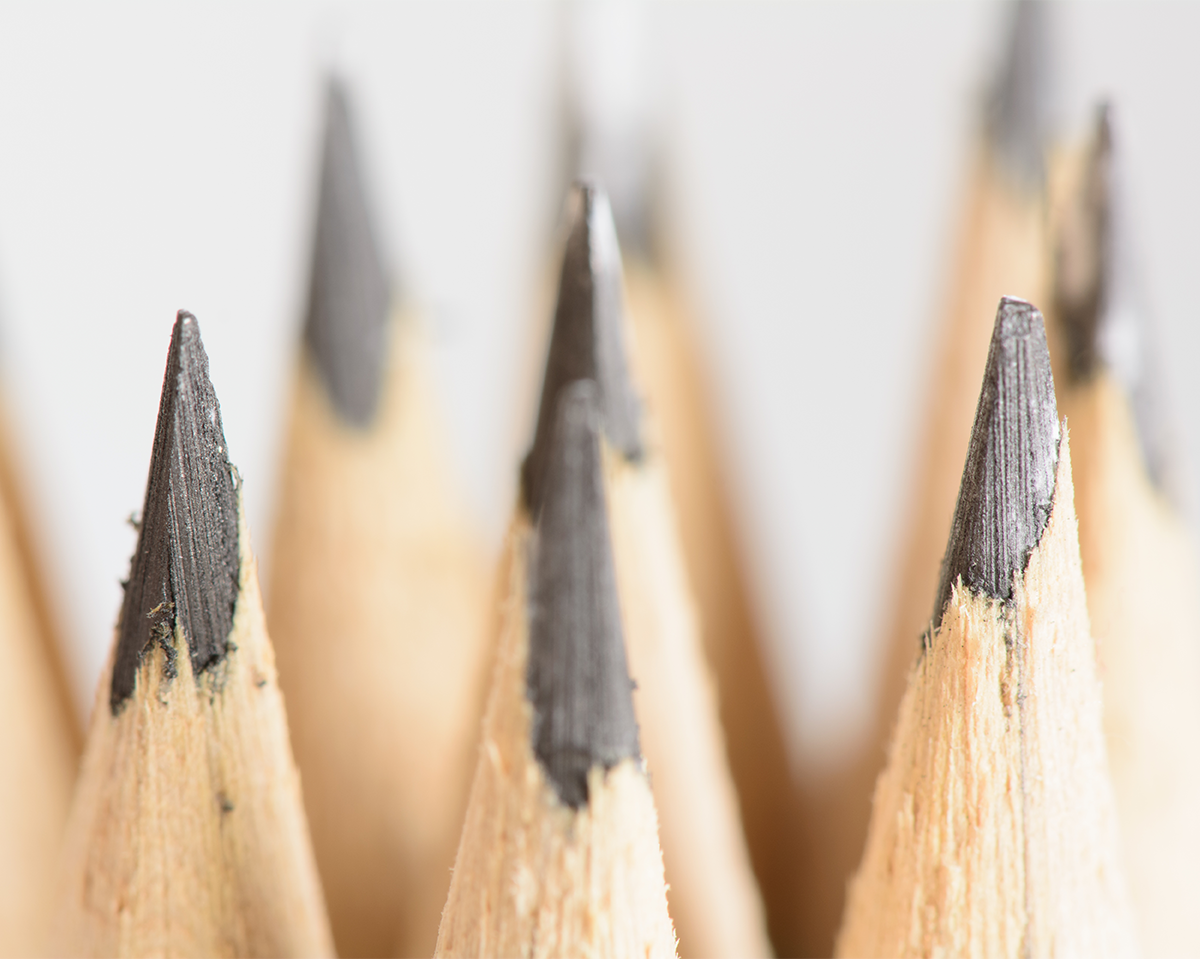 Contributor Guidelines
All contributed content must meet with the following contributor guidelines:
Articles must be relevant to our audience of small and mid-sized business owners and managers.
Articles should be a minimum of 1,200 words long.
Claims or statistics quoted in the article must be supported by evidence such as industry research or examples.
They should be written in a neutral, educational tone that does not promote the author's employer/sponsor, products or services.
Article containing poor grammar and plagiarism will not be accepted.
Any links included should be to relevant articles only that substantiate the information given or provide additional reading on the relevant topic.
Any backlinks included that we feel are inappropriate will be removed.
The author bio should include brief information about you and your firm, including a link back to your website information page.
Really Simple Systems reserves the right to reject any article that does not meet its standards/guidelines or fit with its audience profile.