CRM Xero Integration with Really Simple Systems
A great combination of small business CRM and accounting software that's simple, smart and seamless!
About Really Simple Systems CRM
Really Simple Systems is the easy-to-use, yet powerful, Cloud CRM solution, designed specifically for small businesses B2B. Our CRM provides everything you need to manage your sales and marketing activity, maximising your customer relationships.
Like your Xero account, Really Simple Systems CRM is accessed online and works seamlessly on desktops, tablets and smartphones.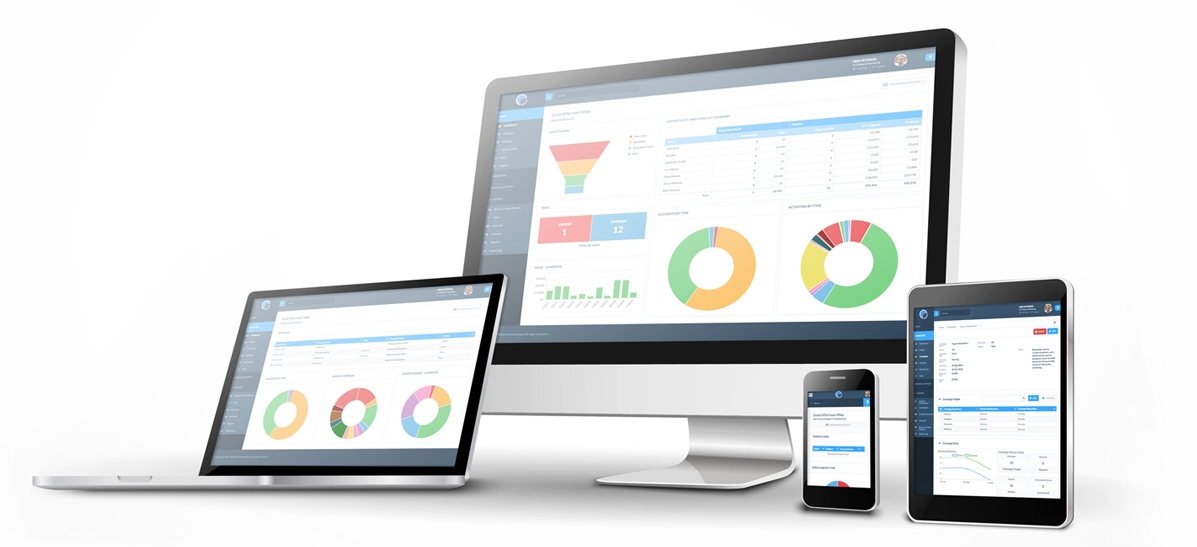 CRM Features
Everything a small business needs to run their sales, marketing and customer support in one easy-to-use, yet powerful CRM system.
Tasks, Events & Calendars
Free & Friendly Customer Support
Integrated Marketing Module
The Smarter CRM Experience
Customer relationship management is all about creating business growth through customer loyalty. Our CRM software gives you the tools to create great customer experience, letting you sell more and work less.
By tracking your leads, setting tasks to follow up and automating the processes, you'll increase your efficiency, productivity and profitability, while delivering slick customer service.
But with Really Simple Systems it's not just about technology. Our free and friendly customer service is second to none. We're here to help you get the most from your CRM, and we've also set up a myriad of self-service resources so you can access the information you need any time.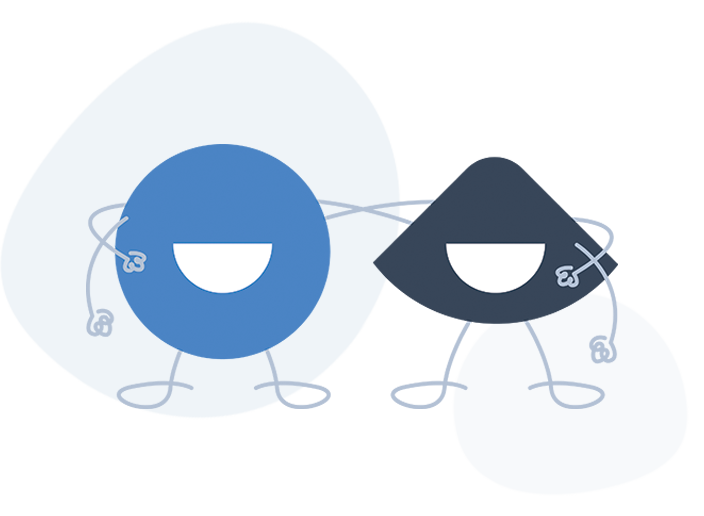 Seamless Integration with Xero
Really Simple Systems CRM Xero integration is available worldwide, creating an efficient workflow across your business. Connect with us for a simple solution to managing your sales, marketing and now your accounts.
View real-time customer balances at a glance and click through to see invoices
Add customer accounts from the CRM system to Xero, and visa versa, with a simple update button
Automatically create invoices in Xero from Really Simple Systems CRM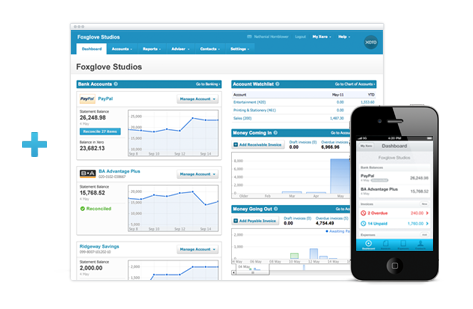 Xero is easy to use online accounting software that's designed specifically for small businesses.
It's all online, so you can work when and where you want to. Just login with your PC, Mac or mobile.
Your bank statements are automatically imported and categorized, letting you see your cashflow in realtime.
Invite your team and work together on financials. You can collaborate over your up-to-date numbers.
Xero has all you need to run your business – including invoicing, paying bills, sales tax returns, reporting and much more.
Find out more about our CRM integration with Xero, or try Xero Accounting Software.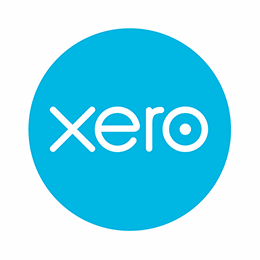 Do Happy
Here at Really Simple Systems we love nothing more than making our valued customers smile. Go on, do happy.
"The CRM has been able to adapt to fit us rather than us adapt to fit it. People always dislike change and to be given an intuitive system makes adoption and use so much easier for my staff."
Mike Smithson
The Property Jungle

"Really Simple Systems is key to our businesses growth. The marketing feature is amazing and we love how easy it is to customise how everything displays in the CRM!"
Jonny Towers
BloomSmith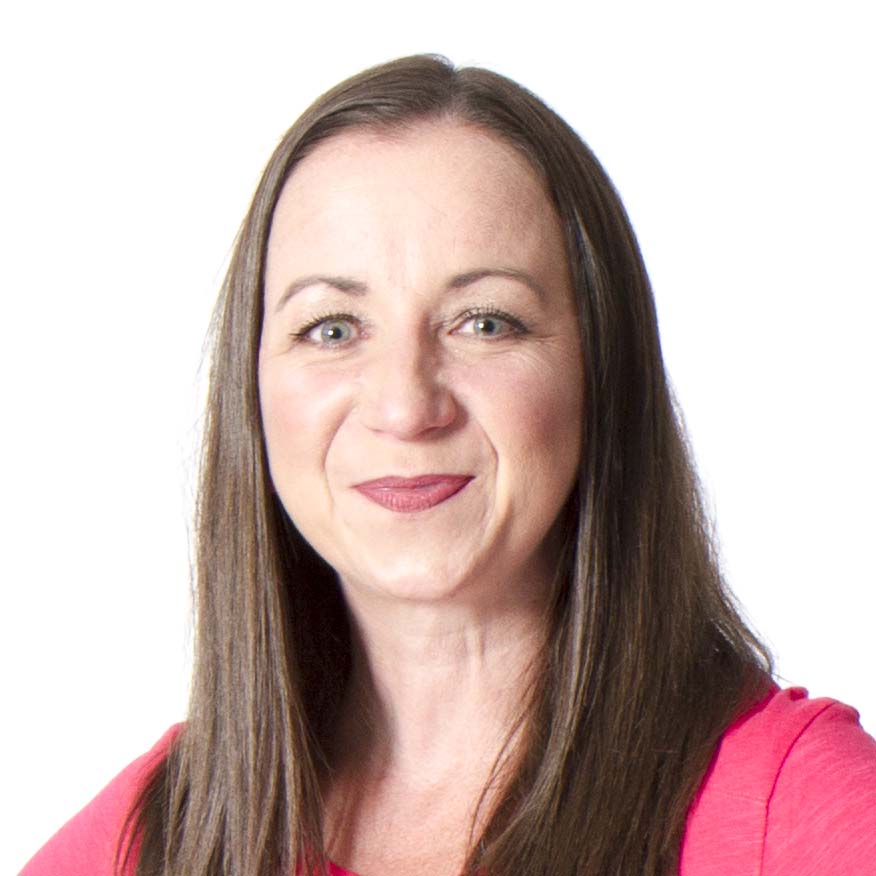 "The quick support and help from the team at Really Simple Systems is brilliant whether it be by Skype, telephone or email. I can't recommend the product, and the people, enough!"
Elaine Hamilton
Hello Scotland

"Being able to see who has opened and clicked through on emails means we can easily see who to follow up. The all-in-one system makes it straightforward to use and view information."
Jacquie Burnside
Destination North Coast NSW

"By far the best part about Really Simple Systems is the team - they're very focused on helping us with what we want and looking at creative ways to get the job done."
Matt Jessop
British Red Cross
Our Integrations
We connect seamlessly to many other great tools in order to make your working day as simple and stress-free as possible.