Email Marketing Software
Create and personalise beautiful emails, schedule and send, then track and analyse your engagement levels.
Email Marketing Made Simple
Create stunning emails with our easy to use design interface.
Something For Everyone
The Really Simple Systems integrated Marketing solution includes two plan options to meet your organisation's needs, whether you're a new start-up or an established, growing businesses.
The super-easy Simple Marketing tool makes creating and sending great looking emails a breeze, with just the features you need to get on with the job.
The Advanced Marketing tool lets you up your game and includes all the features you'll need to manage complex campaigns, integrate your website, automate your activity and monitor your ROI.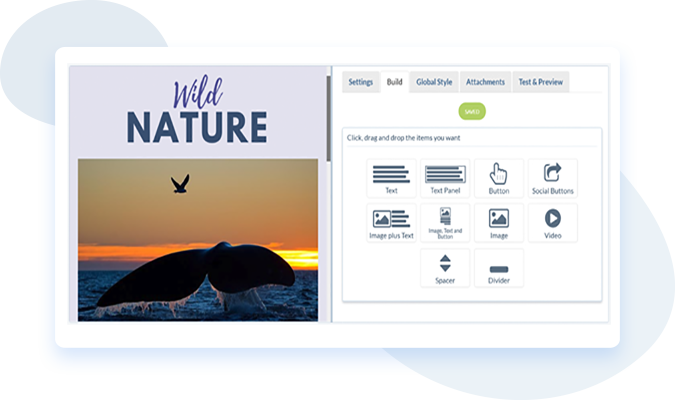 Get Personal
Design email templates to match your brand and personalise to connect with your contacts.
Create beautiful emails with our simple "drag and drop" design interface
Personalise your messages using the data in your CRM such as name, location, dates, purchases and custom data.
Include hyperlinks to your website, blogs and social media pages and track your clickthroughs.
Attach documents, such as coupons, reports and white papers.
Use sophisticated segmentation tools to target specific groups in your database.
Schedule and send your emails to land in your recipient's inbox at the optimal time, no matter where in the world.
Set up mailing preference options to comply with data protection regulations, including GDPR.
Save your designs and templates to re-use for regular mailings.
Read Our CRM Reviews
Read what our clients say about us on these independent software review sites.
Maximise Engagement
Get more opens and clickthroughs by making sure your emails arrive and are welcomed.
Personalise
Create more effective campaigns by personalising your emails. Address the recipient correctly and add references to any of the other held in your CRM. For example, you might refer to a previous purchase or maybe a warranty date. Furthermore, you can make your emails more relevant by adding geo-location data and other information held in your custom fields.
Database Segmentation
Use detailed database segments, by setting criteria filters for your contact selection. Segment your contacts by any of the data held in your CRM, including any custom fields you have added. Alternatively, you can simply mail all your database contacts in one.
As you specify a new selection of contacts for each campaign your data is always up to date, and bounces and unsubscribe are managed automatically.
Schedule & Monitor
Our sophisticated email scheduler lets you send your emails exactly when you want – by hour, day, week or month. This means your emails arrive in your contact's inbox at the opportune moment when they are most likely to read it. You can monitor your schedule and see exactly what has been sent at any time and what is queued to send.
Mailing & Consent Lists
Collect and record opt-in consents from your contacts, and keep an auditable log of when, how and from what IP address the consent was granted. Consents can be collected from your existing contacts using an email link, or from new leads via a form on your website using web-to-lead forms.
Compliant with international data protection legislation, you can manage consent for both GDPR and HIPAA.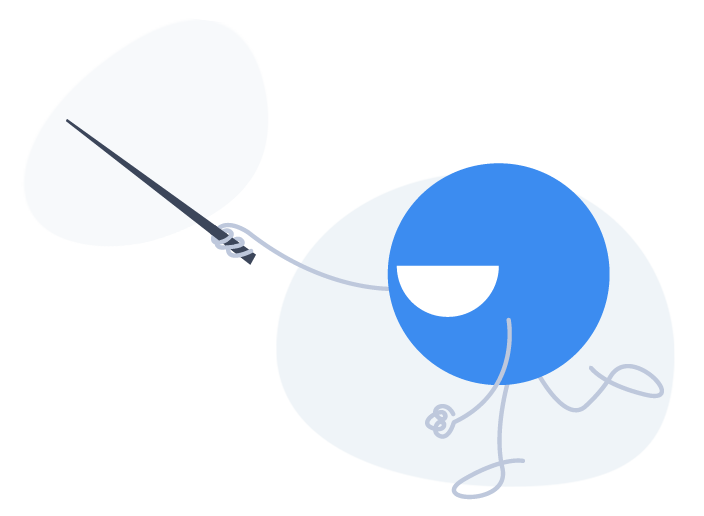 Campaign Stats
Your CRM campaign stats automatically track all the activity associated with each marketing campaign. This includes your open rate and click throughs, the number and value of leads, opportunities and sales for each campaign. As a result, you'll build up accurate measures of your cost per lead, cost per sales and your return on investment.
Really Simple Marketing Software Explained
Our CRM marketing software includes everything you need to execute, manage and monitor your marketing campaigns and make data-backed decision.
Do Happy
Here at Really Simple Systems we love nothing more than making our valued customers smile. Go on, do happy.

"Really Simple Systems is key to our businesses growth. The marketing feature is amazing and we love how easy it is to customise how everything displays in the CRM!"
Jonny Towers
BloomSmith

"By far the best part about Really Simple Systems is the team - they're very focused on helping us with what we want and looking at creative ways to get the job done."
Matt Jessop
British Red Cross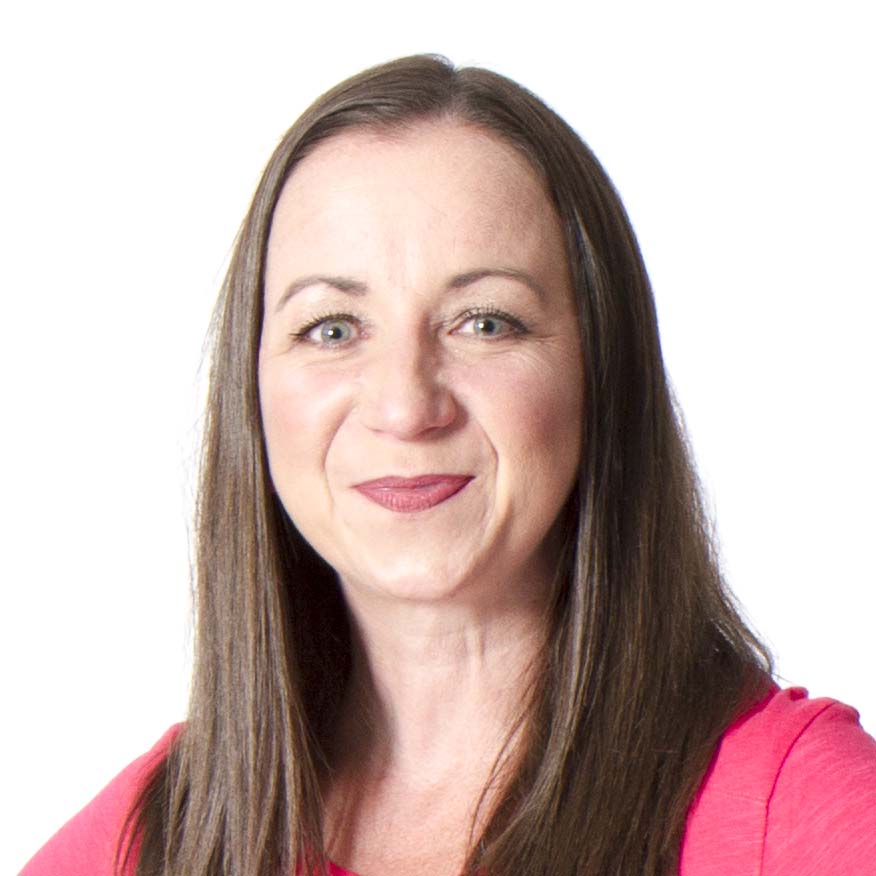 "The quick support and help from the team at Really Simple Systems is brilliant whether it be by Skype, telephone or email. I can't recommend the product, and the people, enough!"
Elaine Hamilton
Hello Scotland

"Being able to see who has opened and clicked through on emails means we can easily see who to follow up. The all-in-one system makes it straightforward to use and view information."
Jacquie Burnside
Destination North Coast NSW
"The CRM has been able to adapt to fit us rather than us adapt to fit it. People always dislike change and to be given an intuitive system makes adoption and use so much easier for my staff."
Mike Smithson
The Property Jungle
We're Pretty Well Connected
We connect seamlessly to many other great tools in order to make your working day as simple and stress-free as possible.
There have been occasions when we've needed to talk to the Support Team and I must say that it's been very personal and very prompt. It is a difficult balance to strike and I think Really Simple Systems has that just about right.
Chris Wigglesworth, Coursecheck
Seen Enough? Get started.
The best way to see if our CRM is right for you is to try it. Simply register for a free trial and we'll help get up and running in no time.