Integrate Microsoft Office 365 with your Really Simple Systems CRM to create a powerful, streamlined suite that helps you manage your emails, contacts and appointments more efficiently.
Our Office 365 integration lets you synchronise your contacts and tasks with your Office 365 accounts, creating a consolidated view in your CRM.
Combine this with our two-way email integration MailSync™ to create a timeline of your emails to and from each contact in the CRM, helping you manage your communications, opportunities and relationships, all from one page.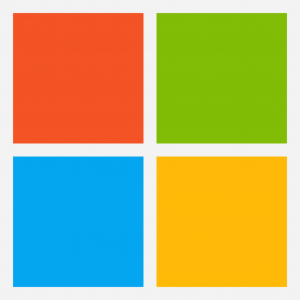 You can also manage access to the CRM through your Microsoft 365 account, using our Microsoft Azure integration for Single Sign-On (SSO). This adds security and convenience for your users, letting them login and access the CRM from the Azure Active Directory.
How It Works
Integrating the two systems will create a folder in Office 365 titled Really Simple Systems. Only contacts added to this folder will be synchronised with your Really Simple Systems CRM.
As your Really Simple Systems CRM is "account based", a contact cannot be created without being associated with a CRM account. To capture contacts from Office 365 that do not have a Company name associated, a CRM account titled "From Office 365″ will be automatically created in your CRM.

Office 365 Sync
Updating every 5 minutes, all accounts linked to Office 365 are checked for new, edited or deleted contacts and tasks and synchronises the data. The data updates by duplicating the data across both systems, except for contacts and tasks deleted in Office 365 which will not automatically be deleted in the CRM.