Membership Management Software
Find and track every member, contact and communication instantly, then set tasks to follow up, and share with your team.
360° Visibility Of Your Network
Easy to use contact management software for B2B professional associations with everything you need to track and manage your members.
Totally Organised
Our integrated and versatile CRM membership management software makes it easy to manage your contacts and share information across your team. Giving a 360 degree view of all your interactions, the software will help you increase engagement and improve your member experience for longer-lasting relationships.
You're not just keeping track of names and addresses, our CRM records every interaction, including your emails, calls, notes and documents, arranged in a summary timeline.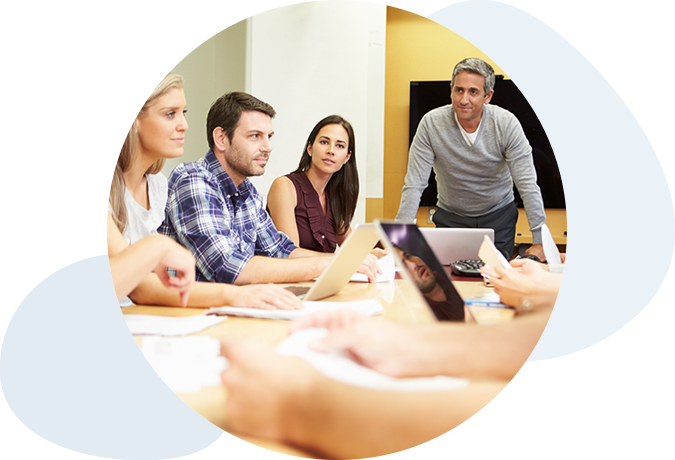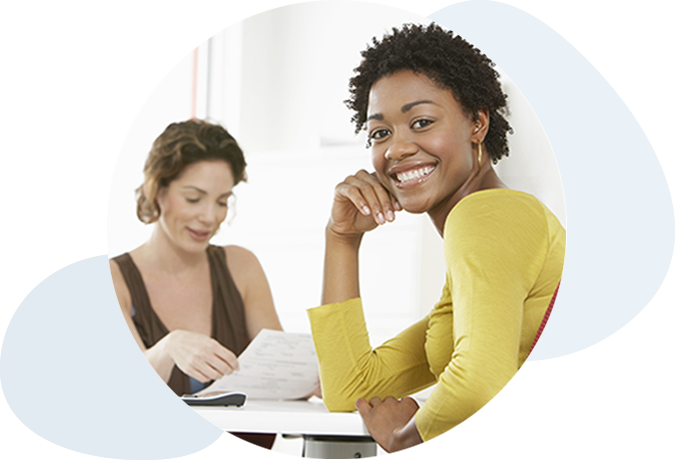 Make Your Marketing Count
Our integrated Email Marketing solution means you can build campaigns and send newsletters directly from your CRM, using your membership data to personalise and target segments. New members can be captured directly from your website, recording their consent to be contacted, and added to an automated marketing campaign, letting you work smarter.
Your marketing team can monitor the activity and member engagement, then easily track the ROI for each campaign, letting you optimise your marketing spend.
Your Membership Experience
With all the information your need at your fingertips you'll save time and and increase member engagement.
Advanced search across your contacts, accounts, opportunities and tasks to quickly find what you need.
Keep track of your calls and meetings by setting tasks to follow up, or assign them to others in your team.
Email integration to automatically capture your emails to and from your contacts to the CRM.
Record all your interactions and activities to maintain a full account history and timeline.
Generate detailed management information reports with a simple "drag and drop" interface.
Integrated email marketing to create beautiful emails, schedule and send, then track and analyse your engagement levels.
Set up mailing preference options to comply with data protection regulations, including GDPR.
Read Our CRM Reviews
Read independent, verified reviews of Really Simple Systems CRM.
Your Centralised Hub
Unite your team and your data in one central system, creating a heart for your membership focus.
Email Integration
Our two-way email integration means you can automatically capture all your emails to and from your contacts straight into the CRM. Syncing unlimited email addresses, you'll see your own interactions as well as those with the rest of your team.
Email integration works with the email client of your choice, including Microsoft Outlook 365 and Gmail.
Tasks, Events & Calendars
Create tasks to remind you of outstanding actions against each account. This might be a reminder to call a contact in a few weeks time or to follow up on a meeting. Once a task has been completed it's saved to your activities timeline, keeping a full historical record on the account. You can also sync your tasks back to your Google calendar, keeping an up to date view of your diary.
Data Analysis
Our powerful CRM report writers let you easily run reports and access your management information data. As well as managing your membership data you'll have insight on your members activity and engagement. By understanding their behaviours, interest and interactions you'll be ready to anticipate any changes.
User Permission Levels
If security is important to your business, you can set CRM permission levels and control who has access to your data. By allocating each user to a User Group and allocating a User Profile you can determine the level of access each has to your data. You could set up the security so users in the same User Group, such as UK Memberships, can access and edit each others' accounts, but not accounts owned by users of another Group.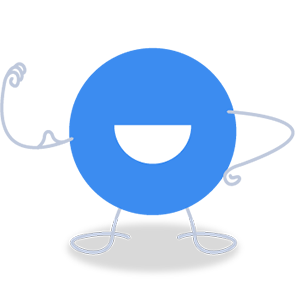 Document Storage
Less exciting but equally important is the huge amount of document storage available in our CRM. Store your quotations, service level agreements, meeting minutes, proposals, plans and images within each of your company accounts. Email attachments sent or received can automatically be saved to the account record through your email integration.
Really Simple Systems CRM Explained
Our CRM software helps you work smarter, managing and tracking your members so you can get on with growing your network.
Do Happy
Here at Really Simple Systems we love nothing more than making our valued customers smile. Go on, do happy.

"After a poor experience with a previous CRM, we were looking for a product which was not only intuitive and feature-rich, but came with great support. RSS succeeded on all counts."
John Jones
Xenowledge

"I love your quick, superior and responsive customer support and response. I have been and still am impressed with the amazing customer service you give across the board. It has been consistent from the start."
Leslie Roan
Roan-Nelson & Associates

"Really Simple Systems is key to our businesses growth. The marketing feature is amazing and we love how easy it is to customise how everything displays in the CRM!"
Jonny Towers
BloomSmith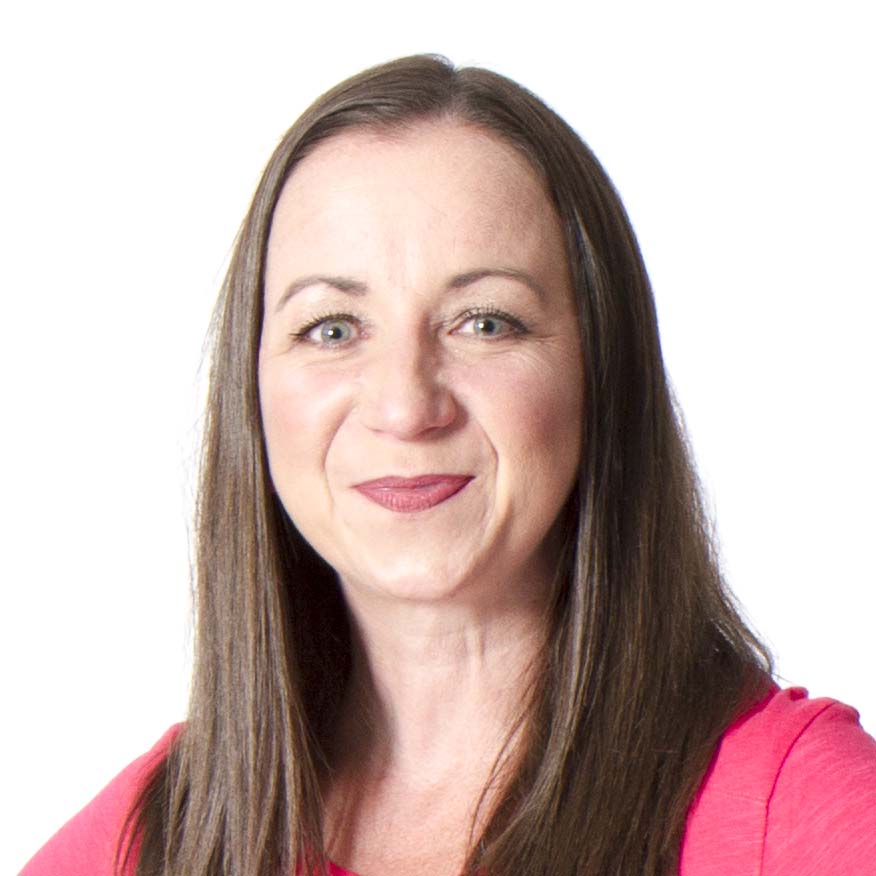 "The quick support and help from the team at Really Simple Systems is brilliant whether it be by Skype, telephone or email. I can't recommend the product, and the people, enough!"
Elaine Hamilton
Hello Scotland

"Being able to see who has opened and clicked through on emails means we can easily see who to follow up. The all-in-one system makes it straightforward to use and view information."
Jacquie Burnside
Destination North Coast NSW

"By far the best part about Really Simple Systems is the team - they're very focused on helping us with what we want and looking at creative ways to get the job done."
Matt Jessop
British Red Cross
We're Pretty Well Connected
We connect seamlessly to many other great tools in order to make your working day as simple and stress-free as possible.
Since signing up with Really Simple Systems, we have really been able to take our customer service, marketing and communication to the next level.
Elaine Hamilton, Hello Scotland
Seen Enough? Get started.
The best way to see if our CRM is right for you is to try it. Simply register for a free trial and we'll help get up and running in no time.