CRM Sector Solutions
Really Simple Systems CRM is designed for small businesses B2B across a range of industry sectors.
Discover a few of them here.
CRM for Tourism
An affordable, turnkey solution to manage your relationships, track sales and collaborate with your team.
Do Happy
Here at Really Simple Systems we love nothing more than making our valued customers smile. Go on, do happy.

"After a poor experience with a previous CRM, we were looking for a product which was not only intuitive and feature-rich, but came with great support. RSS succeeded on all counts."
John Jones
Xenowledge

"I love your quick, superior and responsive customer support and response. I have been and still am impressed with the amazing customer service you give across the board. It has been consistent from the start."
Leslie Roan
Roan-Nelson & Associates

"Really Simple Systems is key to our businesses growth. The marketing feature is amazing and we love how easy it is to customise how everything displays in the CRM!"
Jonny Towers
BloomSmith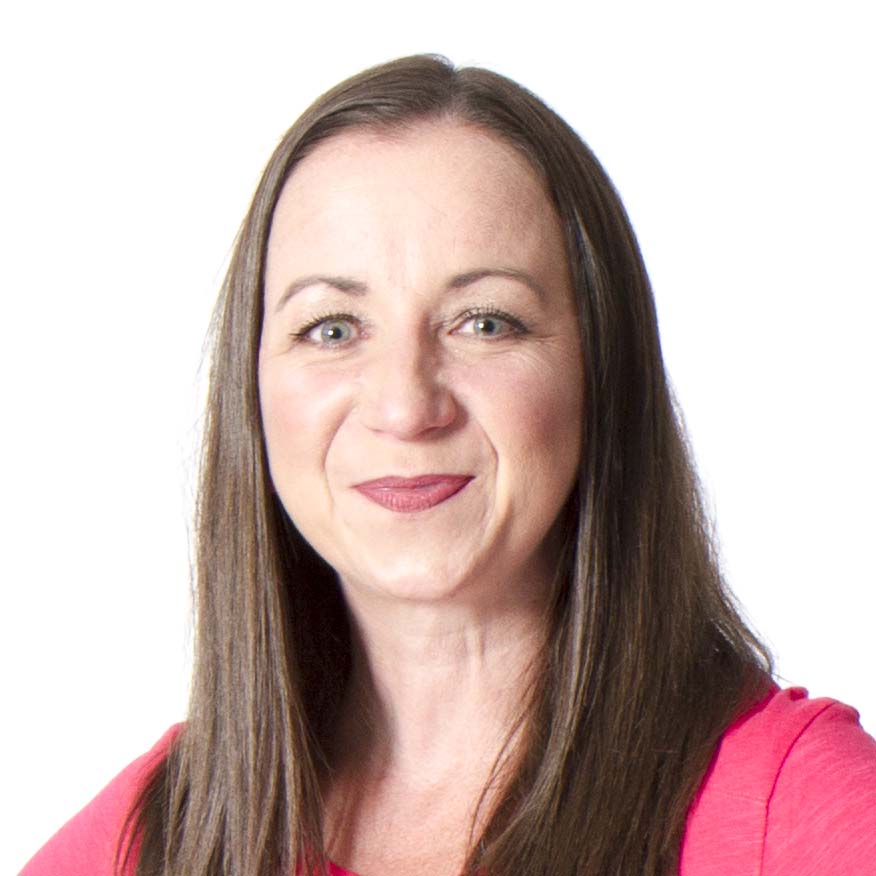 "The quick support and help from the team at Really Simple Systems is brilliant whether it be by Skype, telephone or email. I can't recommend the product, and the people, enough!"
Elaine Hamilton
Hello Scotland

"Being able to see who has opened and clicked through on emails means we can easily see who to follow up. The all-in-one system makes it straightforward to use and view information."
Jacquie Burnside
Destination North Coast NSW

"By far the best part about Really Simple Systems is the team - they're very focused on helping us with what we want and looking at creative ways to get the job done."
Matt Jessop
British Red Cross
Seen Enough? Get started.
The best way to see if our CRM is right for you is to try it. Simply register for a free trial and we'll help get up and running in no time.