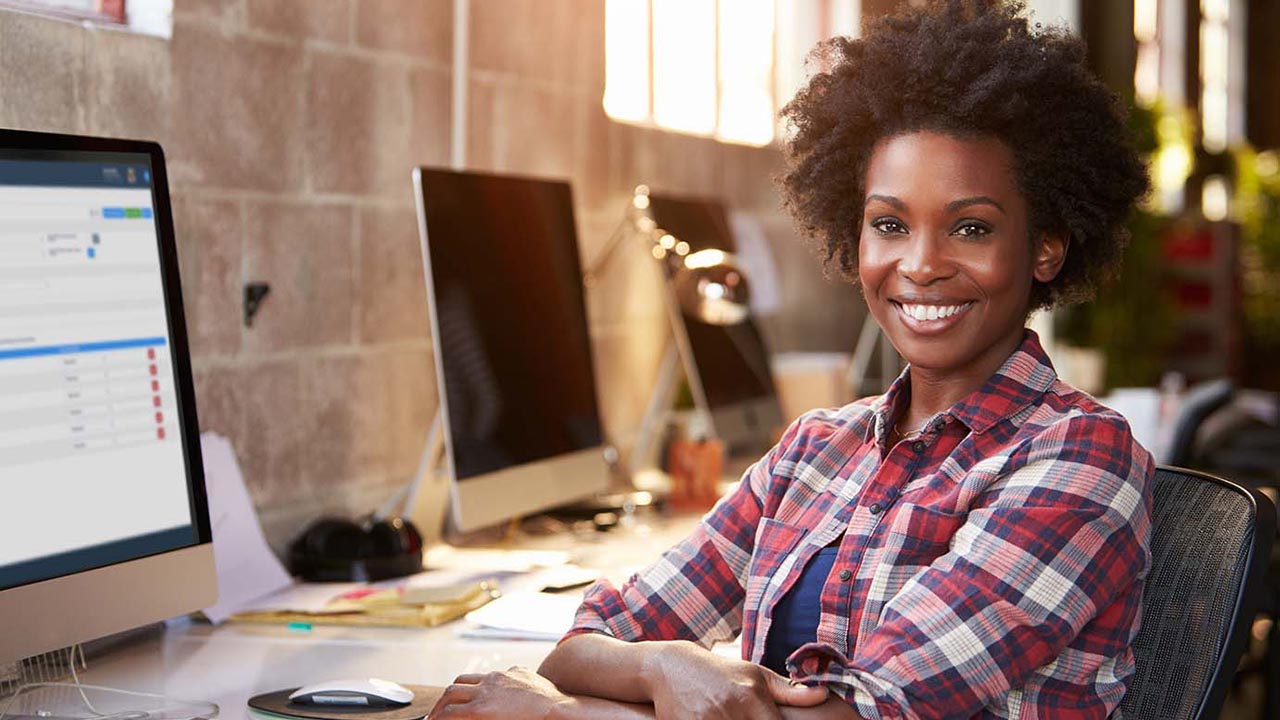 This live webinar gives an introduction to the Really Simple Systems Advanced Marketing tool, showing you how to create and send bulk emails. The webinar will last approximately 45 minutes including a Q&A session.
We'll demonstrate how to create campaigns and campaign stages, design an email newsletter, select which contacts you want to mail, how to schedule your mailing, and monitor your customers' interactions.
This webinar demonstrates the Advanced Marketing tool.
Next Live Webinar Dates
Please note international time zones
Monday 26 October 2020
USA West Coast 7:00 pm (PDT)
Tuesday 27 October 2020
Sydney, Australia 12:00 pm (AEDT), Singapore 10:00 am (SST)
Wednesday 4 November 2020
UK 4:00 pm (GMT), USA 8:00 am (PDT), 11:00 am (EDT)
Marketing CRM Webinar Agenda
The webinar will take a detailed look at the CRM Marketing tool, including:
Design an Email: Design an email with pictures, text, hyperlinks, personalisation and colour formatting.
Campaigns: Create Campaigns and Stages, including using drip marketing for follow-up emails.
Select Contacts: Segment your database to select contacts for your mailing.
Monitor ROI: Track your opens, clickthroughs, leads, opportunities, and ROI.
If you can't make the webinar dates you can watch a recording by registering here.