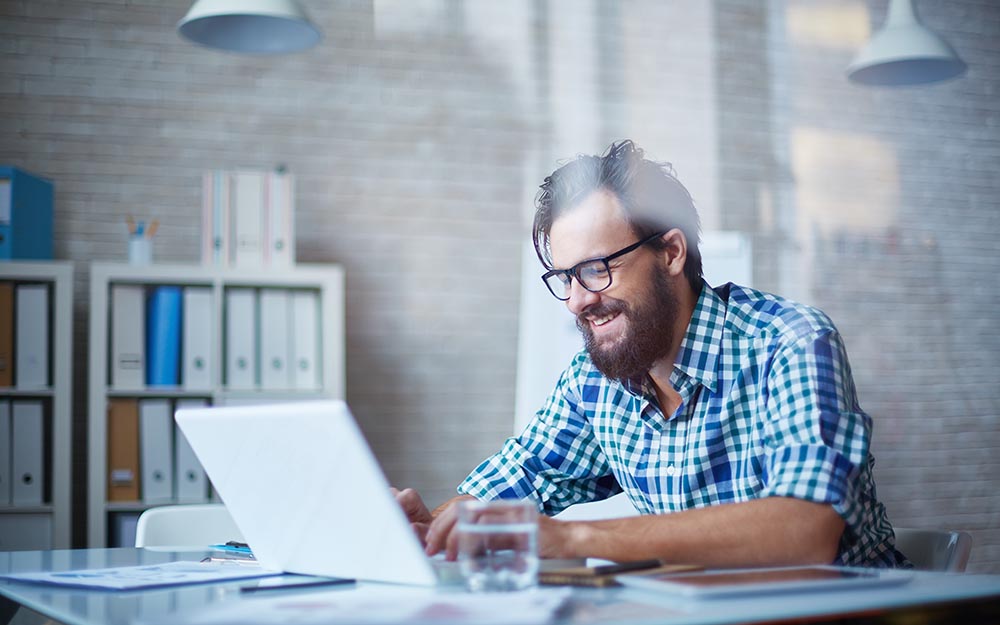 Once you've mastered the basics of the CRM, this live and interactive webinar provides a more detailed look at managing your sales pipeline, using the CRM Sales tool. The webinar will last approximately 30 minutes followed by a Q&A session.
We'll demonstrate the CRM process of how to take a new prospect through your full sales cycle, from start to closure. The webinar will also cover managing and modifying your sales forecast reports.
Next Live Webinar Dates
Please note international time zones
Wednesday 17 November 2021
UK 4:00 pm (GMT), USA 8:00 am (PST), 11:00 am (EST)
The webinar will take a detailed look at the CRM sales pipeline features, including:
Sales lead tracking: Take prospects through your sales cycle from start to closure.
Opportunities: Prioritise your sales and give visibility of you and your teams' sales pipelines.
Quotations: Create quotations from your Opportunities and send to your contacts.
Forecast Reports: Set up, manage and modify sales forecasting reports.
If you can't make the webinar dates you can watch a recording by registering here.