Helping You Work Smarter
Our simple CRM software provides everything you need to run your sales and marketing, in one easy-to-use yet powerful system.
Sales
The essential Sales CRM tool to manage your customers and prospects by keeping track of your interactions.
Marketing
Everything you need to execute, manage and monitor your marketing campaigns and activities.
Service
Deliver great customer service making sure all support requests are dealt with efficiently and nothing gets forgotten.
Why 3,000+ Businesses Choose Us
At Really Simple Systems CRM we're dedicated to helping your business grow.
Build Great Relationships
Find every customer, contact and communication instantly. Track your leads and automate your sales process. Keep on the ball by setting tasks and appointments so you never miss another sale.
Equally important is our relationship with you. We want your business to succeed that's why we include free customer support and loads of free resources – delivered by humans! You can contact us by email, online chat or set up an appointment with one of our technical experts.
Foundation For Collaboration
Create effortless organisation with a centralised hub, where everything is in one place. Our cloud CRM software gives full visibility of your customer interactions and builds upon the strength of your team and relationships.
Designed for growing teams working B2B, our CRM is easy to set up and simple to use. So easy, you'll be able to train your squad in minutes.
Knowledge Is Power
View and track your sales from inquiry to close and automate your processes to prioritise your best leads. Gain valuable insights from your customer data with detailed reports and analysis.
Customise your CRM by adding your own fields and terminology so you can quickly find your data and create individual dashboards to highlight what's important to you.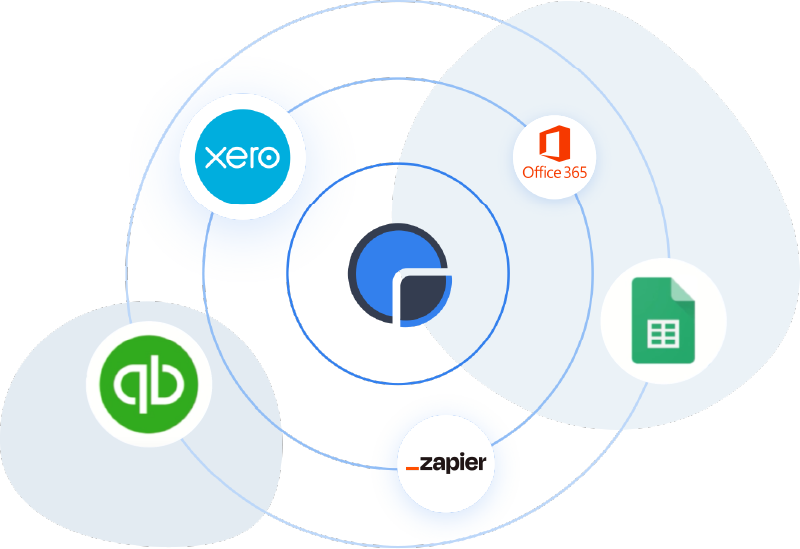 Digital Evolution
Our all-in-one CRM solution includes a built-in marketing suite, letting you manage your campaigns directly from the CRM and integrate with your sales. You can generate leads directly from your website and create automated campaigns.
Then go further to streamline your processes with integration to the other systems you use for increased efficiency and productivity. To start this might be your accounting software, automating your daily workflow processes.
Really Simple Systems CRM Software Explained
Our CRM software helps you work smarter, managing and tracking your leads and customers so you can get on with growing your business.
Do Happy
Here at Really Simple Systems we love nothing more than making our valued customers smile. Go on, do happy.

"After a poor experience with a previous CRM, we were looking for a product which was not only intuitive and feature-rich, but came with great support. RSS succeeded on all counts."
John Jones
Xenowledge

"I love your quick, superior and responsive customer support and response. I have been and still am impressed with the amazing customer service you give across the board. It has been consistent from the start."
Leslie Roan
Roan-Nelson & Associates

"Really Simple Systems is key to our businesses growth. The marketing feature is amazing and we love how easy it is to customise how everything displays in the CRM!"
Jonny Towers
BloomSmith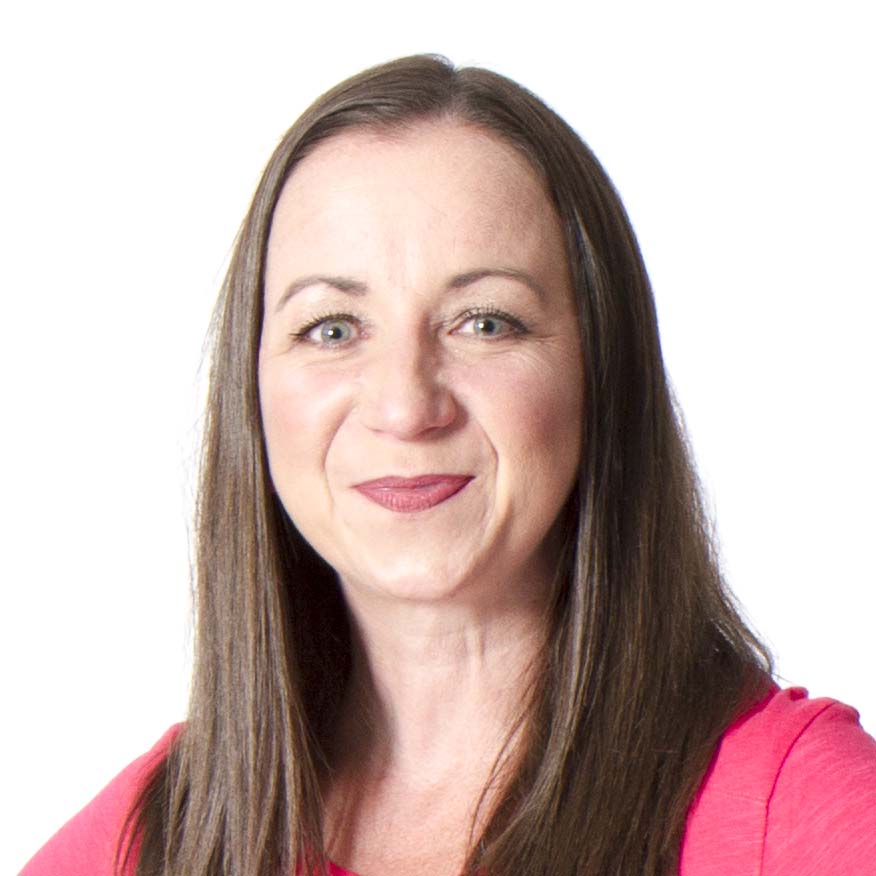 "The quick support and help from the team at Really Simple Systems is brilliant whether it be by Skype, telephone or email. I can't recommend the product, and the people, enough!"
Elaine Hamilton
Hello Scotland

"Being able to see who has opened and clicked through on emails means we can easily see who to follow up. The all-in-one system makes it straightforward to use and view information."
Jacquie Burnside
Destination North Coast NSW

"By far the best part about Really Simple Systems is the team - they're very focused on helping us with what we want and looking at creative ways to get the job done."
Matt Jessop
British Red Cross
We're Pretty Well Connected
We connect seamlessly to many other great tools in order to make your working day as simple and stress-free as possible.