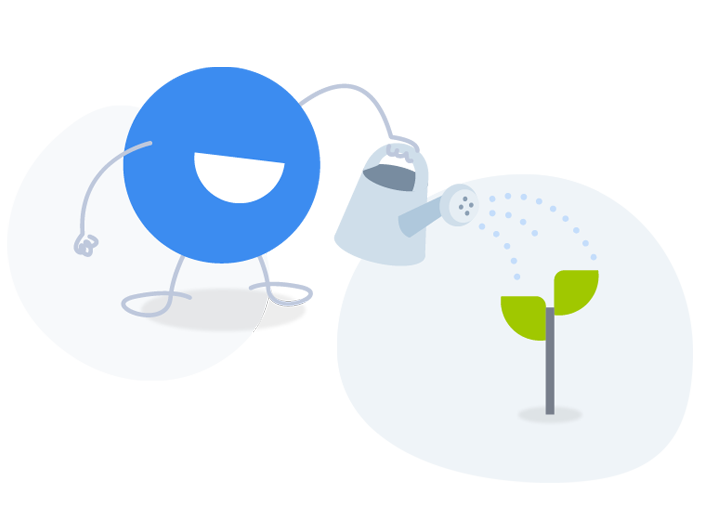 Sales
Our Sales Team would love to show you how our CRM can grow your business. Say hello by calling your regional office, send an email or use the online Chat button on your screen.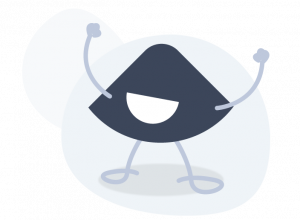 Self-Service
Our Customer Support Hub is packed full of useful resources to help you get the most from the CRM. You'll find easy to follow guides and tutorial videos for all the CRM features.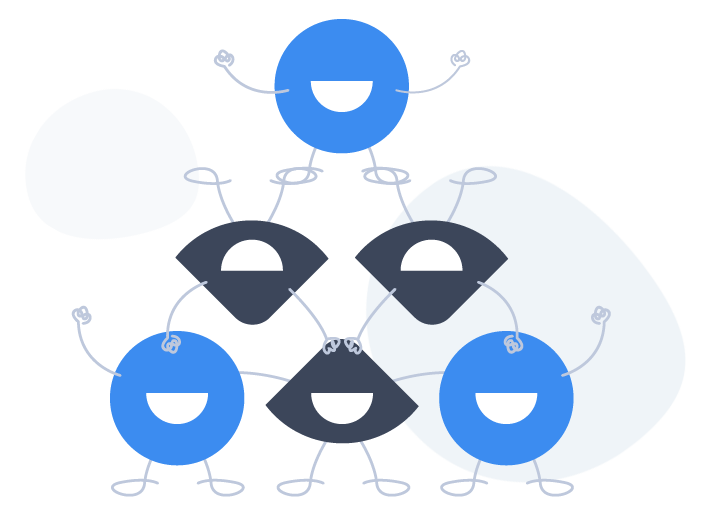 Support
Still need a hand? If you've not been able to find what you need in our Customer Support Hub, give our friendly Support Team a try. Please email with full details of your query.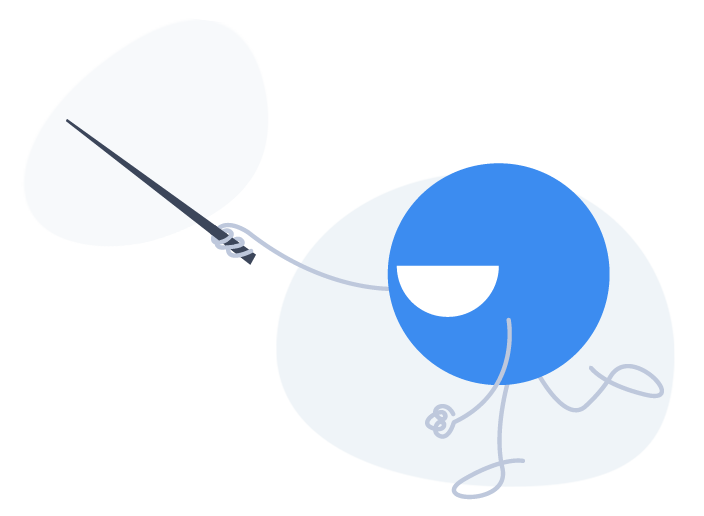 Demo
For a demo of our CRM you can register to watch one of our scheduled, interactive webinars or contact us to set up a date with one of our sales team.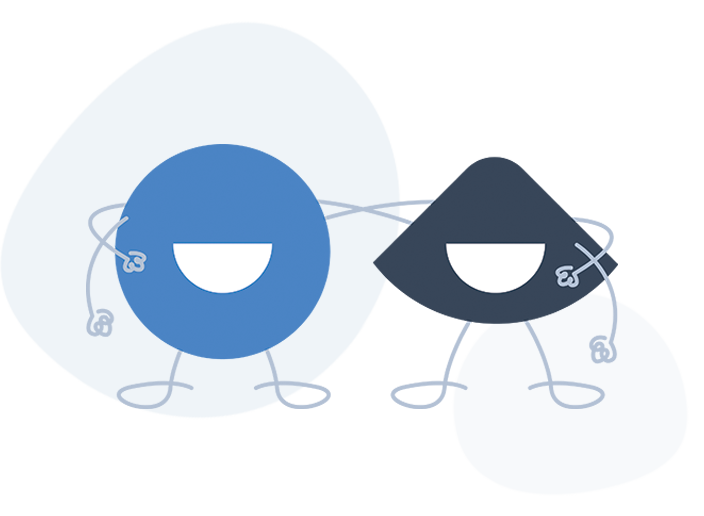 Success Call
To see how our CRM could work for you or you'd like to understand more about using the CRM features, book a call with our Technical Success team.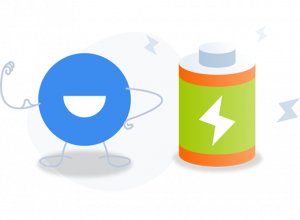 Custom CRM
To discuss a custom project to create a CRM that is tailored to your business, please email our experts with your requirements and we'll set up a call-back.
United Kingdom
Telephone: +44 (0) 1730 823300
Fax: +44 (0) 1730 352001
Really Simple Systems Ltd, Rookery Farm, Ramsdean, Petersfield,
Hampshire, GU32 1RU
North America
Telephone: 1-800-541-2890
Australia
Telephone: +61 (0) 2 8987 1909
Fax: +61 (0) 2 9439 2157
119 Willoughby Road, Crows Nest,
NSW 2065
Seen Enough? Get started.
The best way to see if our CRM is right for you is to try it. Simply register for a free trial and we'll help get up and running in no time.