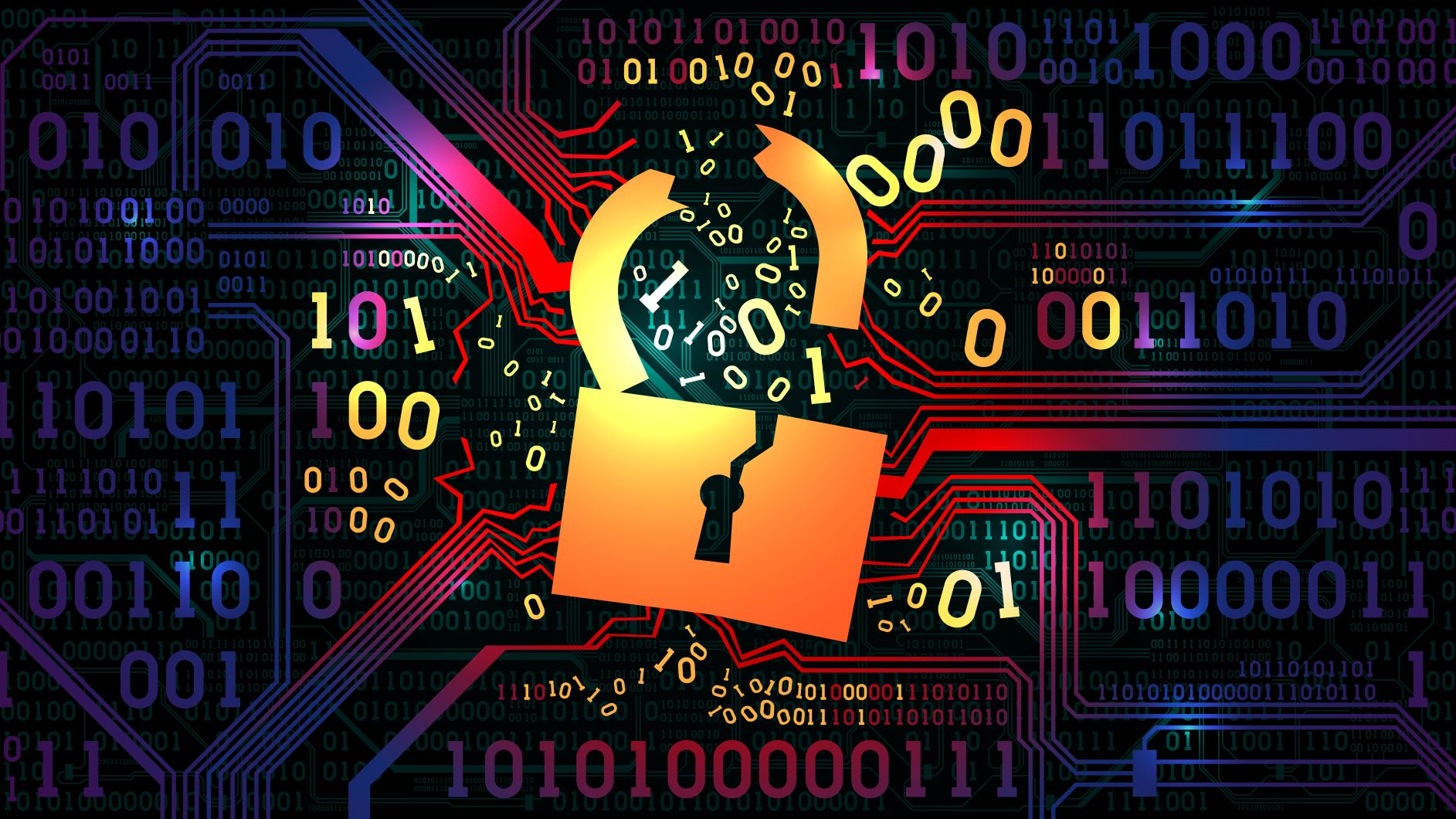 Cloud Data Security
As a cloud-based CRM company, one of the most common questions we hear from prospective clients is; how safe is the cloud really? It's a sensible question and many business owners are understandably cautious about storing private and sensitive data with an external company. Your company data is one of your most valuable assets. Losing company data could have severe consequences to your business. But I would argue that's an even bigger reason to make sure your data is stored in the cloud. On your computer, data can be left vulnerable to viruses, hacking and theft.
For many small business owners who can't afford the expenditure of an IT team to keep them safe from hack attacks and ransomware, a cloud-based system could be the safest way to store their data. Most cloud companies have their own team of support staff and developers and they make sure your data is kept safe and being backed up at regular intervals. Not to mention that in most cases using a cloud-based system can save you money in the long run. They handle all the backups and security updates to your data without you having to worry about it.
In the past decade, there has been an explosion of cloud-based software products on the market. There are now a huge variety of CRM systems, accounting software systems, and products like Dropbox that exclusively store your data in the cloud. Cloud, or Cloud computing, simply means internet based computing. It means that the system you are using is accessed via the internet and nothing is stored locally on your own computer. Which means that you don't run the risk of losing your data if your computer crashes or gets stolen.
What to Think About
However, that is not to say that all ways of storing data in the cloud are safer. As not all cloud systems keep the same level of security to ensure that their customers' data is kept safe. Because of that, it's important that before you sign up to a new cloud company and start importing your data you read through the company's data security policy (you will find ours here) and make sure you take note of the following things:
Is the data encrypted?
Does the company own its own servers or do they outsource the servers to a third party?
Where is the data stored? Different countries will have different data protection policies, particularly for European-based companies as US owned cloud companies might have a very different data protection policy.
Is there any backup or failover system in place in case the server goes down?
What policy does the company have on data sharing?
Are you able to get your data out of the system if you choose to leave and what formats is it available in?
There seems to be a common misconception that a business loses ownership of the data once it's in the cloud. Any reputable CRM company will guarantee that you always remain the legal owner of your data.
Hopefully, by now you are more aware of some of the benefits a cloud-based system can offer you and your business. If you would like to look at getting started with a cloud CRM system, you can sign up for a 14-day free trial of our CRM here: