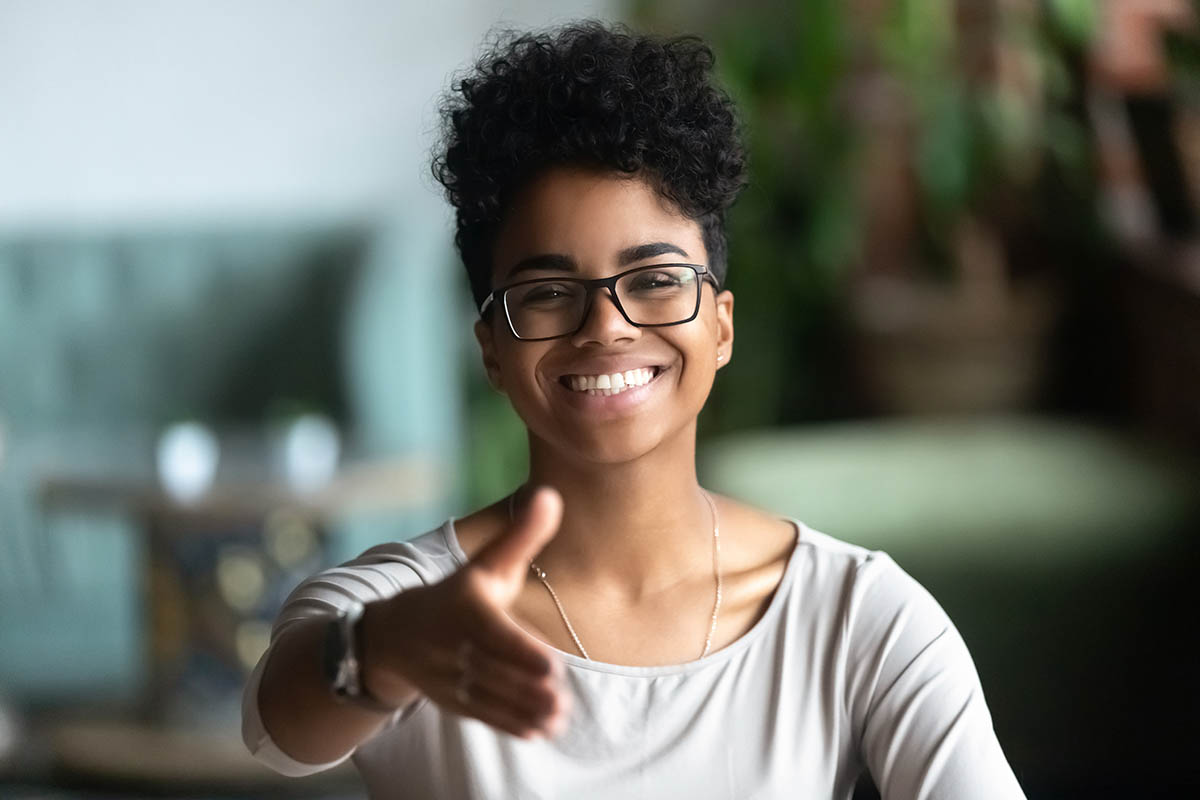 Really Simple Systems is delighted to be included in the GetApp Category Leaders for Contact Management. The Category Leaders rankings are 100% fuelled by the ratings from reviews posted by our customers. They examine the five key areas of ease of use, value for money, functionality, customer support, and likelihood to recommend.
Featuring in the GetApp Category Leaders top 10 software solutions of the report, Really Simple Systems CRM has been given a score of 87 out of 100 for Contact Management.
Marketing Manager, Helen Armour, commented: "Knowing that the scoring methodology is based entirely on the feedback of our customers is particularly rewarding. Theirs are the opinions that really matter and which shape our product and service."
What is Contact Management Software?
Contact Management software helps you easily find and track your customers, contacts, communications, sales, tasks and events. It is a tool for businesses to create an electronic database of customers and business contacts. It keeps customer information in one place, making it easy for sales teams to collaborate while keeping up to date with every aspect of their accounts. A Contact Management System (CMS) is an integrated back office solution that allows organisations and individuals to record relationships and interactions with customers and suppliers.
About GetApp
GetApp is an online resource for businesses exploring software-as-a-service (SaaS) products. Buyers easily compare software products side-by-side with GetApp's free interactive tools and detailed product data. GetApp features research, insights, trends, and validated user reviews, giving buyers the tools they need to make informed decisions for their organisation. GetApp is a Gartner company.
Disclaimer
Category Leaders constitute the subjective opinions of individual end-user reviews, ratings, and data applied against a documented methodology; they neither represent the views of, nor constitute an endorsement by, GetApp or its affiliates.