New Features
• Aug 3rd, 2017 • Helen Armour
Introducing Really Simple Systems CRM New Version 5
Our CRM Version 5 is now live! Read about the CRM new version which includes a modern, new user interface and functionality improvements.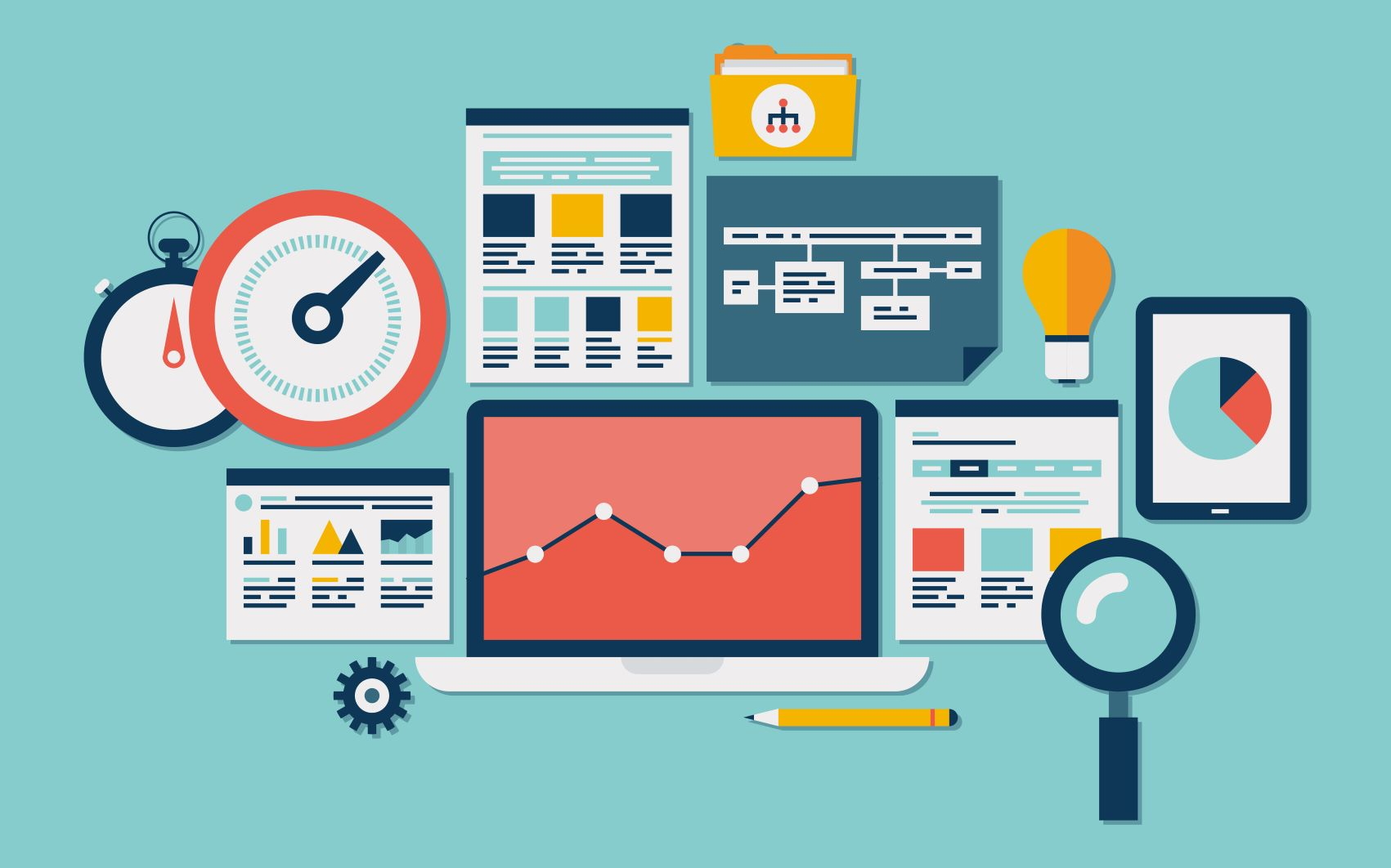 CRM New Version Goes Live!
We're pleased to introduce you to our new CRM Version 5!
After a year-long period of development, our CRM Version 5 is now live. In this first stage we've concentrated on developing the Sales tool and creating a fresh new look, so it's easier to use and find your way around.
Our next job is to move on to the Marketing tool and then the Service & Support tool.
So let's take a look at what's changed. Here's the introductory video:
New CRM Features: The Techie Bit!
In Version 5.0 we've rewritten the CRM in PHP using LAMP architecture. The CRM was originally written in Microsoft ASP which is now a bit out of date and tends to be a bit "buggy". It wasn't written for today's web integrations and doesn't work well with technology like APIs and jQuery.
Rewriting the whole product in PHP has been a big undertaking but it means we'll be able to take advantage of the latest web technology and make speedier developments in the future.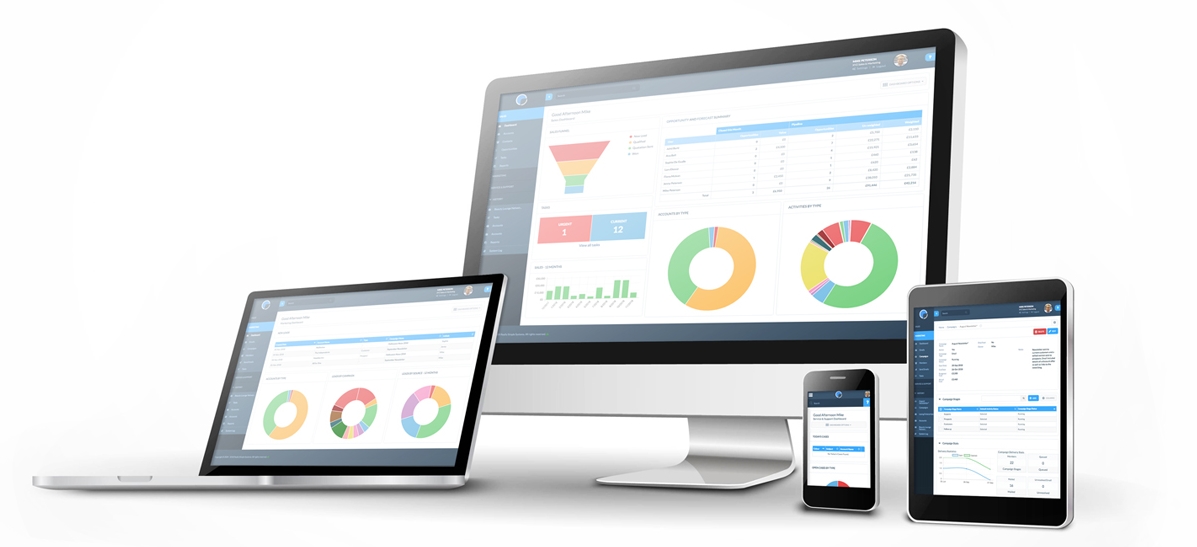 New Features
Whilst working on the CRM rewrite, we've taken the opportunity to improve functionality in the Sales tool and add a few new features. Here's what's included in the first release:
New, modern user interface
Optimised layouts for Smartphones and tablets
Custom dashboard that can be tailored to the individual user
Predictive search facility with search across multiple records
Help Drawers available in each page of the CRM, and videos where appropriate
Ability to hide and re-order columns in the data tables/grids, tailored to the individual user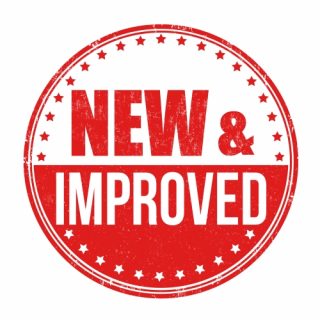 Ability to copy, merge and move records within the data tables/grids
Ability to add Contacts without opening the Account
Intuitive groupings of Settings functions
Intuitive Subscription Management settings
With Marketing tool, ability to add Contacts directly to a Campaign
With Marketing tool, ability to send emails to an individual Contact