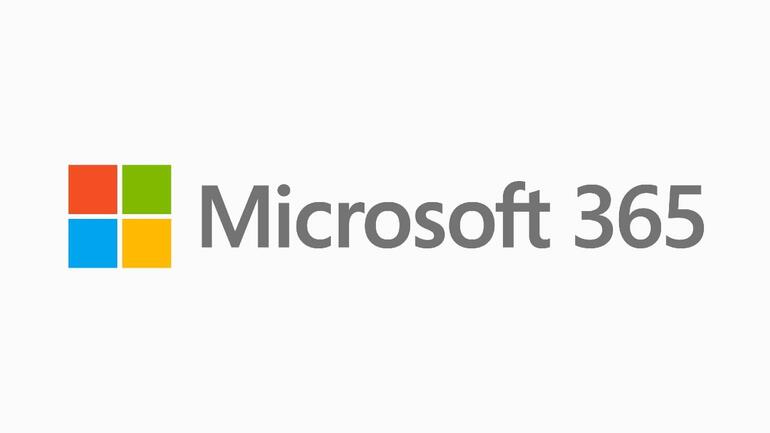 Integrate Your CRM With Office 365
If you use Microsoft business applications, you'll be pleased to learn we have launched a new native integration with Microsoft 365 (known previously as Office 365) to help manage your organisation.
This new integration means you can seamlessly connect your Microsoft 365 (MS 365) account with your Really Simple Systems CRM, giving you the ability to add and edit contacts, manage tasks and sales opportunities, and so preserve a complete record of your interactions.
We've been running a beta test for the development over recent months, and we've been excited to see how well this new integration has been received and great to see so many customers keen to test. With the development now live for all users, you can easily set up your accounts to synchronise your contacts and calendars, without duplication across platforms. The automated synchronization means you can maintain your contact records and keep calendars updated in real-time, without leaving the CRM, providing greater efficiency with everything in one place.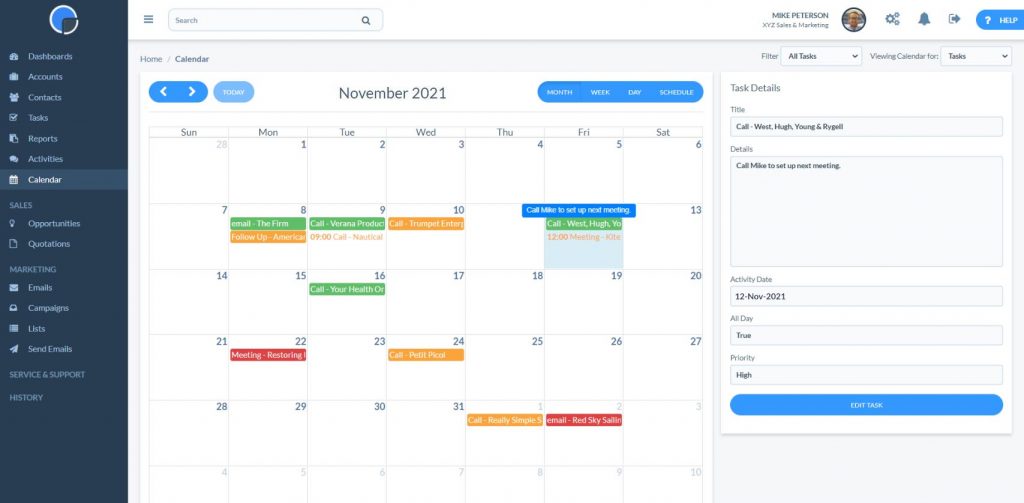 Our founder and CEO, John Paterson, commented: "The Really Simple Systems CRM integration with Microsoft 365 is our latest move to support small and mid-sized businesses, providing a streamlined user experience that supports growth and relationship management. We know from feedback this is a popular development for our customers, helping them move to a full cloud working environment."
This Microsoft 365 integration compliments our existing email integration, MailSync™, and Single Sign-On integration through Microsoft Azure.
How It Works
Integrating the two systems creates a folder in MS 365 titled "Really Simple Systems". Only contacts added to this folder will be synchronised with your Really Simple Systems CRM.
As your Really Simple Systems CRM is "account based", to capture contacts from Microsoft 365 that do not have an associated company name, a CRM account titled "From Office 365″ will be automatically created in your CRM and updated.

Office 365 Sync
Updating every 5 minutes, all accounts linked to Office 365 are checked for new, edited or deleted contacts and tasks, and synchronises the data. The data updates by duplicating the data across both systems, except for contacts and tasks deleted in Office 365 which will not automatically be deleted in the CRM.