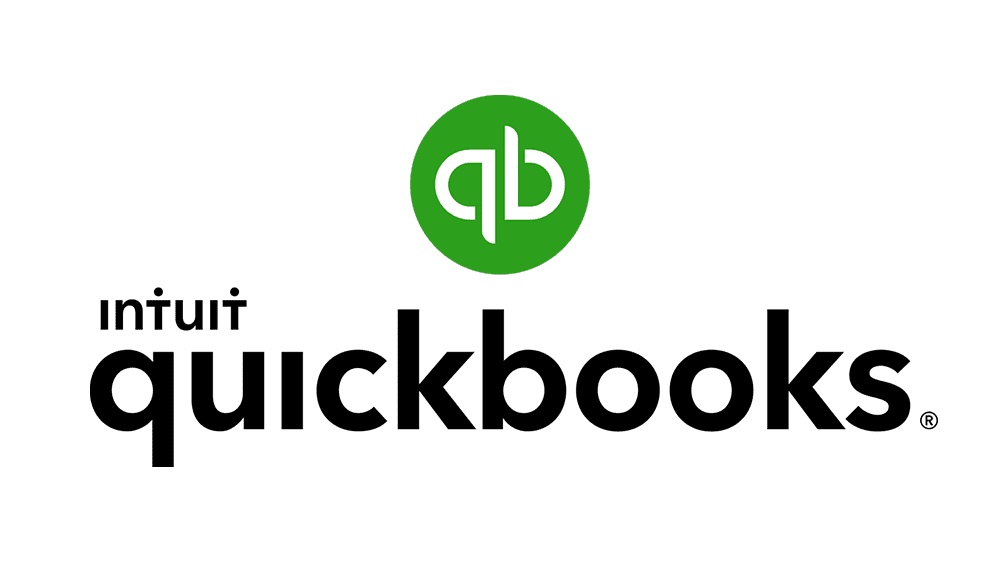 How To Keep Your Bookkeeper Happy!
We're pleased to launch a new CRM integration with the popular online accounting software QuickBooks, via our integration partner Zapier.
When you close an Opportunity in the CRM, our new Zapier Template automatically generates an invoice in QuickBooks Online and updates the customer record.
You'll be able to send your invoices and track payments, streamlining your sales process.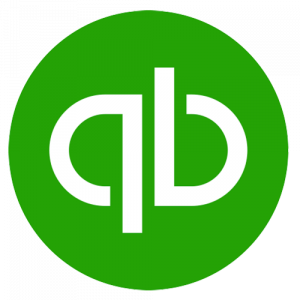 About QuickBooks
Developed and marketed by Intuit, QuickBooks Online is geared towards small and mid-sized businesses. Its features include invoicing, income and expenses tracking, VAT tracking and filing, payroll management and digital tax management.
How It Works
Our Zapier Template with QuickBooks makes the "Zap" quick to set up, with the required fields automatically defaulting to the appropriate settings to capture your CRM data. This means when you close sales opportunities that have been created in the CRM, invoices will automatically be generated in QuickBooks Online – that should please your bookkeeper!
All the information and Opportunity Lines are sync'd across so there's no room for error and no waiting on the paperwork. You can instantly see what's been created and track your payments.
For full details on setting up your QuickBooks integration with our CRM, please refer to the full integration documentation on our Support Hub.