CRM
• Mar 18th, 2022 • Nick Leong
Leading as a SoftwareAdvice Frontrunner
Really Simple Systems CRM has been named a SoftwareAdvice Frontrunner in multiple categories!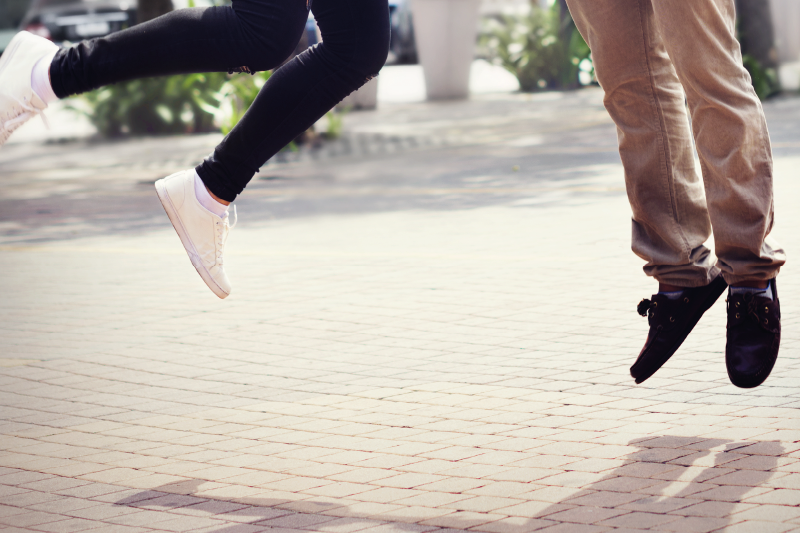 We're pleased to announce that Really Simple Systems CRM has been named a SoftwareAdvice Frontrunner in the two software categories:
What is SoftwareAdvice?
SoftwareAdvice is a company that provides free software advisory services, by conducting research and performing user reviews on software applications designed specifically for businesses across hundreds of different markets.
Their advisors help businesses identify their specific requirements so they can point them towards software options which are the perfect solution.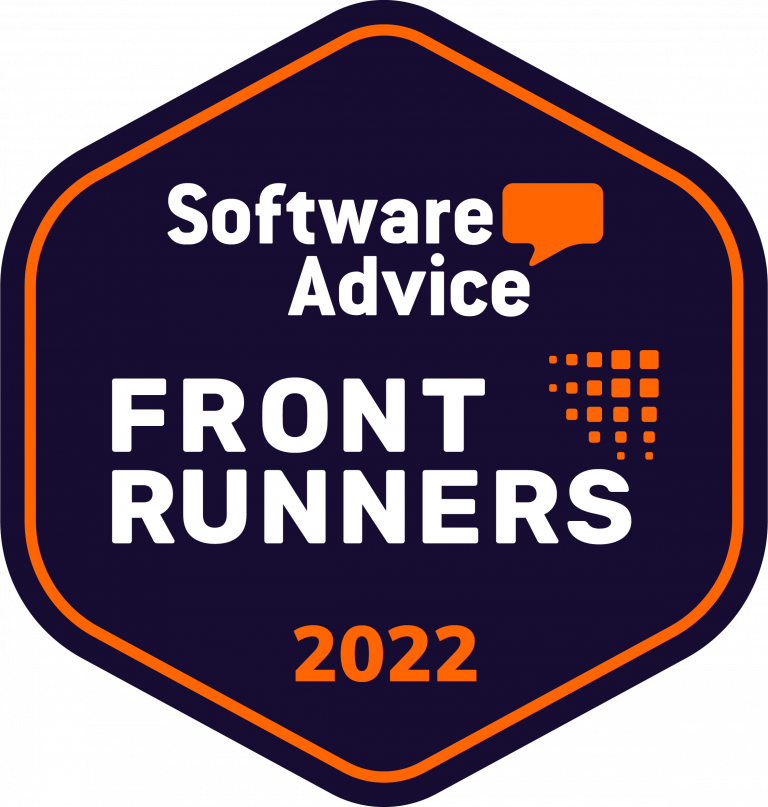 Choosing the Frontrunners
SoftwareAdvice qualifies potential Frontrunners by analysing hopefuls in each category against a comprehensive set of criteria. These criteria focus primarily on customer satisfaction and product usability, but additionally, the software must prove to be relevant to software buyers across industries or sectors – rather than representing a "niche" solution.
Becoming a SoftwareAdvice Frontrunner
We're chuffed to be included in the list in these different categories and we look to continue the momentum and hopefully pick up accolades in many more!
Really Simple Systems founder and CEO, John Paterson, commented: "Our philosophy has always been based around taking complex software applications and making them as easy to use as possible. So, when we were applying this ethos to our CRM software we made sure to create a system that users can easily adopt and will enjoy using."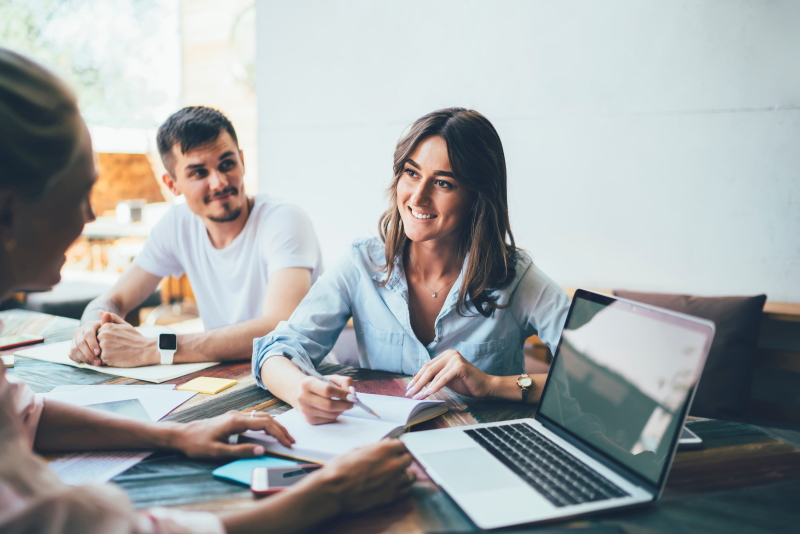 Defining Sales Force Automation
Sales force automation (SFA) is when parts of the sales process are automated by software tools. The automation usually focuses on repetitive, administrative tasks that, while important, can be time-consuming for sales teams to carry out. Reports suggest that, on average, two-thirds of a sales rep's time is spent on non-revenue generating tasks.
By letting sales force automation tools like Really Simple System's CRM take care of these tasks, sales reps can spend their time on more productive parts of their job, i.e. selling.
Managing Leads With CRM
Lead Management software enables the forecasting, collection and tracking of sales leads. Through the use of Lead Management solutions, organisations can automate and manage their prospect database as well as share and distribute leads throughout the enterprise.
Organisations can also use Lead Management tools such as the solutions offered by Really Simple Systems, to track the progress of leads, analyse the performance of sales staff and marketing campaigns and develop new leads from their existing customer base.