Really Simple Systems CRM GPDR Compliance
How Really Simple Systems complies with GDPR legislation.
GDPR is the biggest marketing and compliance challenge businesses have faced for some time. It's important to us to support our customers as they adapt to the changes. Over the last couple of years we have written several articles and presented monthly webinars explaining what GDPR compliance is about and what organisations need to do to prepare for the legislation.
Whilst we stress that we are not qualified to give legal advice, we are happy to help interpret the legislation and give our opinions on what is needed.
We have also made developments to our integrated Marketing Module to include compliance tools for email marketing.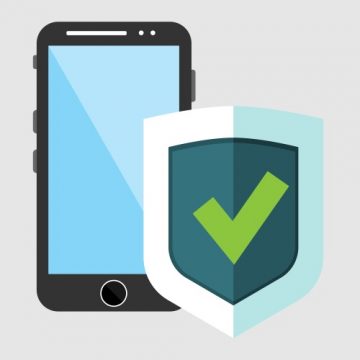 CRM GDPR Compliance Features
The Really Simple Systems integrated Marketing module includes built-in GDPR compliance features, that allow users to capture and store consents. Our compliance features enable customers to collect mailing consent from new leads via a website form and from an existing contact database. The Mailing & Consent Lists features records consent opt-ins and keeps an auditable log of when, how and from what IP address the consent was granted.
Your GDPR Compliance Checklist
Appoint a Data Processing Officer who should quickly get up to speed with the legislation
Create a list of all your systems that hold personal data: your CRM, accounting system, HR system, contact databases in email clients such as Outlook, all those spreadsheets scattered around people's laptops with contact data in them
List of all your Data Processors, those external systems you use that hold personal data. Make sure they only hold data in the EC and are, or will be, GDPR compliant. If you are in a regulated industry get a certificate or contract warranting compliance
Draft a procedure for managing breach notifications, for both the regulatory body and the contacts themselves. If a breach happens you won't have time to consider the best way to do this so have it mapped out in advance
Review and update the privacy notices and terms and conditions on your website