About Really Simple Systems
Find out more about Really Simple Systems and discover why we are passionate about simple CRM.
About Really Simple Systems CRM
Our CRM is designed for growing teams wanting a simple, easy to use online CRM for sales, support and marketing. Our hosted CRM model is great for companies with multiple locations and a remote workforce.
With over 18,000 customers, we're one of the world's largest providers of Cloud CRM systems. We have offices in the UK and Australia and customers globally.
Customers range from single users to 200 user systems. These include the Red Cross, the Royal Academy of Arts, government agencies and the NHS. But most importantly are the thousands of small and medium sized companies.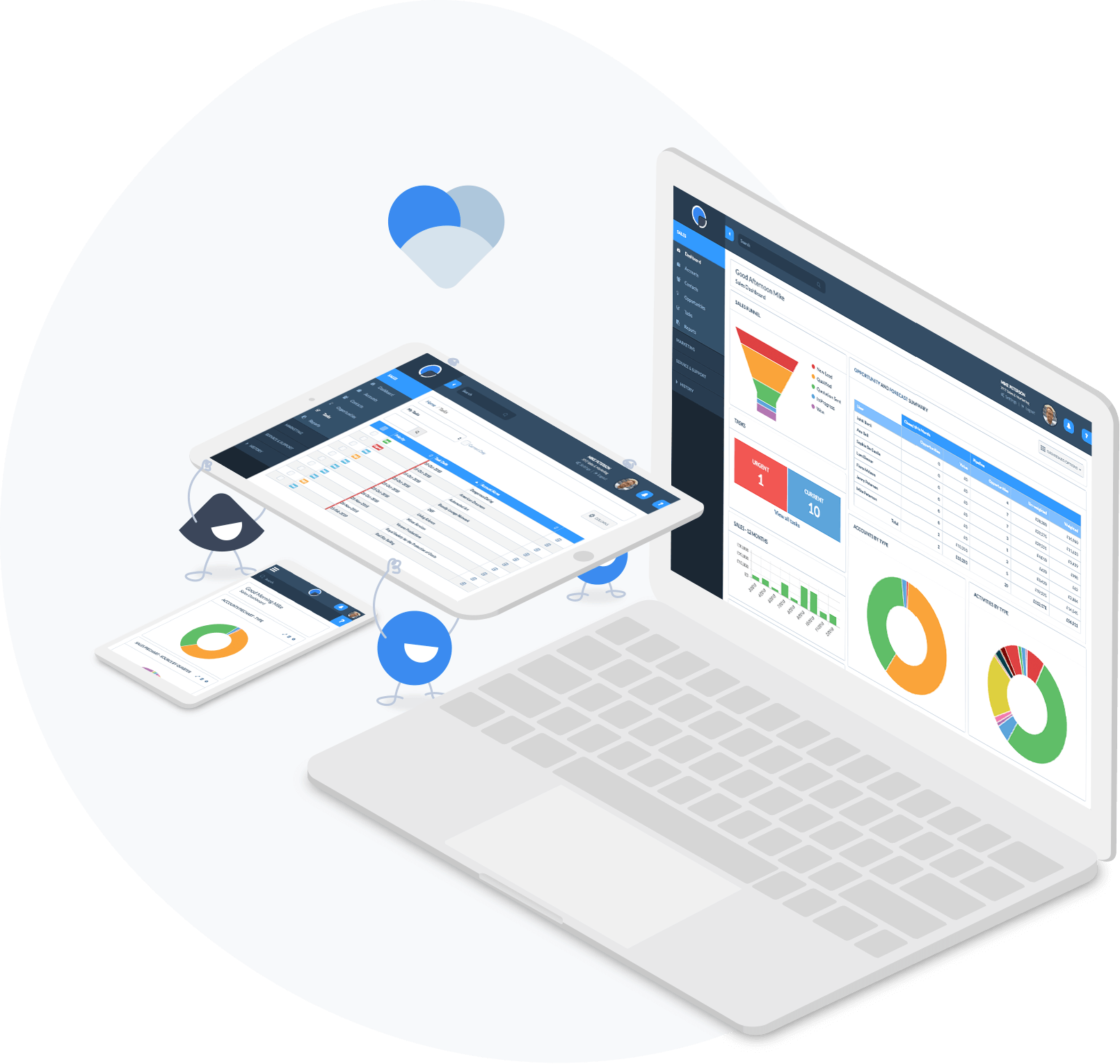 From experience I knew that unless a system is easy to use you won't get the buy-in from sales people and it won't be used properly. I wanted a CRM that was simple to use, concentrating on the main sales features that I believe a CRM needs. Often, these systems are too complicated, but when I came across Really Simple Systems, I knew it was right for us.
Richard Perry, JC Payne, UK
Our Philosophy – Making CRM Simple
Our philosophy is based upon taking complex applications then making them easy and affordable.
Experience tells us that the majority of SMEs don't need half of the functionality available in most CRMs and will never use it. So, by applying our philosophy to our CRM we have created a system that organisations can easily adopt and use to successfully manage their business. Basically, making CRM simple!
Take complex application areas
Redesign to be simple to use, implement and support
Make them affordable
Everything a small business needs to manage their sales and marketing!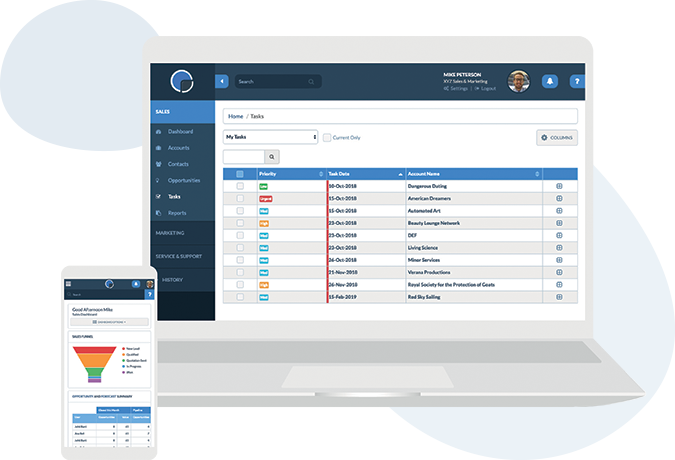 Really Simple Systems CRM Software Explained
Our CRM software helps you work smarter, managing and tracking your leads and customers so you can get on with growing your business.
About John Paterson, CEO & Founder
John has used, implemented and overseen more CRM systems than he cares to admit to. This has been in a variety of roles including as a salesperson, sales manager, sales director, COO and CEO.
As CEO of CRM vendor Oxygen Solutions it was reinforced that the key to successful CRM implementation had little to do with technology but all to do with getting people to use the CRM system properly. The key to getting people to use it properly was to make it easy-to-use, fast and reliable as possible. It was off the back of these experiences that he saw the gap in the market for a simple, straightforward hosted CRM system aimed at small and medium sized organisations.
John started Really Simple Systems CRM in 2006 and has steadily grown the business globally.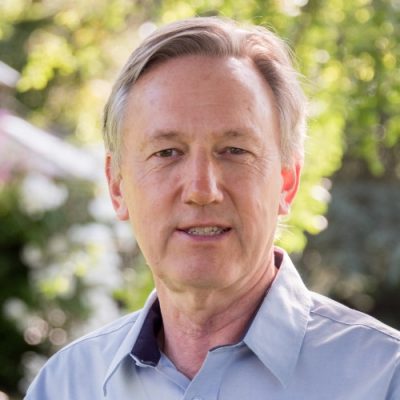 Legal and Compliance
Really Simple Systems Ltd is a limited company registered in England Number 1827381
VAT Number 394 6241 31
Registered under the UK Data Protection Act Z951270X
All customer data is stored in the EC in compliance with EC Data Protection Directives and the General Data Protection Regulation (GDPR).