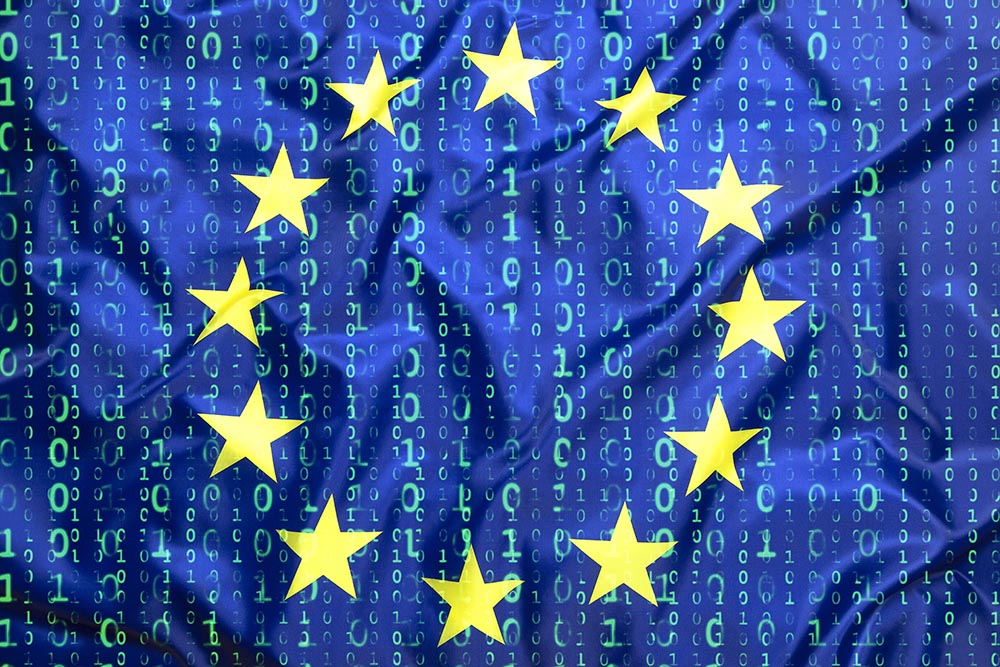 On 28th June 2021, the EU determined that data protection standards in the UK were "adequate" and that the UK can therefore be added to the list of "third countries" where data on EC citizens can be held in compliance with GDPR. The UK joins a list of only twelve other countries where the EU considers data protection to be adequate, including Japan, Canada, New Zealand and Switzerland. The US is not on the third party list, meaning that data on EC citizens cannot be stored in that country.
The UK was subject to EC law and therefore compliant with GDPR until 31st December 2020, and incorporated GDPR into the Data Protection Act in 2018. It has only taken the EU three years to review what is in fact its own legislation and approve it!
To be on the safe side, Really Simple Systems has stored all customer data on servers in the EC since 2018.