Marketing Automation
Web integration and workflow tools to streamline your customer experience and spend less time performing repetitive tasks.
Scale Up Your Growth
Progress prospects through your pipeline and put time back in your day.
Marketing Automation & Sales Integration
Our CRM marketing automation integrates your website, campaigns and sales, processing new leads and triggering workflows. Data captured from a web form will automatically update your CRM records or create a new account. You can also send an alert for your sales team to follow up, and initiate a programmed series of emails in a drip campaign.
Automation puts time back in your day by taking care of routine tasks and moving prospects through your pipeline without you lifting a finger.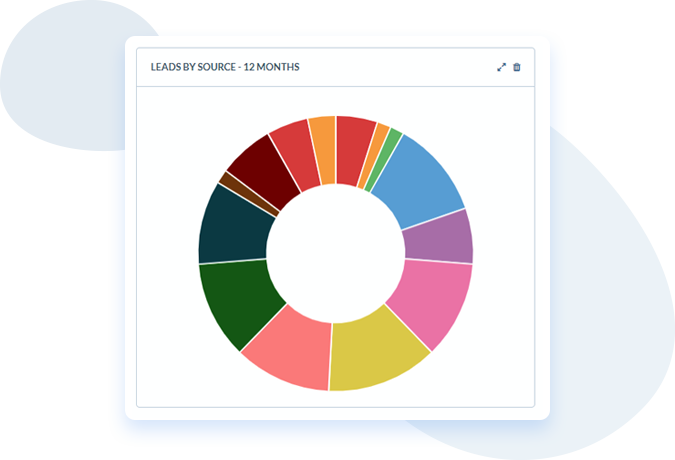 Workflow Automation
Workflow tools to capture leads and progress your prospects through your pipeline.
Create web forms to capture new leads and add them to marketing campaigns and workflows.
Add leads to automated drip campaigns, sending targeted, automated messages at pre-defined times.
Schedule email messages to send by the minute, hour, day, week or month.
Collect marketing consent from web forms and emails in compliance with GDPR.
Set triggers for follow up tasks as the prospect passes through your pipeline.
Integrate the CRM with the other apps you use to create workflows for repetitive tasks.
Simple Automation
Easily manage your prospects and pipeline with automated campaigns and triggers.
Drip Campaigns
Drip campaigns send a series of pre-defined emails to your contacts at schedule intervals. Prospects can be automatically added to a campaign using a web form, helping you with your lead management and qualification process. For example, when someone completes your newsletter registration form you can add them to a campaign and send a welcome message. You might then send a follow up message a few days later with a special offer and then another in two weeks' time.
Drip campaigns can also be used to follow up an event or seminar. Creating a segment of contacts from your CRM database, you could send an initial message thanking them for coming, followed by a series of your latest blogs.
Web Forms & Triggers
Use web forms to capture contacts from your website and set triggers to follow up. The web form maps your contact's data to your CRM records, creating new records or updating existing ones. You can use web forms for newsletter signups, white paper downloads, customer support cases, webinar registrations, free trials, demos, video downloads and more.
Each web form can be used to initiate multiple actions that processes your leads differently. For example, you might set a trigger to allocate them to a sales person with a task created to call the inquirer back. Another trigger might be a simple subscription request that allocates the contact to your marketing team, e.g. a newsletter sign-up box.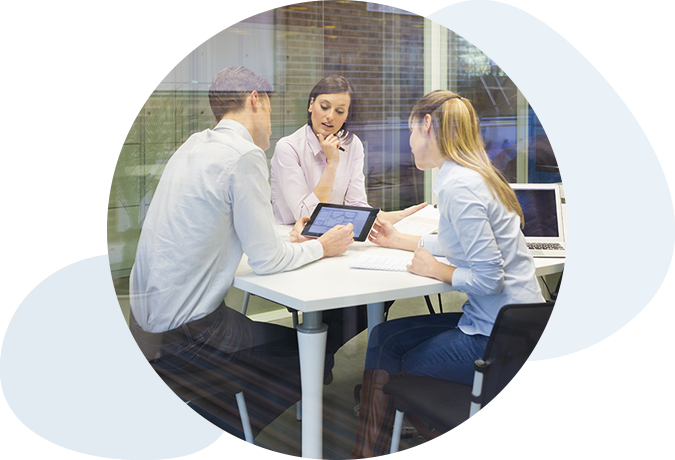 Mailing & Consent Lists
To help with compliance with the EU's General Data Protection Regulation (GDPR), you can capture marketing consents from your web forms and log an auditable record of the transaction in the CRM account. A checkbox added to a registration form will let you date stamp the activity and record the contact's IP address to the CRM account.
Web-to-Case Forms
If you're using our integrated help desk software you can create web forms that automatically open a new service ticket and assigns the case to your support team, capturing the transaction to your CRM.
You can set up auto-responses to let your customer know you have received their request and issue them with a case ID or "ticket" number. Consequently, all further communication quoting this reference will be recorded to the case and the customer's account in the CRM.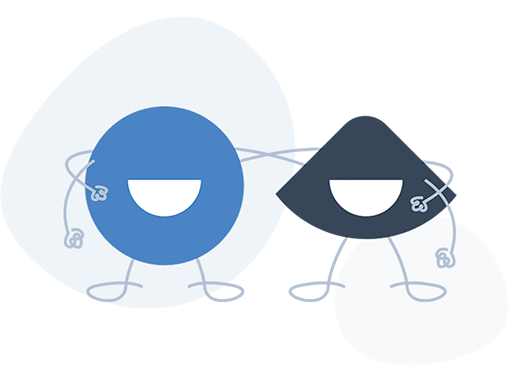 The CRM is extremely important to us, especially when it comes to communication with all our prospects and customers. It is the primary means of communication which is everything.
David Johnson, Valley Surgical
What is Marketing Automation?
Marketing automation is about using technology to automate marketing activity. By automating repetitive tasks, such as email marketing and campaign management, businesses can create efficiency and increase productivity. At the same time, marketing automation can mean a more personalised customer experience, so the customer gets what they want faster.
What Is Drip Marketing?
Wikipedia describes drip marketing as "a communication strategy that sends, or "drips," a pre-written set of messages to customers or prospects over time. These messages often take the form of email marketing, although other media can also be used. Drip marketing is distinct from other database marketing in two ways: (1) the timing of the messages follow a pre-determined course; (2) the messages are dripped in a series applicable to a specific behavior or status of the recipient. It is also typically automated."
Seen Enough? Get started.
The best way to see if our CRM is right for you is to try it. Simply register for a free trial and we'll help get up and running in no time.