Cut The Chaos
Customer service software with everything you need to deliver a first class service to your customers.
Case Management
Manage your customer service cases from opening through to closure and view on one simple page.
Service Level Agreements
Assign SLAs to manage your priorities, setting multiple priorities and target response times.
Email Integration
 Automatically map incoming emails to customer accounts and cases, or create new support tickets.
Case Reports
Gain insights by reporting on closed cases, response times, and frequently asked questions.
Really Simple Service Desk Software Explained
Our CRM software helps you work smarter, managing and tracking your leads and customers so you can get on with growing your business.
Do Happy
Here at Really Simple Systems we love nothing more than making our valued customers smile. Go on, do happy.

"As a small and relatively new business, it is important to us that our CRM is robust, easy to use and good value. After a poor experience with a previous CRM, we were looking for a product which was not only intuitive and feature-rich, but came with great support. Really Simple Systems succeeds on both counts - the migration was easy, the user experience is excellent and the support team always goes the extra mile when we have any questions. I wouldn't hesitate to recommend Really Simple."
John Jones
Xenowledge

"Really Simple Systems is key to our businesses growth. The marketing feature is amazing and we love how easy it is to customise how everything displays in the CRM!"
Jonny Towers
BloomSmith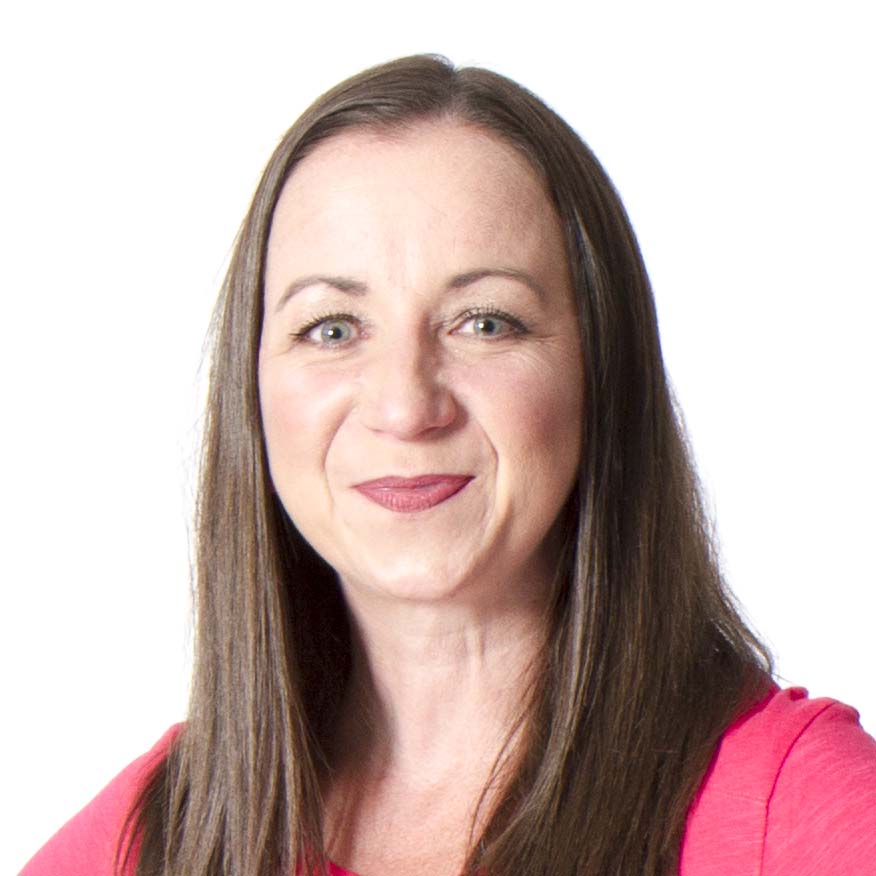 "The quick support and help from the team at Really Simple Systems is brilliant whether it be by Skype, telephone or email. I can't recommend the product, and the people, enough!"
Elaine Hamilton
Hello Scotland

"Being able to see who has opened and clicked through on emails means we can easily see who to follow up. The all-in-one system makes it straightforward to use and view information."
Jacquie Burnside
Destination North Coast NSW

"By far the best part about Really Simple Systems is the team - they're very focused on helping us with what we want and looking at creative ways to get the job done."
Matt Jessop
British Red Cross
We're Pretty Well Connected
We connect seamlessly to many other great tools in order to make your working day as simple and stress-free as possible.
Really Simple Systems has been easy to implement. Without having any specialist IT knowledge, I could customise it to make it work for us.
Raychel Thomas, CCS Adoption
Seen Enough? Get started.
The best way to see if our CRM is right for you is to try it. Simply register for a free trial and we'll help get up and running in no time.