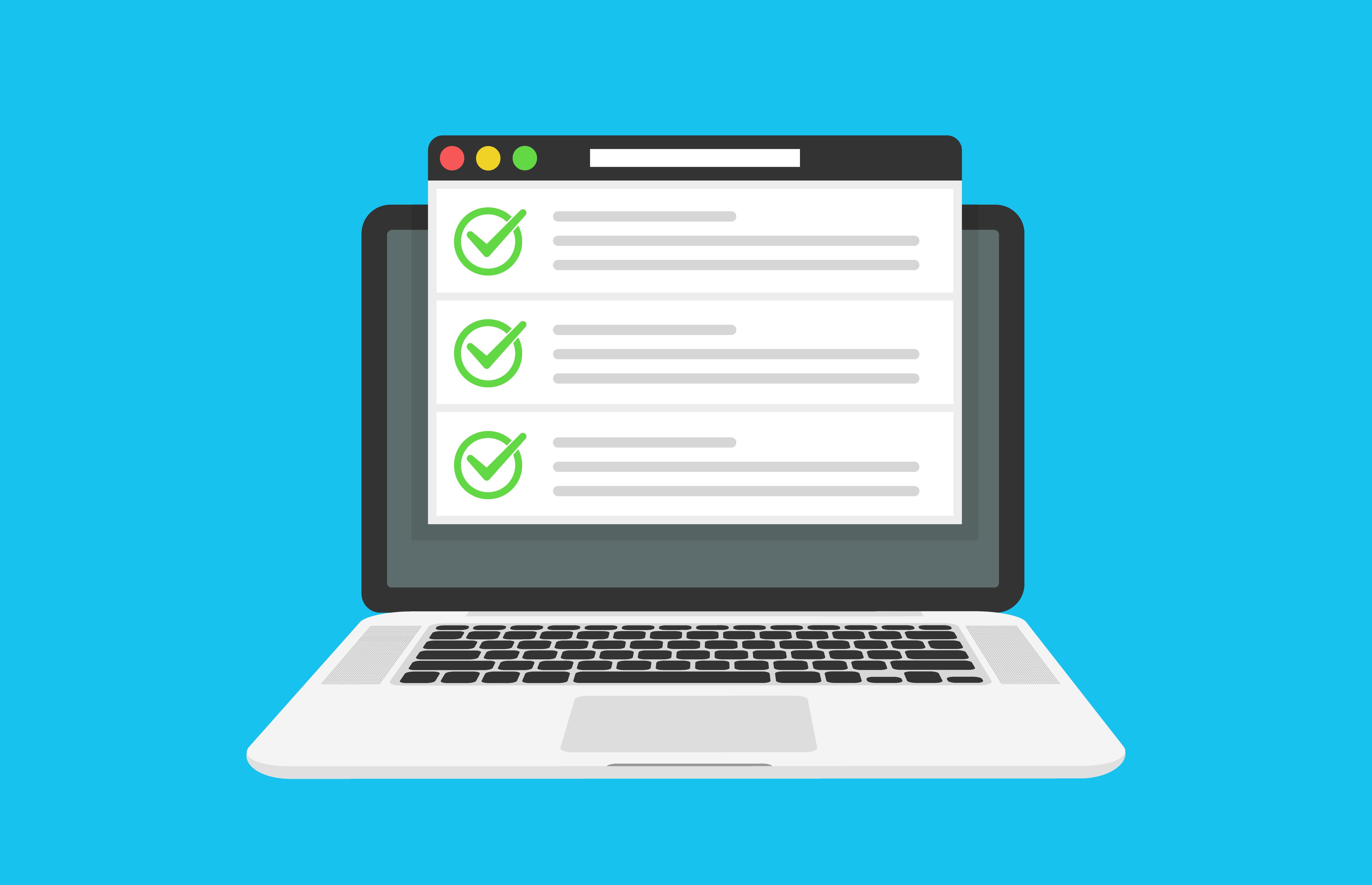 Launching Online Forms
Customers using our Marketing module can now create online forms directly from the CRM.
Available in the Advanced Marketing option, Web Forms lets you create a form on your web site that will capture new contacts and add them automatically to your CRM system.
When a web site visitor clicks to submit the form it will create a new Account and Contact in your CRM. You also have the option to trigger a Task and add an Activity to the Account. You can create a task for a sales person to follow up the lead and log the transaction showing how and when the account was created.
Using the Forms template, you can map the fields on the form to those in your CRM, capturing the data you require and populating your CRM. You can map the form to any of the fields in the Account or Contact page, including any Custom Fields you've created.
You might use the form as a newsletter sign up, a new lead enquiry form or maybe an event registration form.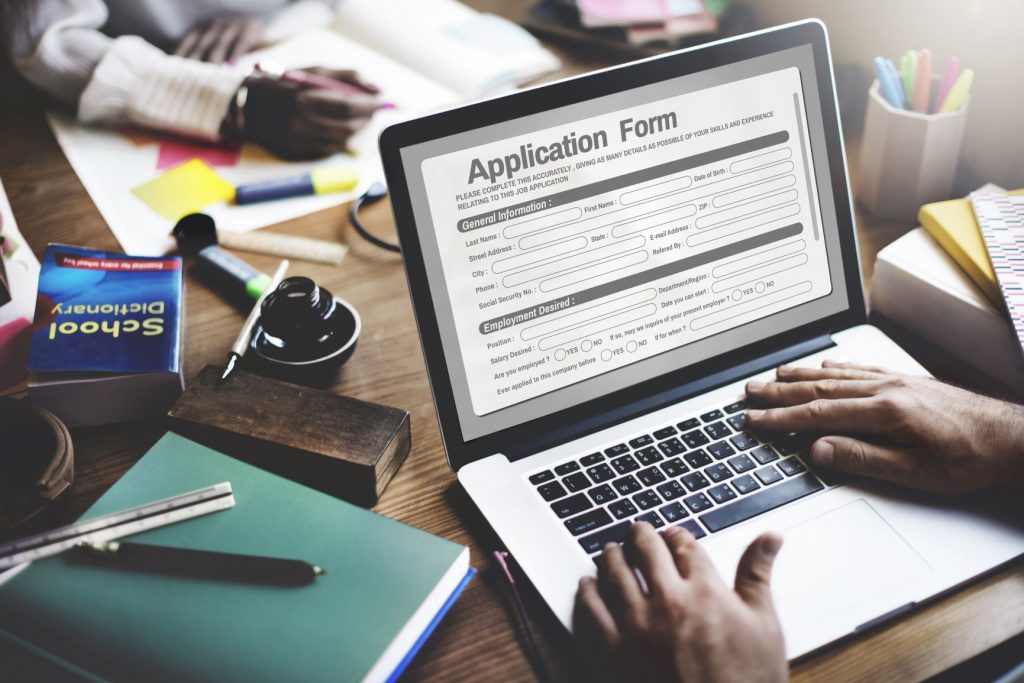 Here's how it works
When you create a Web Form, a Web Transaction is automatically generated with the same name, and you simply add the code to your web site. When your web site visitor submits the form, it triggers the Web Transaction in the code and their data is sent to the CRM, creating a new Account.
You can edit the Web Transaction to add more complex actions, maybe triggering a Task for your sales team to follow up or creating an Opportunity.
Your new contact can also be added to an automated Drip Marketing campaign, maybe sending them a welcome email, followed up with a series of pre-defined messages over a period of time.
It's easy to set up and simple to use. Just design your Web Form using the simple template and copy the code to your web site. We'll take care of the rest!